Some posts on this site contain affiliate links, meaning if you book or buy something through one of these links, I may earn a small commission (at no additional cost to you!). Read the full disclosure policy here.
---
November is the best travel month. Seriously!
Aside from it being shoulder season and low season in many destinations, we've even noticed that our favorite month to travel is November. In 2018, we honeymooned in Southeast Asia in November. In 2019, we explored the Christmas markets in Europe where we began our journey in November. And even this year, we're planning a trip in November.
So we're going to explain why this is the perfect month to travel!
When is your favorite time to travel? Let us know in the comments or you can reach us on Twitter @wwhoneymoon, Instagram @worldwidehoneymoon, or email [email protected].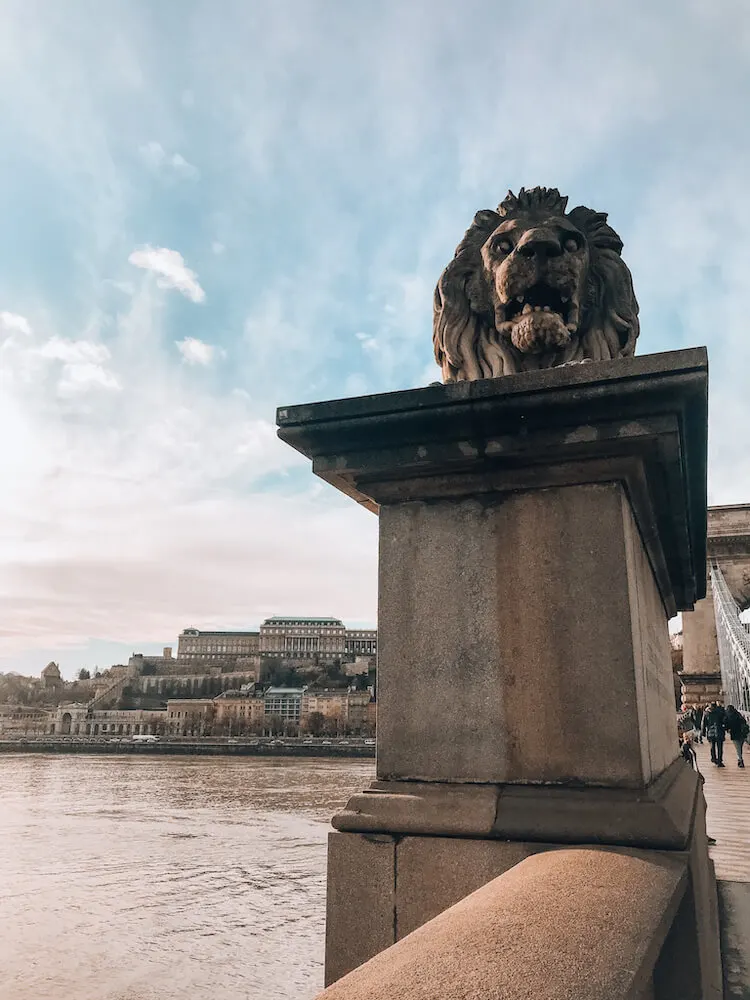 Time Stamps November Is The Best Travel Month:
0:23- Intro
0:39- Updates/chat
6:34- Highlight of the week
10:27- Topic intro: November is the best travel month
12:06- Reason #1: Extra time off in November with Thanksgiving (USA only)
14:49- #2: Beginning of holiday celebrations
16:30- #3: It is shoulder season for most destinations
18:17- #4: Multiple activities happen this time of year
21:21- #5: Perfect time to connect before or in the middle of holiday celebrations
23:22- #6: Start the holiday celebrations early!
24:59- #7: November travel isn't crowded
26:26- Wrap up
Helpful Links And Further Reading:
Places We've Visited in November:
Podcast Episode About November Travel Destinations:
How You Can Help:
Pin it here!