Some posts on this site contain affiliate links, meaning if you book or buy something through one of these links, I may earn a small commission (at no additional cost to you!). Read the full disclosure policy here.
---
The European Christmas markets are an absolute dream! To make the most of it, we have the top European Christmas market tips for you!
We ended up spending 2 weeks last year exploring Christmas markets across Belgium, Germany, Austria, Hungary, Slovakia, and the Czech Republic, and we've got tons of good information to help you plan your trip one day. The markets are seriously magical, and it is a bucket-list-worthy thing to do around the holiday season.
From the best Christmas markets in Europe to what to eat, when to go, and more, we have the best European Christmas market tips in this podcast episode!
Have you visited the Christmas markets in Europe? Which are your favorites? Let us know in the comments! You can contact us on Twitter @wwhoneymoon, Instagram @worldwidehoneymoon, and [email protected].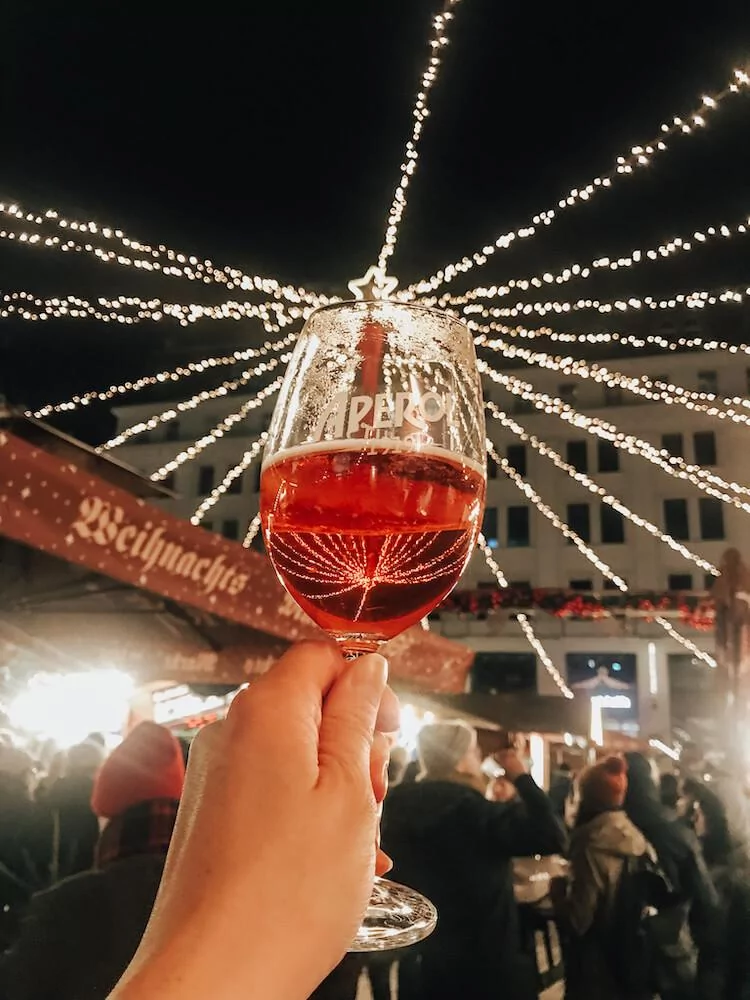 Time Stamps European Christmas Market Tips:
0:14- Intro
0:30- Updates/chat
5:23- Highlight of the week
7:27- Topic intro: Top 10 European Christmas market tips
8:01- Tip #1: Where are the Christmas markets? Plus popular places for the markets
11:24- Tip #2: Researching the markets as they offer different things!
16:34- Tip #3: Go before Christmas! When to visit the markets
19:31- Tip #4: Pack warm clothes
22:49- Tip #5: Bring cash!
23:57- Tip #6: Expect to spend a bit of money
26:18- Tip #7: What to eat and drink at the Christmas markets in Europe
31:54- Tip #8: How the Christmas market mugs work
33:40- Tip #9: Stick around for St. Nicholaus Day
36:39- Tip #10: Take your time!
39:04- Wrap up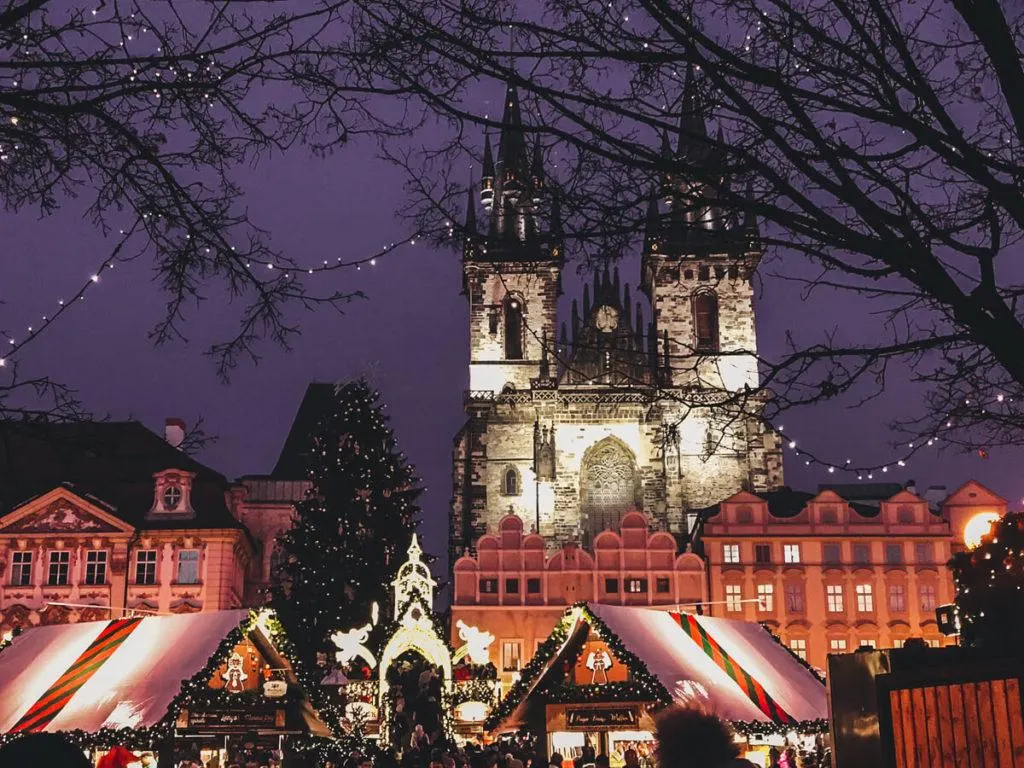 Helpful Links and Further Reading:
Relevant Blog Posts:
Relevant Podcast Episodes:
Follow our adventures in wine on Instagram @sauvignonthoughts!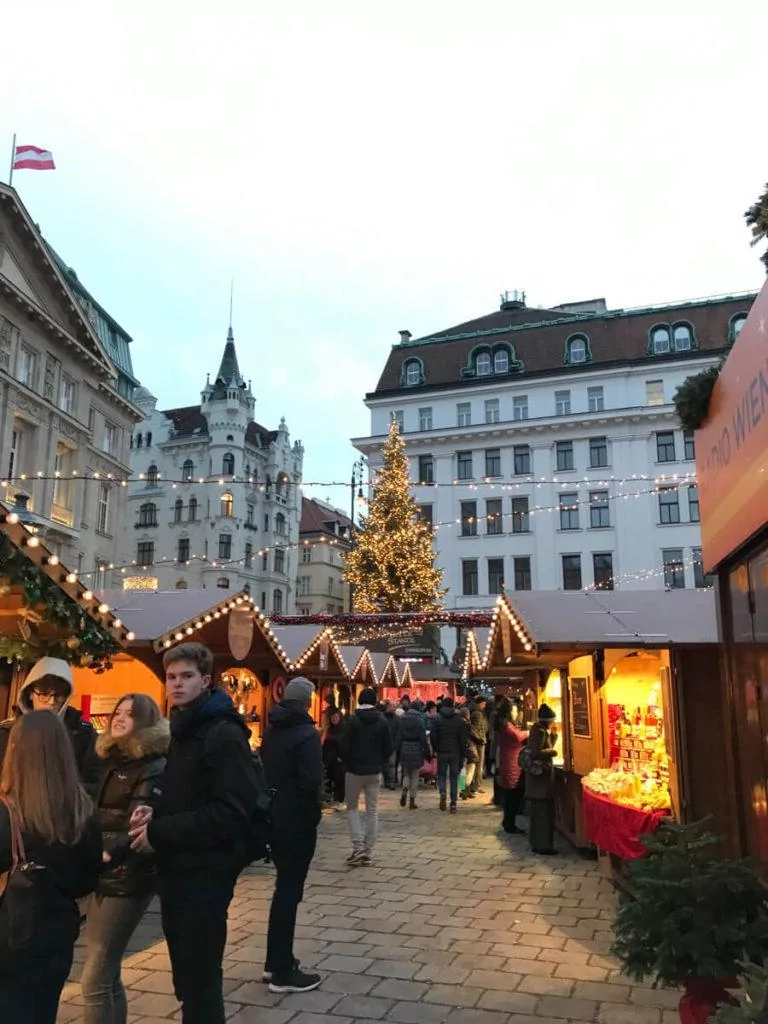 How You Can Help:
Pin it here!