Some posts on this site contain affiliate links, meaning if you book or buy something through one of these links, I may earn a small commission (at no additional cost to you!). Read the full disclosure policy here.
---
While on our honeymoon, we fell head over heels for this beautiful city in northern Thailand. There are several must-sees in Chiang Mai including Doi Suthep, the Old City temples, and more. There are also things that are a bit overrated or some things you should know before visiting. So in this podcast episode, we're talking all about Do This NOT That: Chiang Mai!
From tips for visiting Chiang Mai to the top things you should make time for, find all of the unique, fun, and exciting stuff to do in this incredibly dreamy city in Thailand.
Have more tips for Chiang Mai? What other Do This NOT That episode ideas would you like us to do? Let us know in the comments or tweet us @wwhonymoon, message us on Instagram @worldwidehoneymoon, or email [email protected].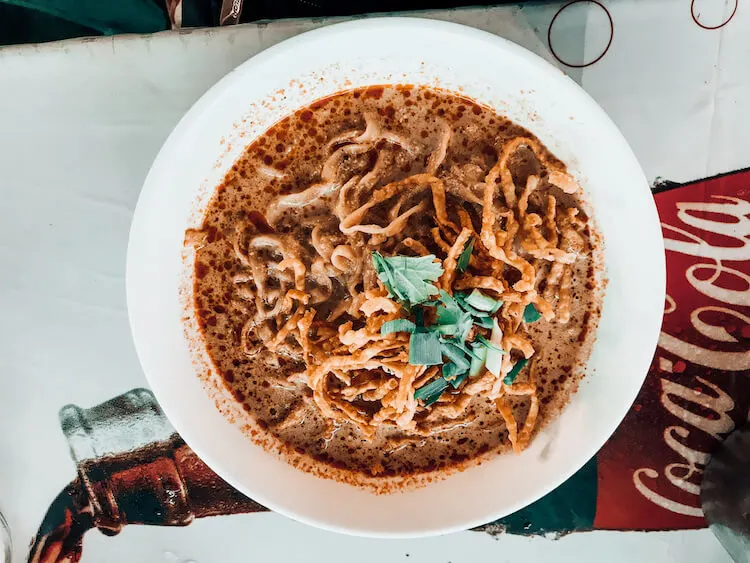 Time Stamps Do This NOT That: Chiang Mai, Thailand:
0:18- Intro
0:35- Updates/chat
5:03- Highlight of the week
7:35- Topic intro
9:32- #1 of the Do This NOT That: Chiang Mai, Thailand list: DO stay in Nimman NOT the Old City
10:53- #2: DO visit Doi Suthep but NOT by walking
14:01- #3: DO spend time in the Old City on foot NOT by tuk-tuk
15:48- #4: DO go to the Night Bazaar and NOT do a food tour
18:50- #5: DO visit between October-April NOT May-September
21:15- #6: DO your research on animal encounters and do NOT just book anything
24:00- #7: DO time your trip to be there on Sunday and do NOT leave beforehand
25:55- #8: DO eat khao soi but NOT at westernized places
30:34- #9: DO spend time in cafes and do NOT just get it to go
33:00- #10 of the must-sees in Chiang Mai: Do visit pubs and bars in the Old City NOT after 10 pm, though (unless you're looking to rage)
36:13- Wrap up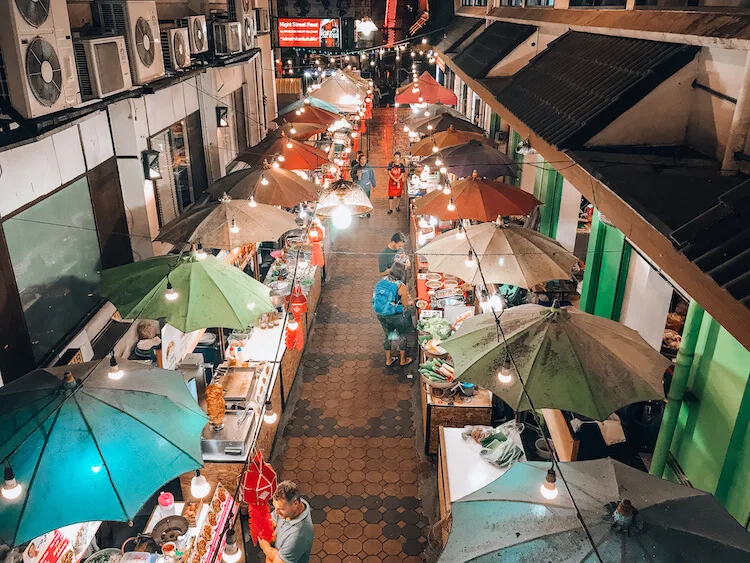 Helpful Links and Further Reading:
More blog posts on Thailand and Southeast Asia:
More Thailand Podcast Episodes:
More Do This NOT That Episodes:
Where we stayed in Chiang Mai- Akyra Manor Chiang Mai
Cafes to visit in Chiang Mai:

Ristr8to Coffee Chiang Mai
Nine One Coffee
Jungle de Cafe
Chom Cafe and Restaurant
Cargo Cafe
Catmosphere Cat Cafe
Smiling Dog Cafe
SO Animal Cafe

Khao Soi:

Khao Soi Kad Gorm (Khao Soi Loong Prakid Gard Gorm)
Khao Soi Mae Sai
How You Can Help:
Pin it here!