Some posts on this site contain affiliate links, meaning if you book or buy something through one of these links, I may earn a small commission (at no additional cost to you!). Read the full disclosure policy here.
---
What NOT to do in Bangkok, Thailand episode!
Bangkok, Thailand can be a place that people love or hate. And unfortunately for us…we didn't love it. But we also realize that this is likely entirely our own fault. So we wanted to address what NOT to do in Bangkok, Thailand plus tips to have a much better time than we did!
Hindsight is 20/20 right? We made plenty of mistakes when it came to planning the last few days of our honeymoon during our visit to Bangkok, and we wish we would've been more prepared before venturing into the most visited city in the world. From lack of research to not managing our expectations, find out what not to do in Bangkok and how to have a great trip there!
What would you recommend doing in Bangkok? What travel mistakes have you made? Let us know in the comments or tweet us @wwhoneymoon, message us on Instagram @worldwidehoneymoon, or email [email protected].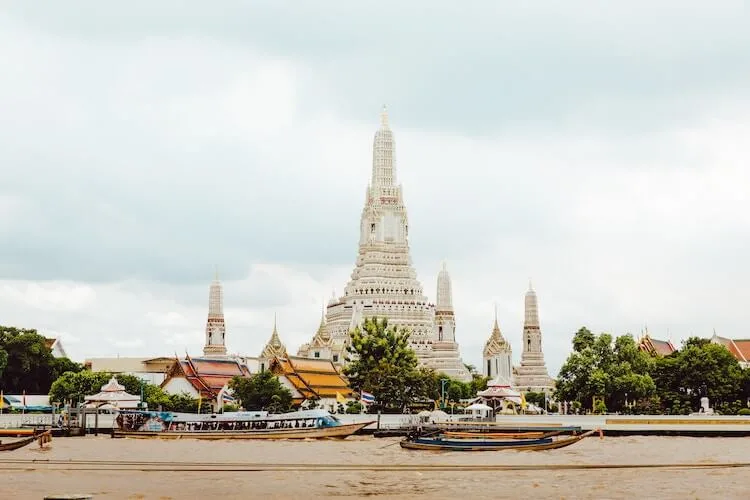 Time Stamps What NOT to do in Bangkok, Thailand:
0:14- Intro and topic
3:14- Updates/chat
5:08- #1 Thing to NOT do: Failing to do research
9:51- #2 mistake: Not preparing our mindset to visit a big city after spending time at the beach
12:52- #3 mistake: Not knowing how to get around
16:22- #4 mistake: Don't book a digital food tour
22:16- How to do better while visiting Bangkok
23:50- What went right in Bangkok
31:12- Wrap up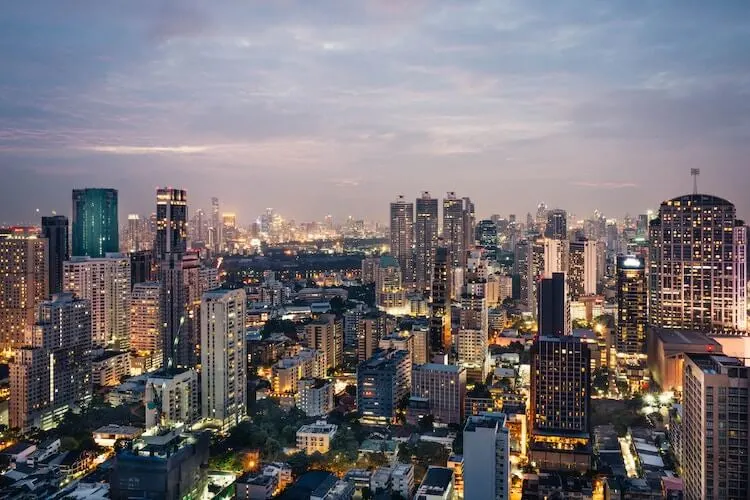 Helpful Links and Further Reading:
Other Southeast Asia Blog Posts:
Podcast Episodes About Southeast Asia:
Where we stayed in Bangkok: U Sukhumvit Bangkok
Perfect Tours for Bangkok: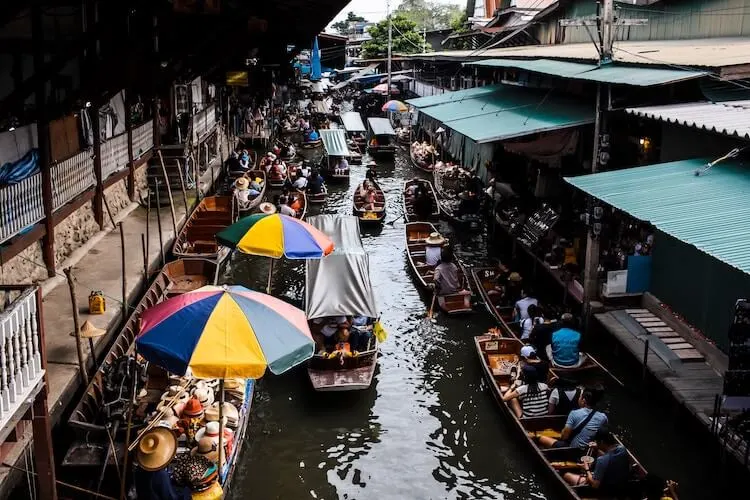 How You Can Help:
Pin it here!