Some posts on this site contain affiliate links, meaning if you book or buy something through one of these links, I may earn a small commission (at no additional cost to you!). Read the full disclosure policy here.
---
Listen to our 6 Ethical Travel Tips to be a Better Traveler here!
Travel is one of the most beautiful things you can do in order to expand your mind, see things from a different perspective, and learn about the world in general. I can't tell you all of the things we've learned while traveling and how much it has changed us. And with the world becoming smaller thanks to so many people traveling, it is time to talk about the ethics of travel.
And during this discussion, we get that we all make mistakes. That is okay! We're talking about how we can all do better in the future to make sure we treat each other with respect and keep the environment clean while we travel. So let's dive into the best ethical travel tips on this podcast episode!
What other tips do you have? We know we barely scratched the surface, and we certainly wouldn't call ourselves experts. So we would love to learn more from you and hear what you think! You can tweet us @wwhoneymoon, message us on Instagram @worldwidehoneymoon, or email [email protected].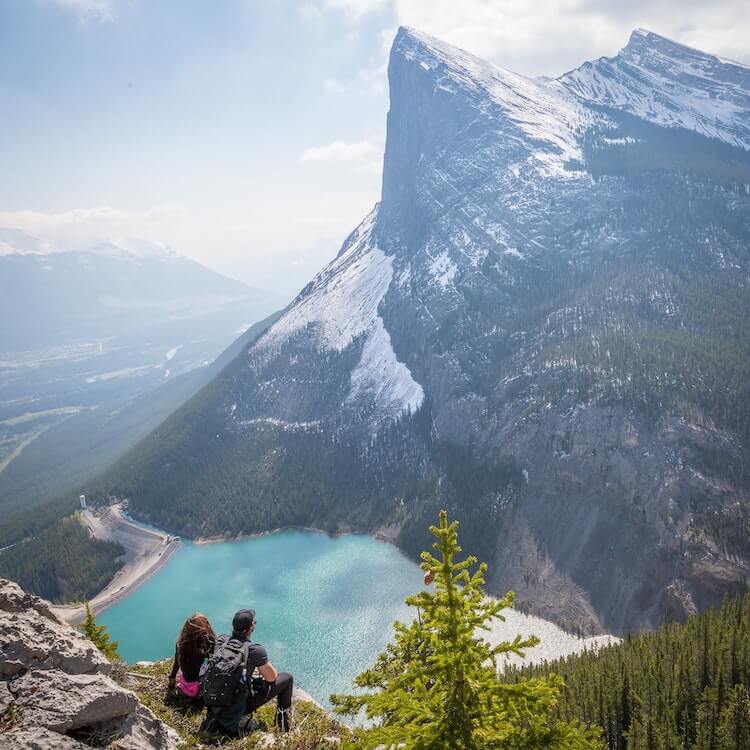 Time Stamps 6 Ethical Travel Tips:
0:16- Intro
0:34- Updates/Chat
4:06- Topic Overview
7:01- Ethical Travel Tip #1: Ethical Photography
10:35- Tip #2: Respect Local Customs and People
15:01- Tip #3: Let's Talk Voluntourism
20:43- Tip #4: Ethical Travel and the Environment
25:32- Tip #5: Clean Up After Yourself
28:50- Ethical Travel Tip #6: Ethical Ways to Interact With Animals
34:24- Wrap Up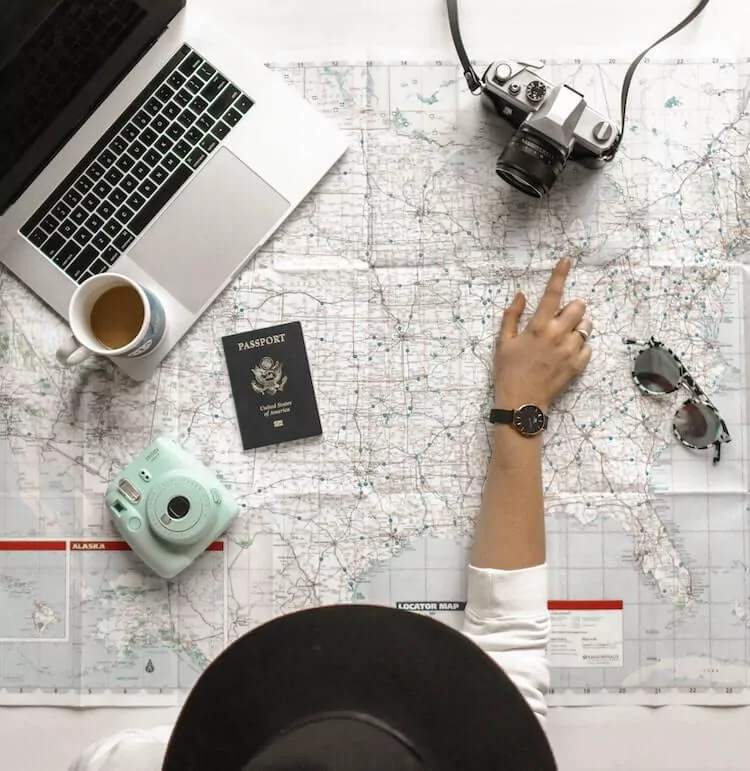 Helpful Links and Further Reading:
Ethical Travel Resources:

No White Saviors

Specific article about Voluntourism: Ethics of Volunteering and Voluntourism

Related Articles/Podcast Episodes:
How You Can Help the Podcast:
Pin it here!