Some posts on this site contain affiliate links, meaning if you book or buy something through one of these links, I may earn a small commission (at no additional cost to you!). Read the full disclosure policy here.
---
Searching for where to hike in Glacier National Park?
We get it. It can be intimidating to narrow down all of those 700 miles of trails, especially if you have a shorter amount of time in the park. Luckily, after spending a week in Glacier, we know the best trails that you won't want to miss!
In this podcast episode, we talk about the 6 main hiking trails that we hiked during our trip including day hikes and easier trails. Plus, we even talk about our absolute favorite hike and what you could probably skip if you're short on time.
What are your thoughts? Which trails would you most like to hike in Glacier? Let us know in the comments or you can reach us on Twitter @wwhoneymoon, Instagram @worldwidehoneymoon, or you can email [email protected].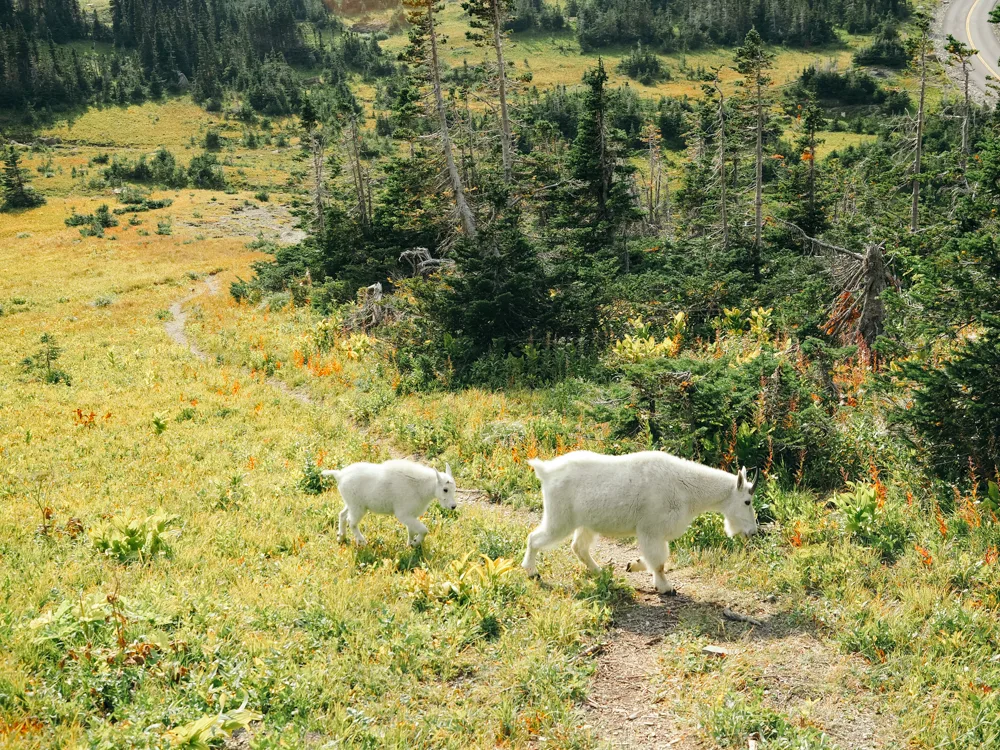 Time Stamps Where To Hike in Glacier National Park:
0:31- Intro
0:48- Updates/chat
8:23- Highlight of the week
10:42- Topic intro: Where to hike in Glacier National Park
12:11- Tips prior to hiking in Glacier National Park
13:56- #1: Highline Trail to Granite Park Chalet Plus Grinnell Glacier Overlook
21:05- #2: Avalanche Lake via Trail of the Cedars
24:17- #3: Hidden Lake Overlook
28:22- #4: St. Mary Falls
29:43- #5: Grinnell Glacier Trail
34:14- #6: Rockwell Falls Plus Aster Falls
36:52- What was our favorite hike?
38:36- Which would we skip?
39:27- Additional tips
40:27- Wrap up
Helpful Links And Further Reading:
How You Can Help:
Pin it here!