Some posts on this site contain affiliate links, meaning if you book or buy something through one of these links, I may earn a small commission (at no additional cost to you!). Read the full disclosure policy here.
---
Glacier National Park is an incredible place to visit in the US. There are over 700 miles of trails to enjoy, making the options endless if you want to go on a day hike. But what about Glacier National Park for non hikers?
Maybe you aren't the biggest fan of getting up at the crack of dawn and hiking for 7-8 hours on a strenuous day hike. Maybe you don't like hiking at all. Or maybe you have a couple of big hikes planned, but want to know what else you can do in between hiking in Glacier. Thankfully, this podcast episode is dedicated to the non hiking folks who want to get the most out of their trip!
What are your favorite non hiking activities in Glacier? You can let us know in the comments or reach us on Twitter @wwhoneymoon, Instagram @worldwidehoneymoon, or email [email protected].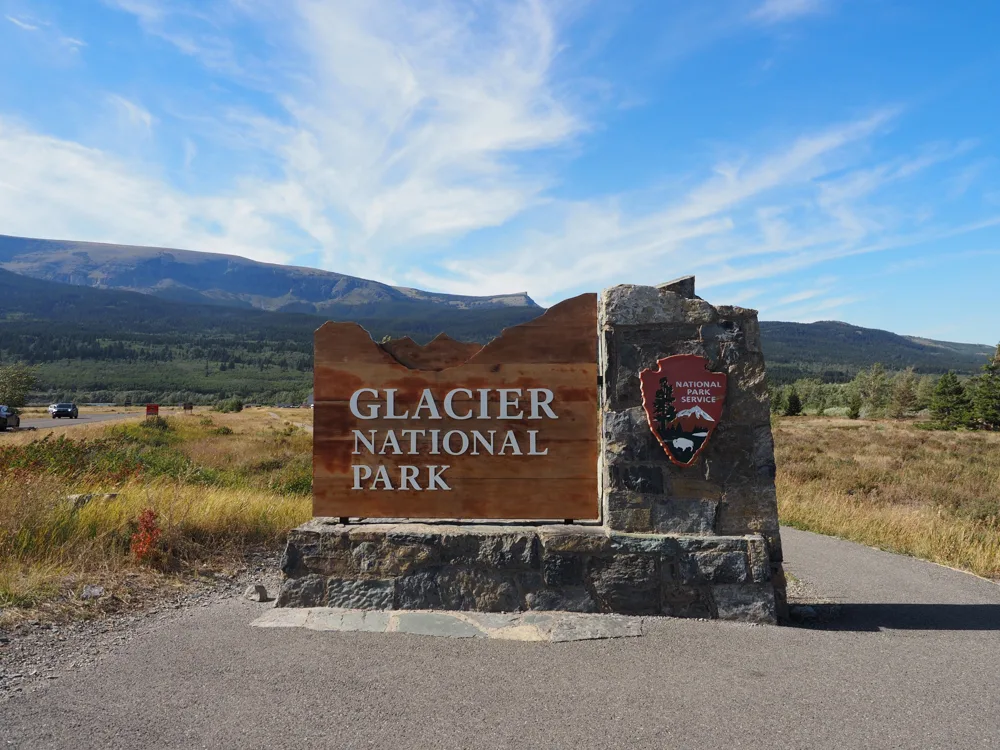 Time Stamps Glacier National Park For Non Hikers:
0:16- Intro
0:35- Updates/chat
10:06- Highlight of the week
10:54- Topic intro: Glacier National Park for non hikers
12:35- #1 thing to do in Glacier National Park: Drive Going-to-the-Sun Road
16:01- #2: Biking
18:28- #3: Explore all the lakes via swimming, kayaking, boating, etc.
21:23- #4: Go rafting on the Flathead River
23:53- #5: Check out the visitor centers
26:52- #6: Red jammer tour
28:18- #7: Camping or staying in a lodge
31:23- Favorite experience from Glacier National Park
32:34- Wrap up
Helpful Links and Further Reading:
Related Podcast Episodes:
Related Blog Posts:
How You Can Help:
Pin it here!