Some posts on this site contain affiliate links, meaning if you book or buy something through one of these links, I may earn a small commission (at no additional cost to you!). Read the full disclosure policy here.
---
We're back with installment 2 of our "2 weeks in a continent series" on our podcast! This week is how to spend 2 weeks in South America!
While we all wish we had endless amounts of time to thoroughly explore this continent, if this is your first time exploring South America and you want to get the most out of it, or this is your once-in-a-lifetime experience, then Chris and I have 2 separate itineraries to choose from for you!
Whether you are here for the natural beauty of the Amazon Rainforest or the Galapagos Islands, or you want a mix of exciting cities, beaches, and coffee/wine regions, then these two 2 week itineraries for South America are a great way to get as much out of your trip as possible!
Which itinerary was your favorite? What would you do differently? Let us know in the comments or you can always reach us on Twitter @wwhoneymoon, Instagram @worldwidehoneymoon, or email [email protected].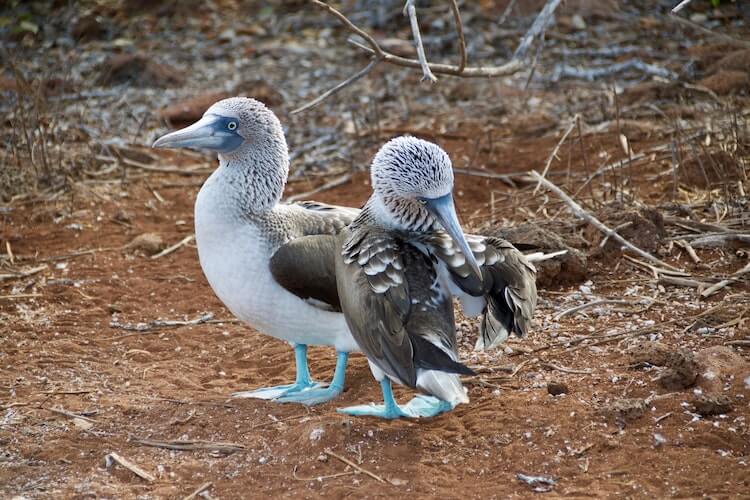 Time Stamps 2 Weeks in South America:
0:18- Intro
0:35- Update/chat
1:36- Highlight of the week
4:06- Topic intro: How to spend 2 weeks in South America
8:22- Chris's approach to making his itinerary
10:28- Chris's 2 week South America itinerary: Santiago, Maipu Valley and trekking, Cusco, Machu Picchu, Amazon Rainforest, Bogota and day trip to a coffee farm, and Cartagena
26:17- Kat's approach to making her itinerary
28:02- Kat's 2 week South America itinerary: Quito, Galapagos Islands, Cusco, Sacred Valley, Machu Picchu, Amazon Rainforest, and Lima
43:33- What was the destination that you wanted to fit in but couldn't?
49:41- What would we drop to slow down the itinerary a bit?
53:39- Any surprises in our itineraries?
56:31- Which is the better itinerary?
58:15- Wrap up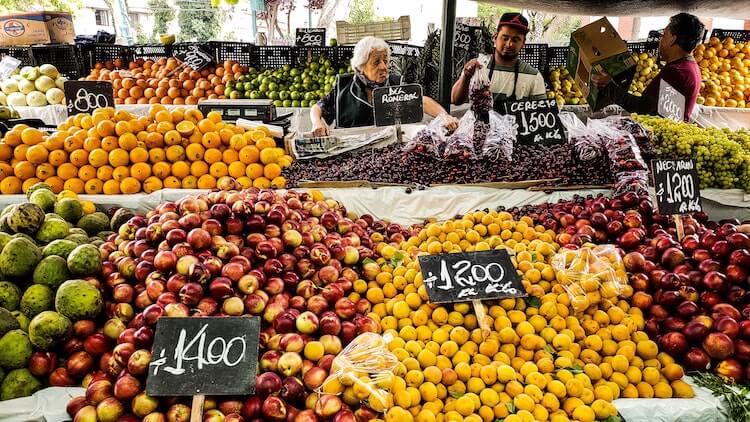 Helpful Links and Further Reading:
How You Can Help:
Pin it here!