Some posts on this site contain affiliate links, meaning if you book or buy something through one of these links, I may earn a small commission (at no additional cost to you!). Read the full disclosure policy here.
---
Travel to Lima, Peru podcast episode!
Many people come to visit Peru for the majestic Machu Picchu, the colorful Rainbow Mountain, or even the vast Amazon Rainforest. But few people travel to Lima, Peru for the amazing culinary scene!
The capital city of Peru is not only the gateway to Peru with the largest airport, but it is well worth your time than just to fly into and out of. Instead, take some time to explore the city's best markets, learn the art of making ceviches and pisco sours, and perhaps dive into the brewery scene.
In this podcast episode, we're exploring all of the amazing things to do in Lima, Peru in just a day!
Would you travel to Lima, Peru? What tips do you have? Let us know in the comments or tweet us @wwhoneymoon, Instagram message us @worldwidehoneymoon, or email [email protected].
**Correction: We mentioned that there were Michelin Star restaurants in Lima. While it is still a fantastic foodie city, there are not any Michelin Star specific restaurants.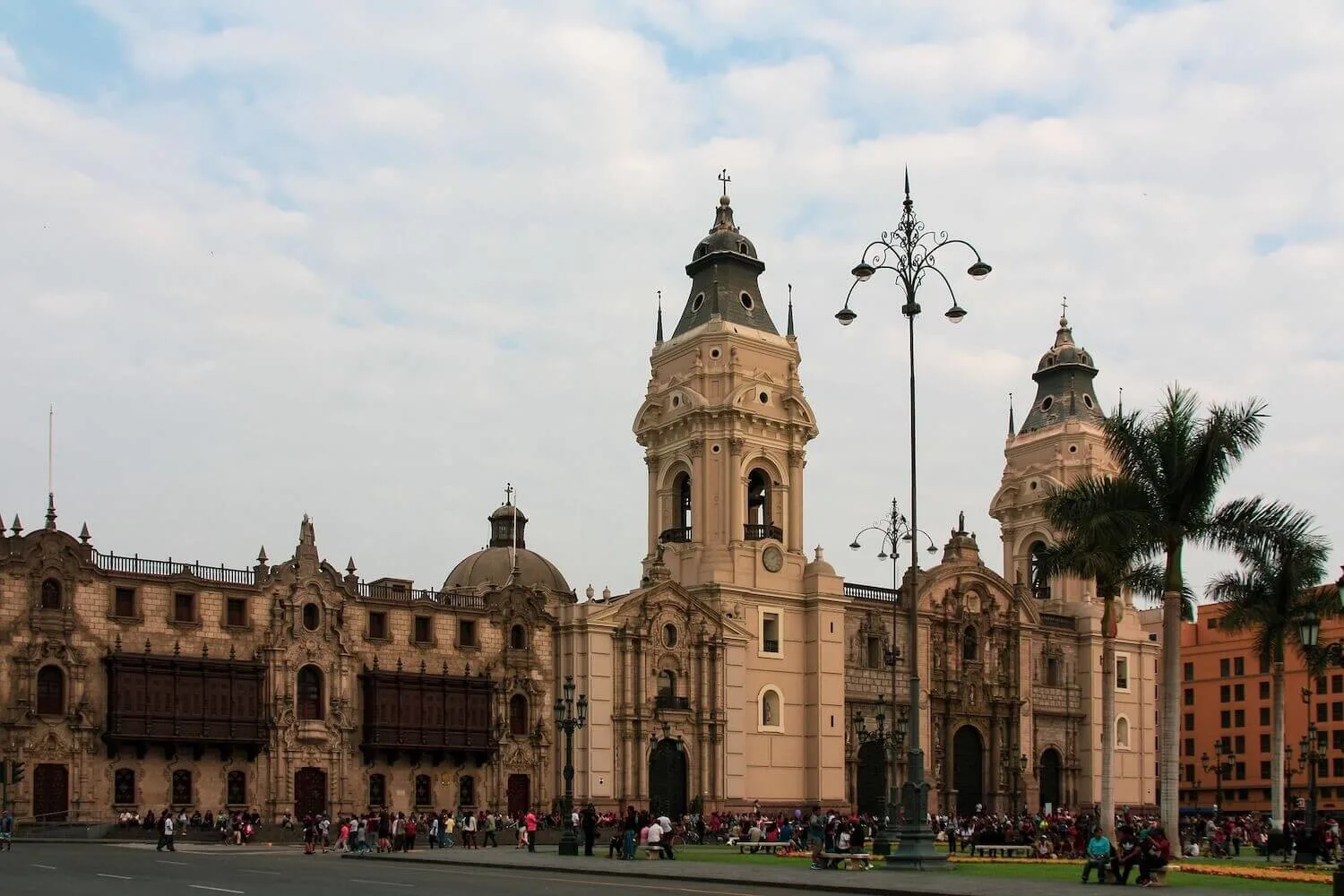 Time Stamps for Travel to Lima, Peru:
0:23- Intro
0:39- Announcement: Strangers Abroad Season 2 coming!
1:54- Updates
3:35- Topic intro
7:20- Thoughts prior to arriving
10:51- First impressions of Lima, Peru
15:53- When to visit Lima
17:13- Where to stay in Lima
18:50- Getting around Lima
20:21- Things to do in Lima, Peru
27:17- Best dish we had in Lima
30:00- Biggest surprise about Lima
32:57- Would we travel to Lima, Peru again?
34:48- Wrap up
Helpful Links and Further Reading:
1 Day in Lima Blog Post detailing all of the things we discussed in this episode including things to do, where to eat/drink, and day trips!
Other Peru Blog Posts:
Related Podcast Episodes:
Where to Stay in Lima, Peru
Day Trips From Lima: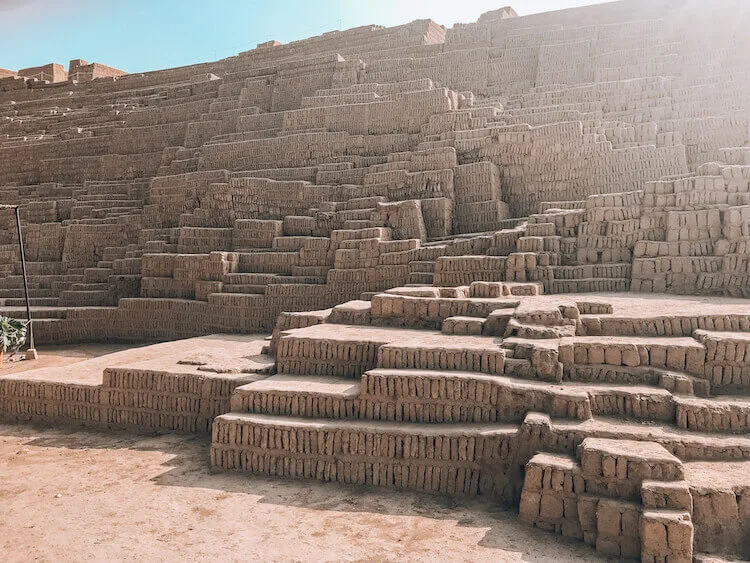 How You Can Help:
Pin it here!