Some posts on this site contain affiliate links, meaning if you book or buy something through one of these links, I may earn a small commission (at no additional cost to you!). Read the full disclosure policy here.
---
The secret is out- Peru is amazing! You can tell how amazing from the cobblestone streets of Cusco, colorful street art in Lima, the wonder of being in the Peruvian Amazon, or even the accomplishment of tackling a trek like Rainbow Mountain or Machu Picchu. But before you pack your bags, here are some things to know before traveling to Peru for the first time.
Think of this as your Peru travel guide!
18 Things to Know Before Traveling to Peru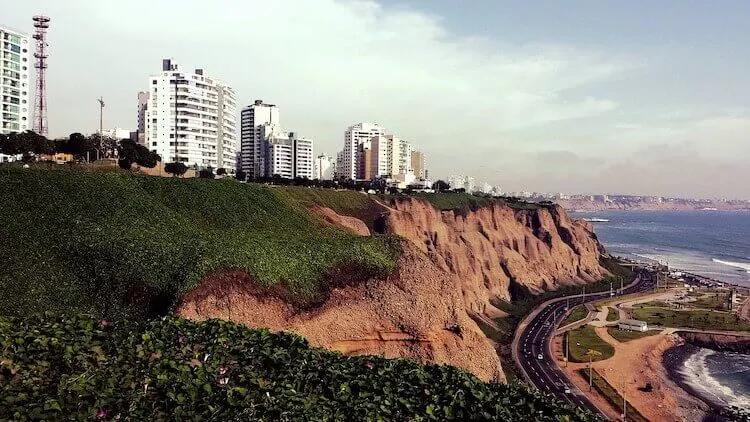 Don't skip Lima!
Of course, 99% of the time, you'll be flying into Lima from destinations around the world. However, most people either spend a night and fly to their next destination or just fly directly to another city like Cusco. If you're short on time I get it, but even spending 24 hours in Lima is totally worth it!
The city is world-renown for its cuisine, and you've got to taste fresh ceviche caught from the ocean that morning! Take a food tour of the city, admire street art in Barranco, and perhaps sample local brews at Barbarian brewery in Miraflores.
Either way, go and enjoy Lima, as it is an international destination that is worth a visit.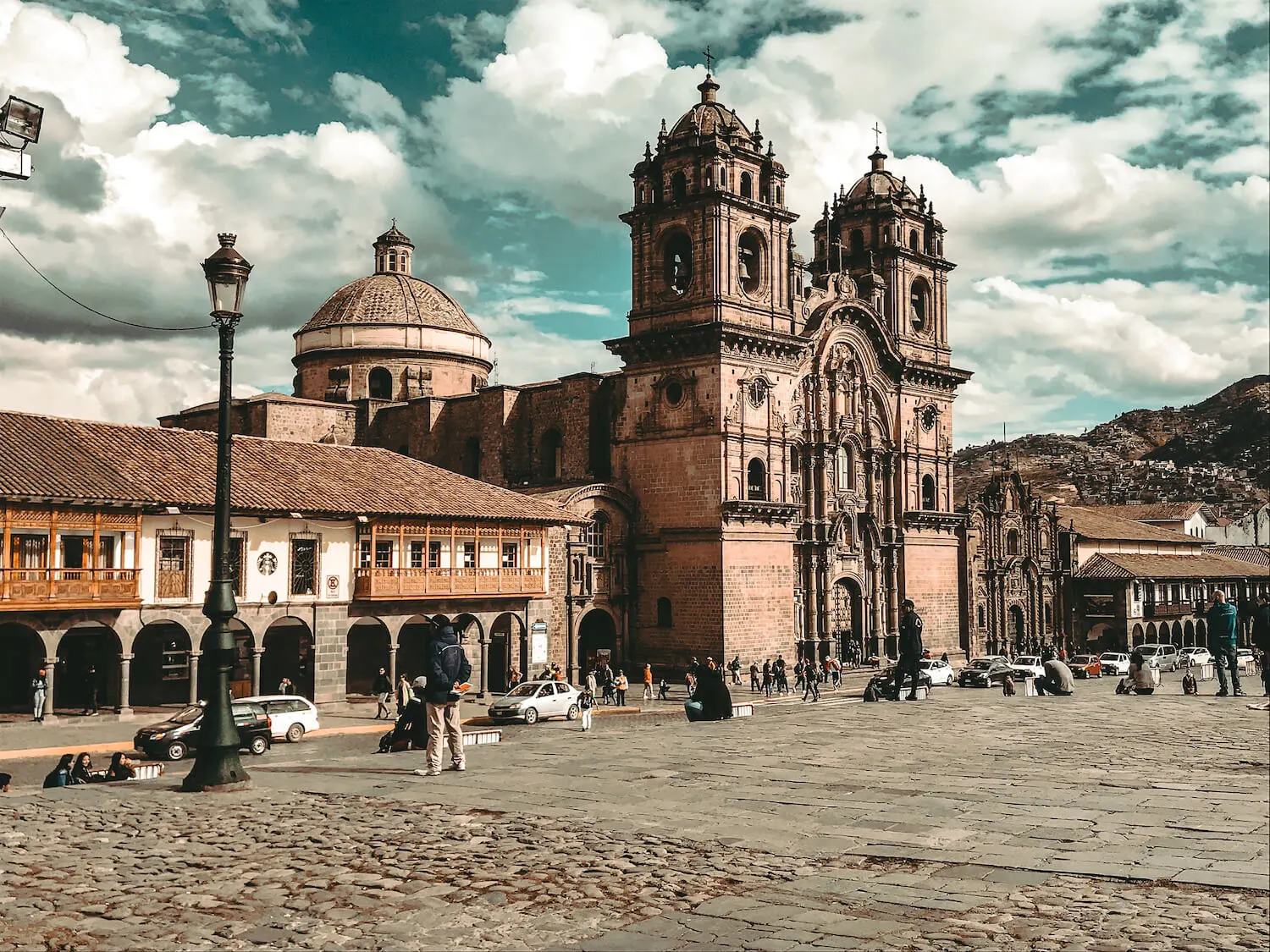 Take time to adjust to the altitude in Cusco.
Cusco is located at over 11,000 feet (3,400 meters) above sea level. At altitude over 8,000 feet (2,400 meters), you'll likely start to feel the effects of altitude sickness. So take the time to adjust to the altitude in Cusco before trying to tackle something like the Inca trail hike or Rainbow Mountain.
Reserve a day or two to take it easy, walk around at a slower pace, and eat light to slowly adjust. After a few days it gets easier, but definitely listen to your body, drink coca tea, and see how you feel.
We ended up spending the afternoon we got in relaxing at the hotel and getting a light dinner of soup. We woke up refreshed with little altitude sickness the next day, perfect for exploring more of Cusco.
But again, altitude affects everyone differently, so I cannot stress listening to your body enough!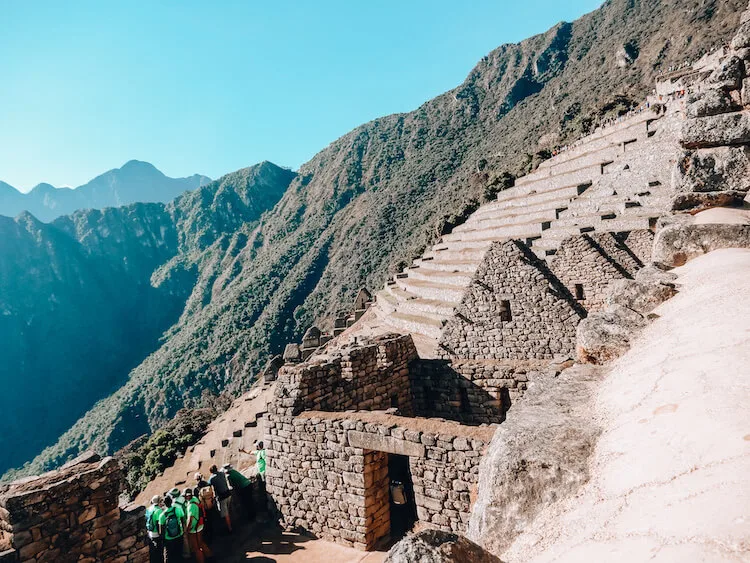 The Inca Trail is closed in February.
No, this doesn't mean you can't go to Machu Picchu in February, but the original Inca Trail hike is closed down for maintenance. It is also the rainiest time of year to visit Machu Picchu. Instead, check it out during the dry season from April-October!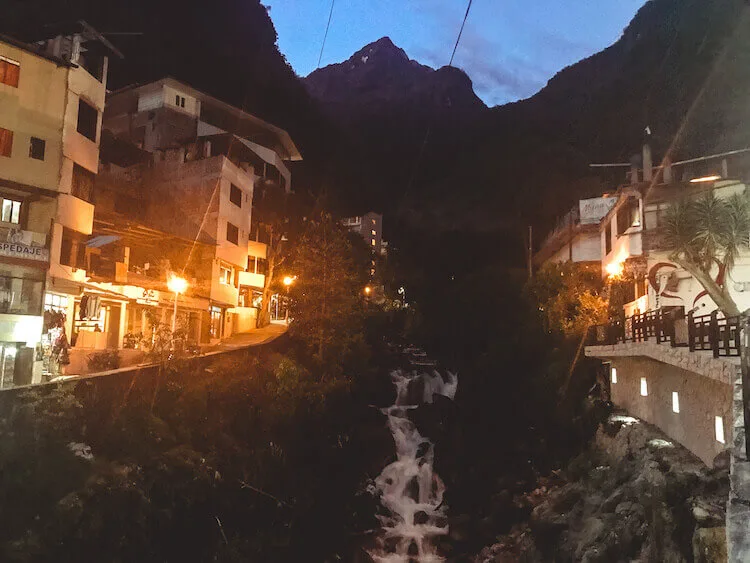 You may want to stay in Aguas Calientes before going to Machu Picchu.
If you aren't hiking to Machu Picchu, like we didn't, you'll probably want to take the train to Aguas Calientes, spend the night, and take the bus up the next day.
We recommend checking out the Jaya Machupicchu hotel (can be booked on TripAdvisor, Booking.com, or Agoda), as it is next to the train station, has gorgeous rooms with lovely bathtubs, and is perfect for a good night's sleep for hiking around Machu Picchu the next day.
Just be sure to book both your hotel and train ahead of time to not risk not having a room or seat!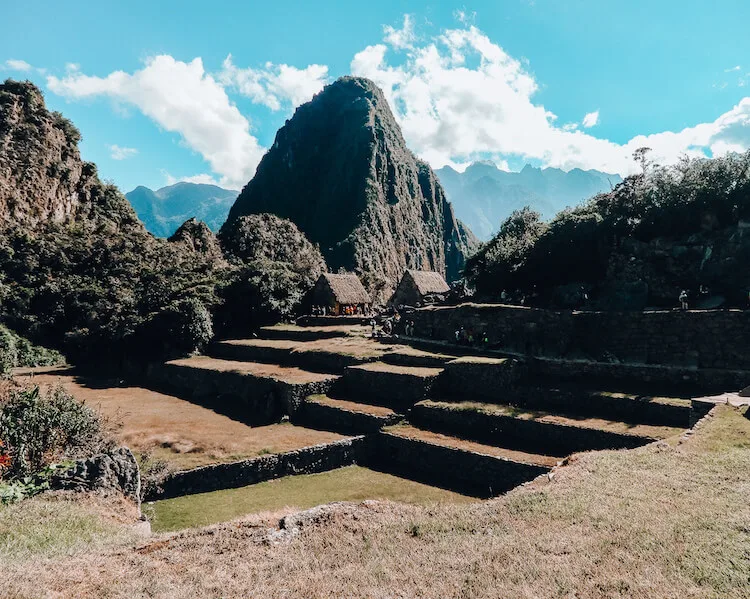 Book Machu Picchu ahead of time!
Like booking your train and hotel early, definitely pre-book your Machu Picchu tickets. Now they only allow 2,500 visitors to this site per day at various time slots. So definitely book your bus and tickets to Machu Picchu ahead of time to ensure that you can get in!
Pro-tip: Book an earlier entry time to avoid the crowds!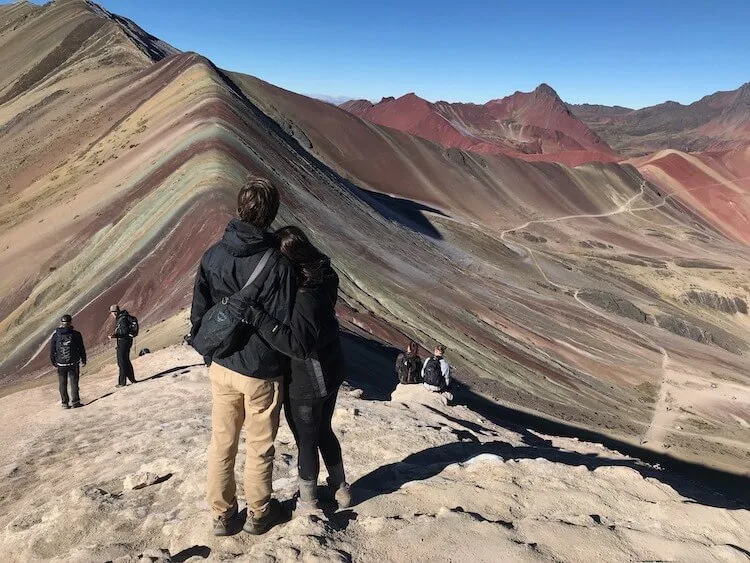 Bring your passport to Machu Picchu and Rainbow Mountain!
They do ask for your passport at Machu Picchu, so definitely bring it. But aside from that, you can get your passport stamped at both Machu Picchu AND Rainbow Mountain. Just be sure you've got space on your passport!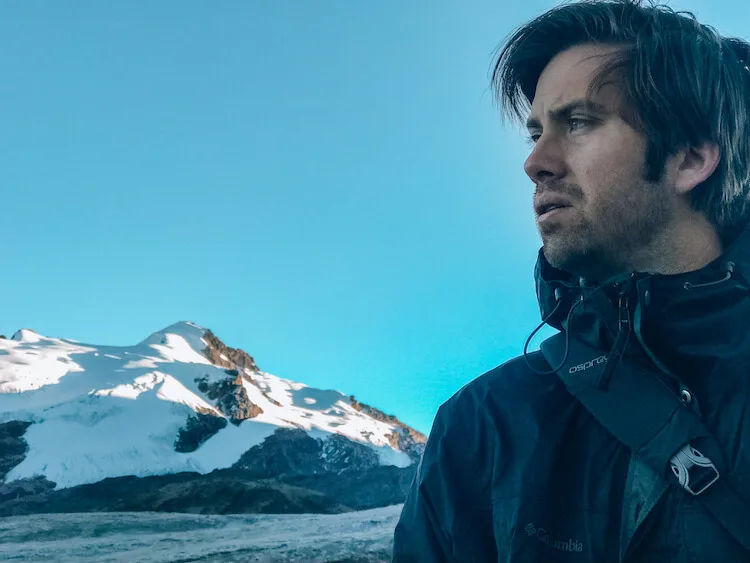 Check Visa requirements and vaccines.
As a US citizen you don't need a visa to visit Peru if staying under an allotted amount of time. This is between 30-183 days, but it depends on what amount of days they give when you arrive. And it honestly varies by person. Chris spoke Spanish to the customs agent and got 90 days. I spoke English and got 60. We were only there for 10 days so it didn't matter, but I guess speaking Spanish may help?
Either way, check the visa requirements on the US government travel site.
And for vaccines, check the CDC website. We ended up getting antimalarials for the Amazon Rainforest and a Yellow Fever vaccine before our trip.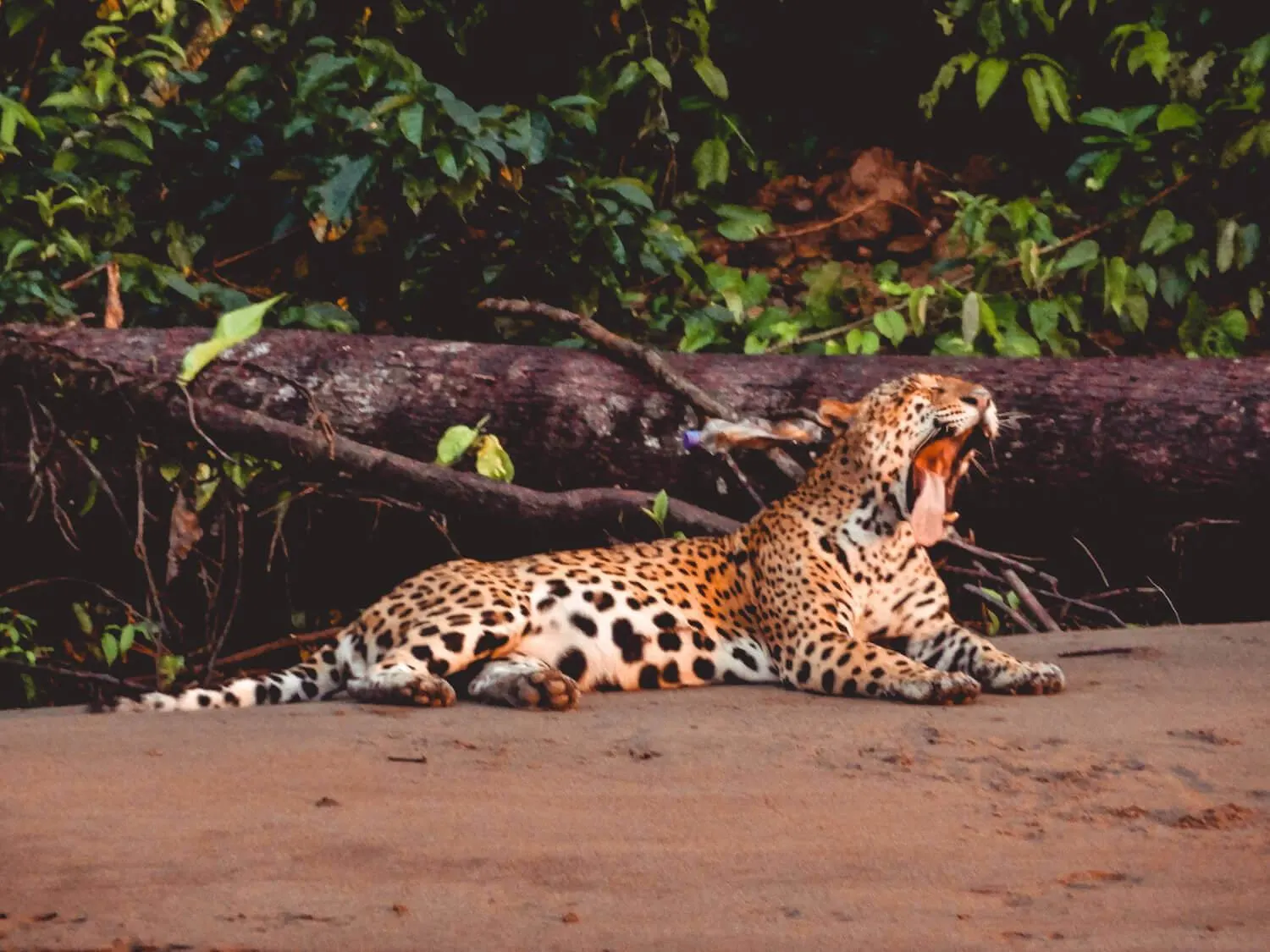 It can take some time to reach the Amazon lodge.
If you decide to visit the Amazon Rainforest in Peru, which was actually our favorite part of visiting Peru, then definitely allow for some travel time. We stayed at the Tambopata Research Center and it was a 1.5-hour flight from Lima, a 1-hour shuttle to the port, and a 3-hour boat ride to our lodge.
Yes, that seems excessive, but if you want to reach more remote areas and see more wildlife, it is worth it!
Overall, though, be prepared to take a little time to reach your lodge, whether you're staying in Iquitos or venturing into the Tambopata National Reserve.
Check out our Amazon Rainforest must-haves: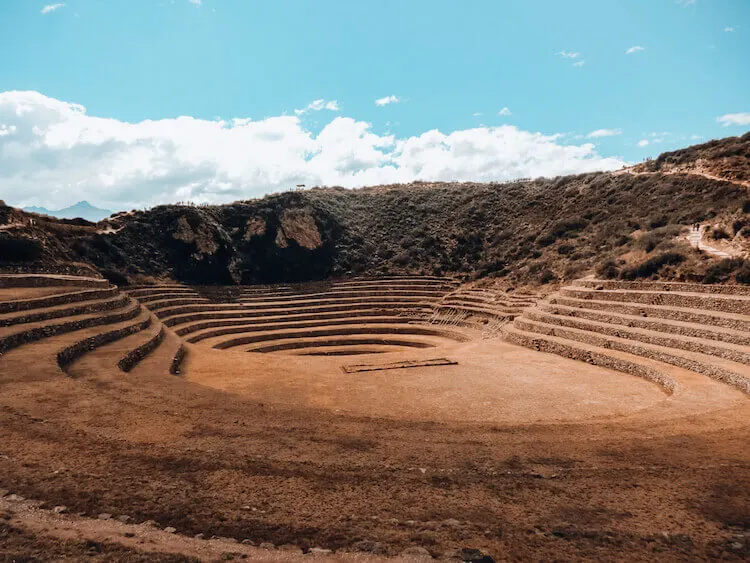 There are multiple places to see Incan Ruins.
Think Machu Picchu is the only place to see ancient Incan ruins? Think again! The Sacred Valley is full of ruins from the salt mines of Maras to the agricultural ruins in Moray. Also, check out Ollantaytambo and Pisac while you're there too! Be sure to see those on your way to Machu Picchu.
Aside from the Sacred Valley and Machu Picchu, Trujillo, in the northwest part of Peru, has many archeological sites that are much more off the beaten path. And even just outside of Lima (and a perfect day trip from Lima) is Pachacamac architectural complex!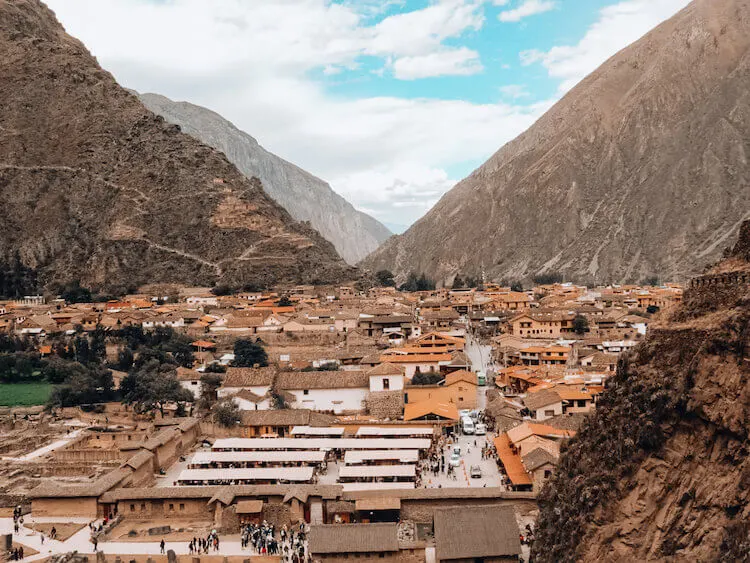 Day trips are great if you're short on time!
As much as we wish we had the time to spend months exploring the depths of Peru, sometimes time (and money) do not permit doing that. However, if you are short on time, day trips are fantastic ways to explore Peru and get a lot out of your trip!
From Lima you can do these great day trips:
From Cusco you can do these day trips:
Either way, they're worth checking out to really experience all that Peru has to offer.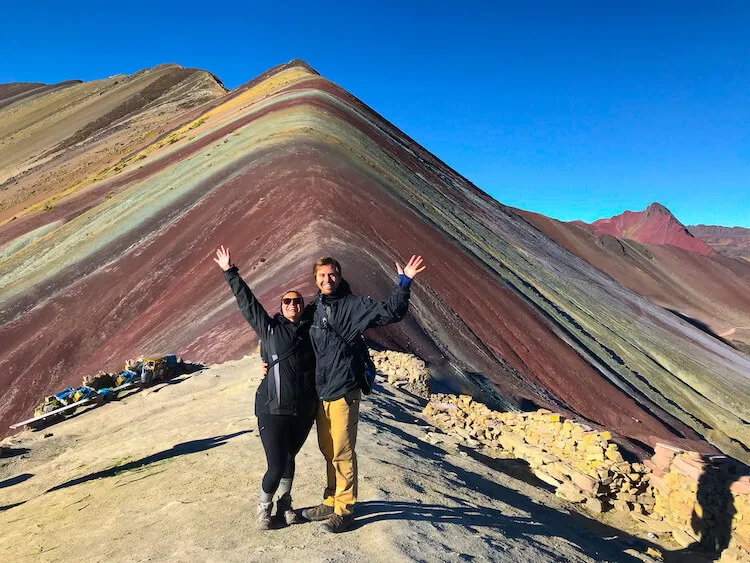 Pro-Tip: Do the Flashpacker Connect Rainbow Mountain Tour.
Something that we noticed is that Rainbow Mountain is incredibly crowded these days. The time of being the only one there is long gone, but that doesn't mean you have to hang out with the crowds!
Instead, book your Rainbow Mountain tour through FlashPacker Connect. They are the first ones on the trail as the sun is starting to rise, and you are one of the first ones on the mountain when you get to the top! You'll have plenty of time to enjoy the views before hiking down and seeing all of the crowds making their way to the top.
Trust me, it's worth it to pay a little extra and get up SUPER early.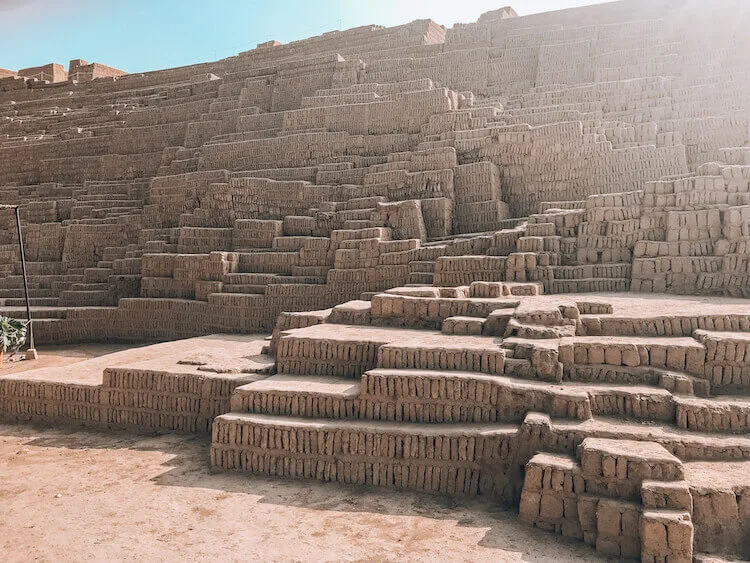 The currency is the Peruvian Sol, and cash is king.
The Peruvian Sol is used in Peru, so be sure to get some from the ATM during your time in Peru. You can definitely use a credit card like Mastercard or Visa during your travels, but for the most part, try to have sols on you, especially at markets for buying souvenirs, some restaurants, for tipping guides, etc.
There may be a squat toilet in your future…or at least no toilet seats.
Toilets around the world fascinate me. From bidets in Italy to bum guns in Thailand, don't assume the toilets where you're traveling are just like home.
In this case, most toilets were western toilets, but I noticed many didn't have a toilet seat in public restrooms. This isn't a huge issue, but something I noticed.
However, when I was hiking Rainbow Mountain, I had to use the toilet close to the mountain, and the only thing available was a squat toilet. It was my first experience with that, but if you're doing some hiking (if there are bathrooms at all), don't expect it to be too modern or fancy.
Also, most of the time you shouldn't throw toilet paper in the toilet itself. Instead, it goes in the trashcan.
Drink Pisco Sour. And lots of it.
I found my new favorite beverage: pisco sours. Yea, they may be a bit of a calorie bomb, but oh my gosh they are SO good! We had one almost every day. Try the original, chicha Morada (blue corn), passion fruit, etc. Just try them all. Make pisco sour during a tour or just have them at a bar in Lima!
If you really want to learn more about this famous Peruvian drink, visit Pisco on a day trip from Lima!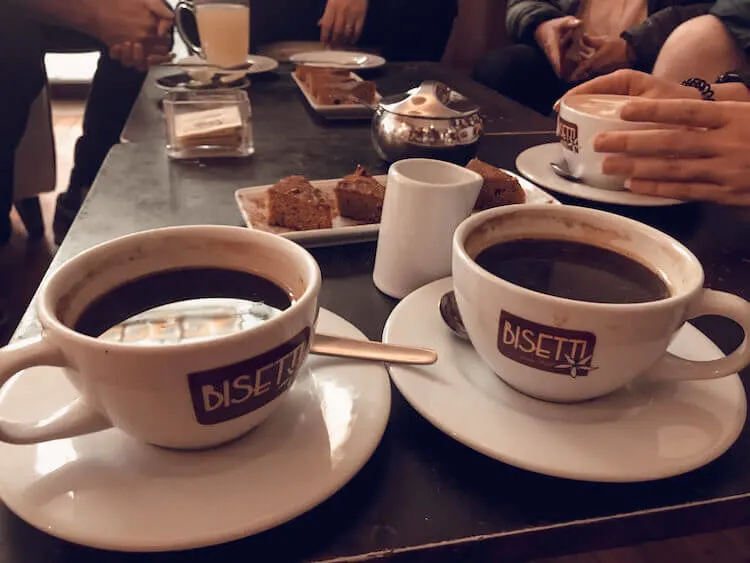 Don't drink the water.
When it comes to things to NOT drink, don't drink the tap water. It is not safe to drink and could potentially make you ill, so buy water at the store or use a LifeStraw, or LifeStraw water bottle. Be sure to use bottled water for brushing your teeth too!
Drink coca tea, but not if you have a drug test coming up soon!
Maybe it was a placebo effect, but the coca tea was wonderful, we drank it all the time, and we hardly had any altitude sickness. Coincidence? I think not.
Coca tea has been used for centuries in preventing and helping with altitude sickness, especially in places that are higher in altitudes like Cusco, Puno, and the Sacred Valley. Try it out (it tastes a lot like green tea).
However, if you have a drug test coming up at work, skip it. The leaves come from the plant that produces cocaine, and while you won't get high drinking coca tea, your urine will show traces of the cocaine metabolites.
Side note: Don't try to take the coca leaves home as a souvenir either as it is illegal in the US.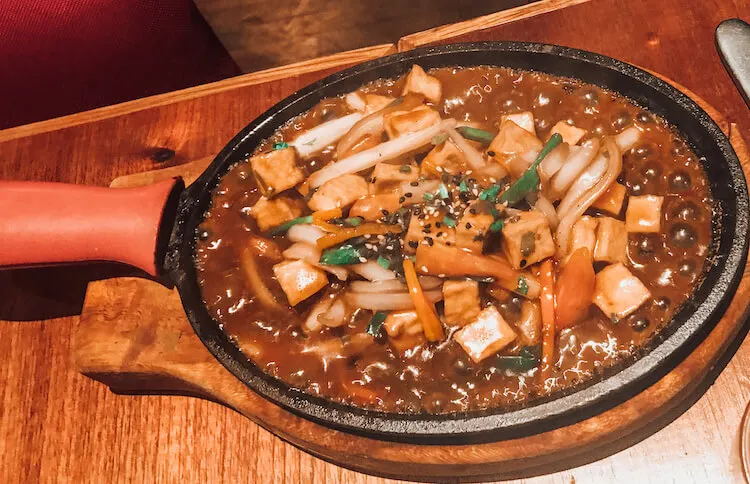 Eat all the food!
The food in Peru is AMAZING! We're talking fresh seafood, lots of potato dishes, and so much more. Try fruit at the local market, guinea pig (cuy) in Cusco, or enjoy a night out at one of Peru's beloved chef Gaston's many restaurants across the country.
From Lima to Cusco, the food is seriously so tasty!
Don't forget travel insurance!
Whenever you travel internationally, you may want travel insurance!
So whether you're traveling for days or months, these are the top 18 things to know before traveling to Peru.
Have you been to Peru? What advice do you have? Are you traveling there soon? Let us know in the comments!
Planning a Peru honeymoon? Check out our ultimate Peru honeymoon guide!
Love this post or want to save for later? Pin it here!