Some posts on this site contain affiliate links, meaning if you book or buy something through one of these links, I may earn a small commission (at no additional cost to you!). Read the full disclosure policy here.
---
Can we all agree that a long haul flight is kind of the worst? We're not talking about the luxurious, first-class suite where they serve endless amounts of caviar and Dom. We're talking about back-of-the-plane, people snoring loudly, getting knocked with the drink cart, economy class.
Sure, most of us don't mind this on short flights, but for a flight lasting longer than 8 hours? It definitely puts a damper on travel.
But today on the podcast, we've got you covered. We're giving you all the details on how to survive a long haul flight including a great resource that we use for picking seats every time so that we get a good seat on the plane, how to create your own relaxing zone in your seat, how to deal with flight anxiety, and more!
What do you do during your long haul flights? Let us know in the comments! Also, let us know on Twitter @wwhoneymoon, Instagram @worldwidehoneymoon, or email me at [email protected]. We love hearing from you!
Time Stamps 10 Tips to Survive a Long Haul Flight:
0:19- Introduction
0:37- Announcement
1:21- Topic
6:58- Chat/updates
11:19- #1 Tip for surviving a long haul flight: Check Seat Guru
15:41- #2 Tip: Stay hydrated
19:20- #3 Tip: Face masks
22:29- #4 Tip: Have plenty of entertainment
26:57- #5 Tip: Get good, quality headphones
28:39- #6 Tip: Move around and wear compression socks
32:42- #7 Tip: Wear comfortable clothing
35:32- #8 Tip: Bring snacks
38:01- #9 Tip: How to deal with flight anxiety
44:04- #10 and final tip for surviving a long haul flight: Use this time to reflect
47:57- Wrap up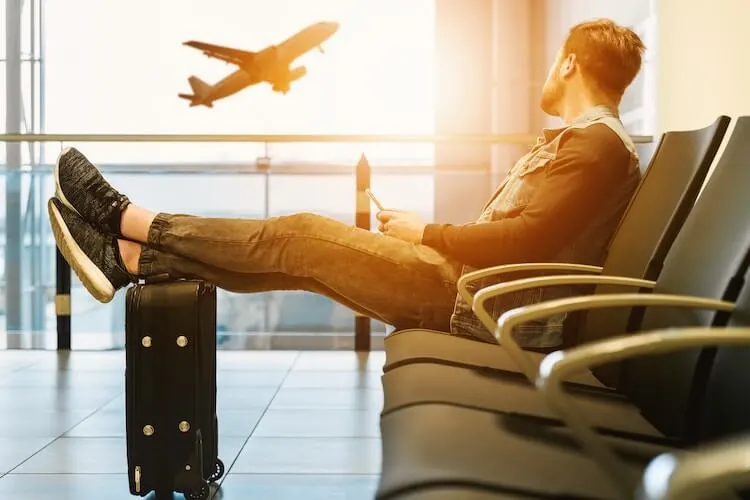 Helpful Links and Further Reading:
Other helpful podcast episodes:
Blog posts:
Articles around the web:

The Ultra Long Haul Flying Era is Here. Are You Ready?

Our Flying Must-Haves:
How You Can Help:
Pin it here!