Some posts on this site contain affiliate links, meaning if you book or buy something through one of these links, I may earn a small commission (at no additional cost to you!). Read the full disclosure policy here.
---
You've booked your flights and hotels and you're ready to go! There is nothing more thrilling than knowing you're about to go on an adventure soon. But before you hop on your flight, there are some important things to do before traveling internationally. Have no fear, though, as we have included a perfect pre-travel checklist including all the items to look out for while finishing up your trip planning!
These 11 key pre-travel checklist items will have you ready to go and have the best trip ever!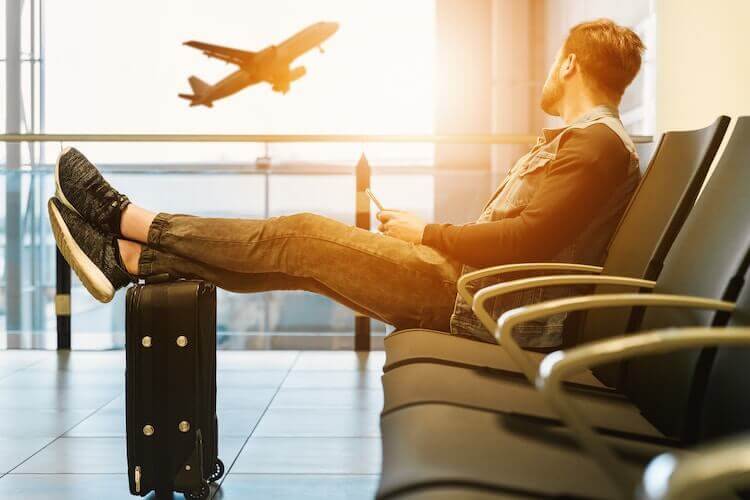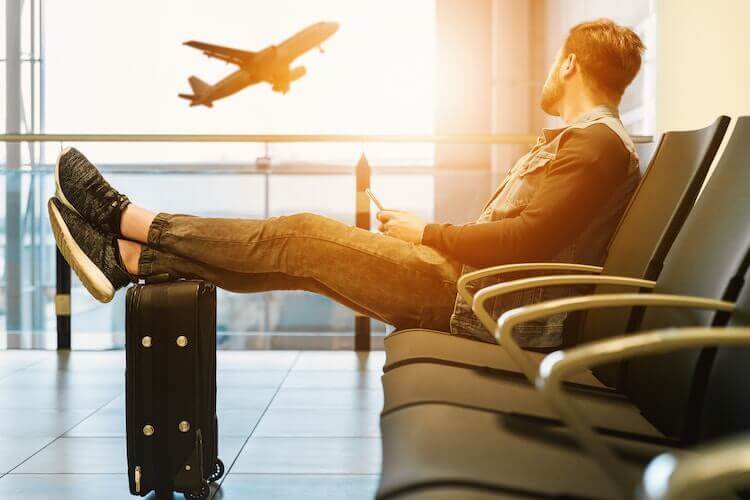 1. 6-8 Weeks Prior to Trip: Have Your Passport Ready
Just because you have your trusty passport on-hand doesn't mean that you're ready to travel abroad. Some important things to keep in mind on your passport include the following:
Date of Expiration: How much longer do you have before your passport expires? Many countries can refuse you entry if you have less than 6 months left. So even if you'll be back before it expires, if you're getting close to 6 months before the expiration date, go on ahead and get it renewed. This can take up to 6 weeks, so the earlier the better for this task. You can find instructions on renewing your passport here.
Do you have enough pages? While this seems like a great problem to have as it means you've traveled a lot, you should definitely count how many pages you've got for stamps before your travels. Many countries will stamp your passport upon entrance and exit, while others don't stamp it at all. As a rule of thumb, always have about 2 blank pages per country just in case.
Do you need a visa? There are many countries in which you'll need a visa. Be sure to check your government's website and visa requirements for the countries that you'll be visiting and apply early. Here is the US travel website here.
Make copies! Be sure to make a few copies of your passport and visa (if needed). I always recommend leaving your passport in the safe and carry the copies on you. After all, you're much more likely to be pickpocketed than have someone break into your hotel safe.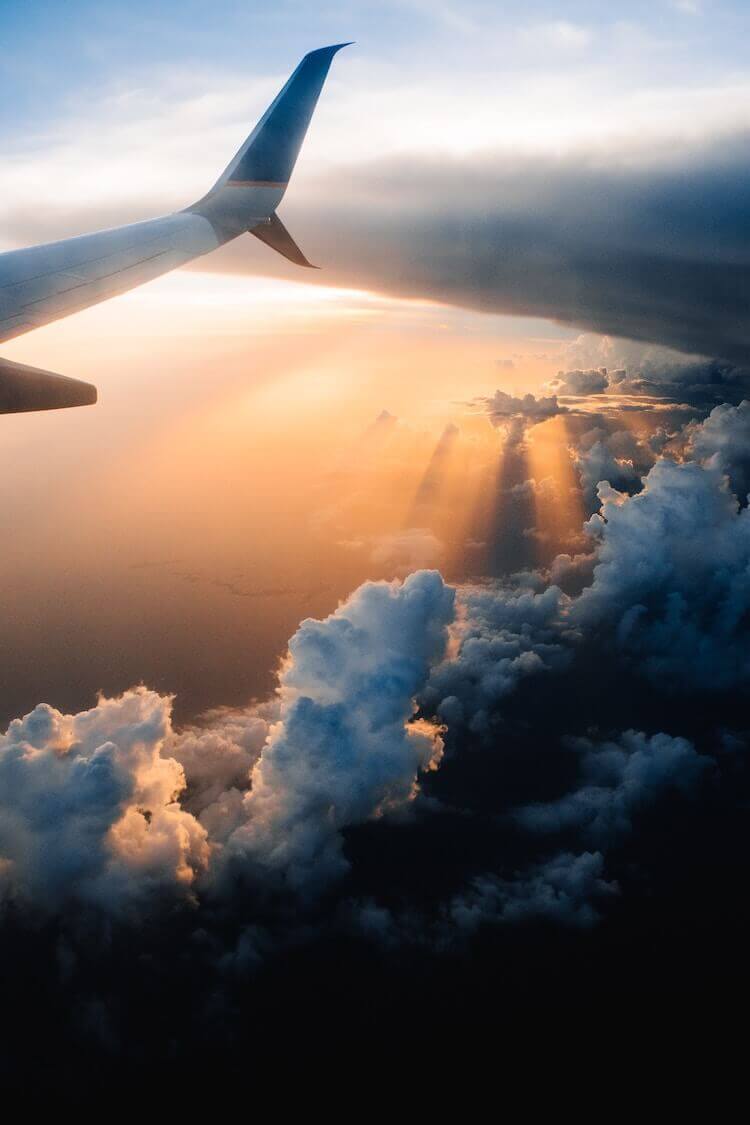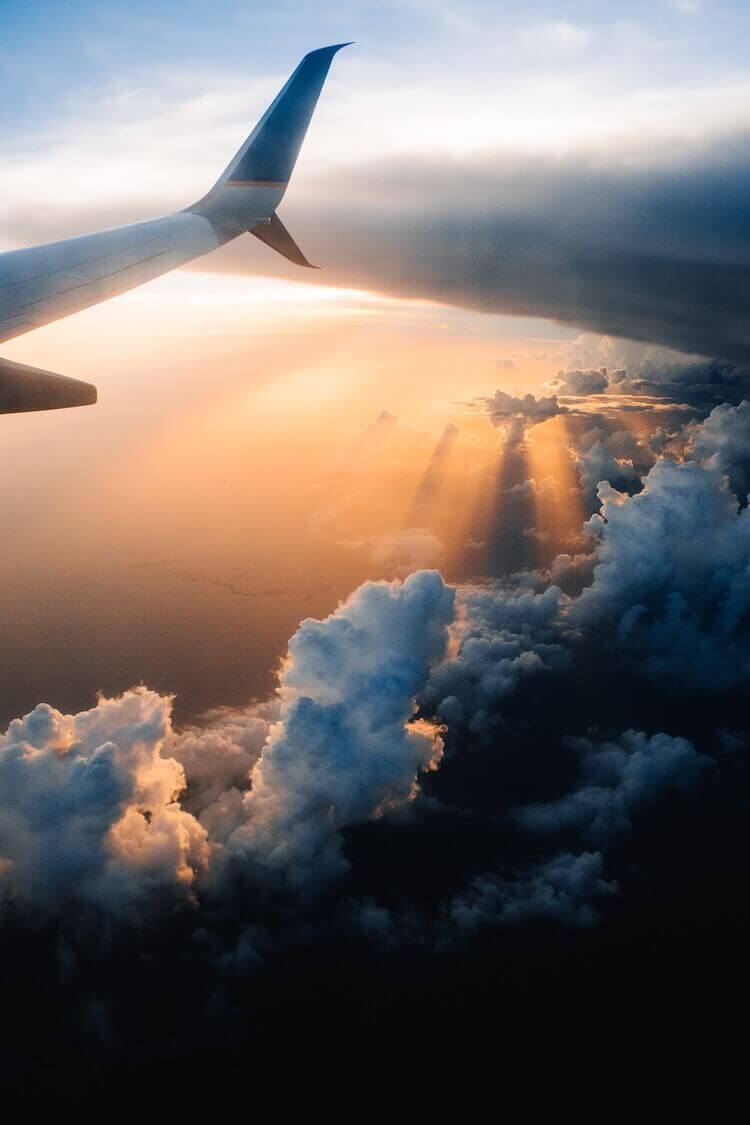 2. 4-6 Weeks Prior to Your Trip: Head to a Travel Clinic
This is something so many people don't think about before traveling but is SO important. There are many countries with diseases that we've never been exposed to. To decrease your chances of contracting those diseases, be sure to check with your local travel clinic and CDC website on which vaccines and medicines you'll need for travel.
Travel clinics are experts on knowing what vaccines you'll need based on how long you're going, where you're going, exposure to certain animals, etc. They also carry vaccines that many regular clinics do not, like Yellow Fever. Be sure to book early and plan ahead!
Pro-tip: Most health insurance does not cover travel clinic visits and vaccines as it is considered elective. Be sure to get a quote with your travel clinic and budget extra for the cost of these services.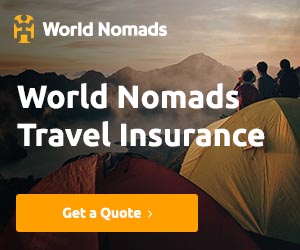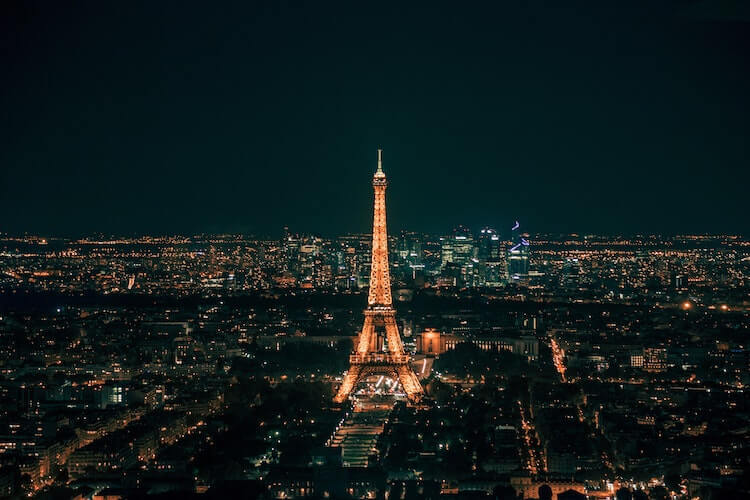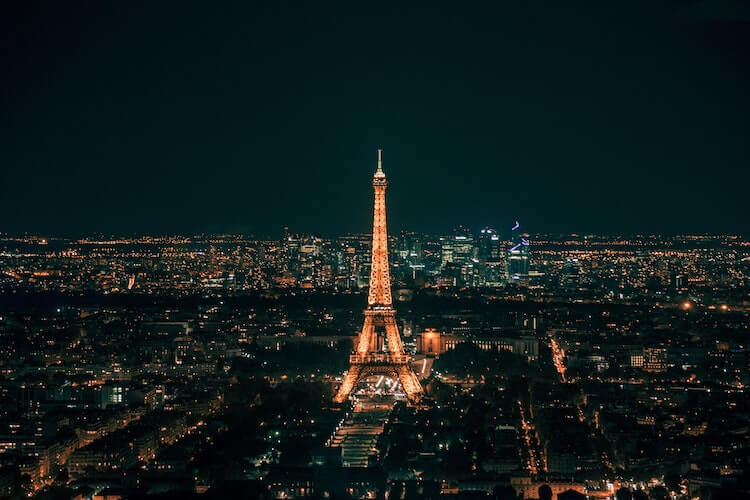 3. 3-4 Weeks Prior to Your Trip: Check on Luggage Requirements
Before you start packing everything up, you'll want to ensure that the airline will accept your luggage, whether it is being checked or carried on. Most airlines will require your checked bags to be under a certain weight and size, so always check with your airline and pay for your checked bags when you book/prior to checking in to prevent exorbitant checked baggage fees at the airport.
For carry-on bags, pay special attention to the size and weight requirements. For many discount airlines, this can be as little as 15lbs (7kg). So definitely double-check whether you need to purchase new luggage or figure out a game plan on whether you'll be checking a bag or if you need to pack lighter for your carry-on.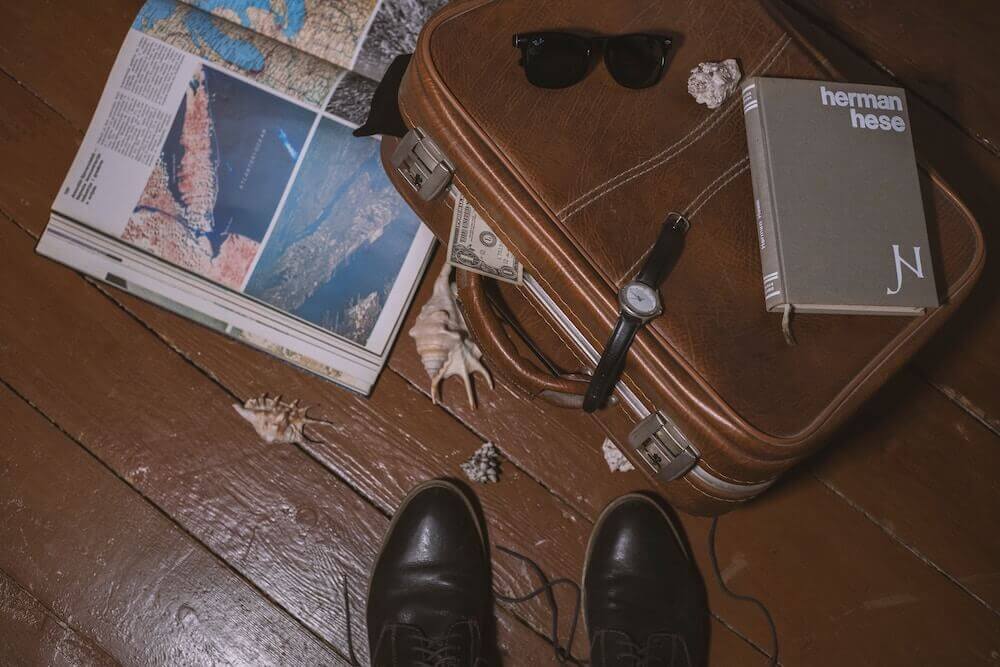 4. 3-4 Weeks Prior to Your Trip: Buy Travel Insurance
When is a good time to buy travel insurance? Honestly, you can do it whenever, even as soon as when you book your flight. However, usually within a month of the trip, I like to buy insurance. And if you're asking yourself whether you need to purchase it, the answer is yes, especially if it is an international trip.
There is just too much of a risk of not purchasing it and spending a ton of money if you get sick, injured, you have to cancel your trip, etc. to not have it. Many destinations with World Nomads cost less than $100 per person, so why not?
After buying travel insurance, make sure to print out a copy of it to carry with you with key contact information.
Get your travel quote here!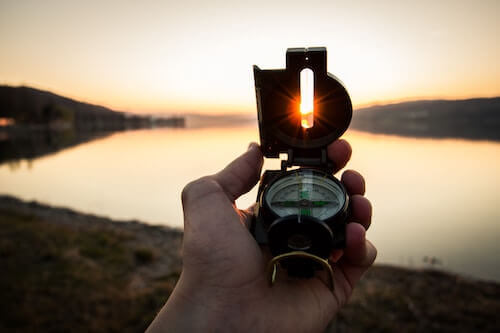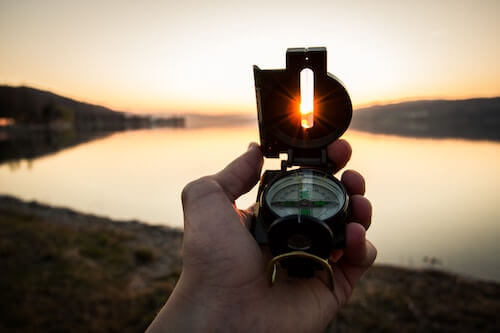 5. 3 Weeks Prior to Trip: Create a Packing List
Why create a packing list so early? Well, I like to so that I know what I already have for the trip and what I need to buy. I also like creating a list because undoubtedly I will forget something the first time through, and can add it in the coming weeks before I actually pack.
Creating a packing list early is super helpful. It also makes packing much less stressful knowing that you've got everything written down.
Pro-tip: Write down what activities you have planned and what clothes you'll need for those activities. For example, if you'll be hiking, you'll need hiking boots, long sleeves, bug spray, etc.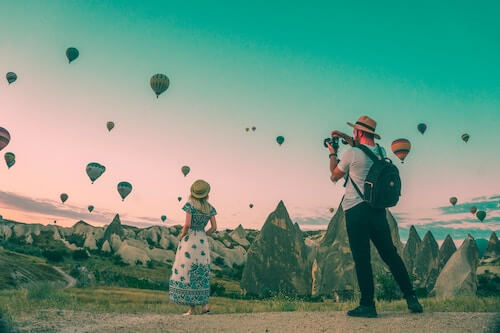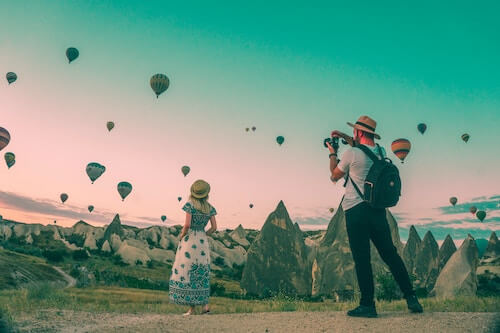 6. 3 Weeks Prior to Trip: Buy Additional Supplies
After you've made your packing list, it is time to list out what you need to buy. Some things you'll probably need for most trips, like insect and mosquito repellant, sunscreen, etc., and some things you'll need for specific things, like a headlamp, hiking boots, etc. for a night hike in the Amazon, for example.
Again, it all depends on the activities you'll be partaking in during your trip. And sometimes it is fun to buy a new outfit for your travels too!
Here are some of my must-have travel items in my carry-on!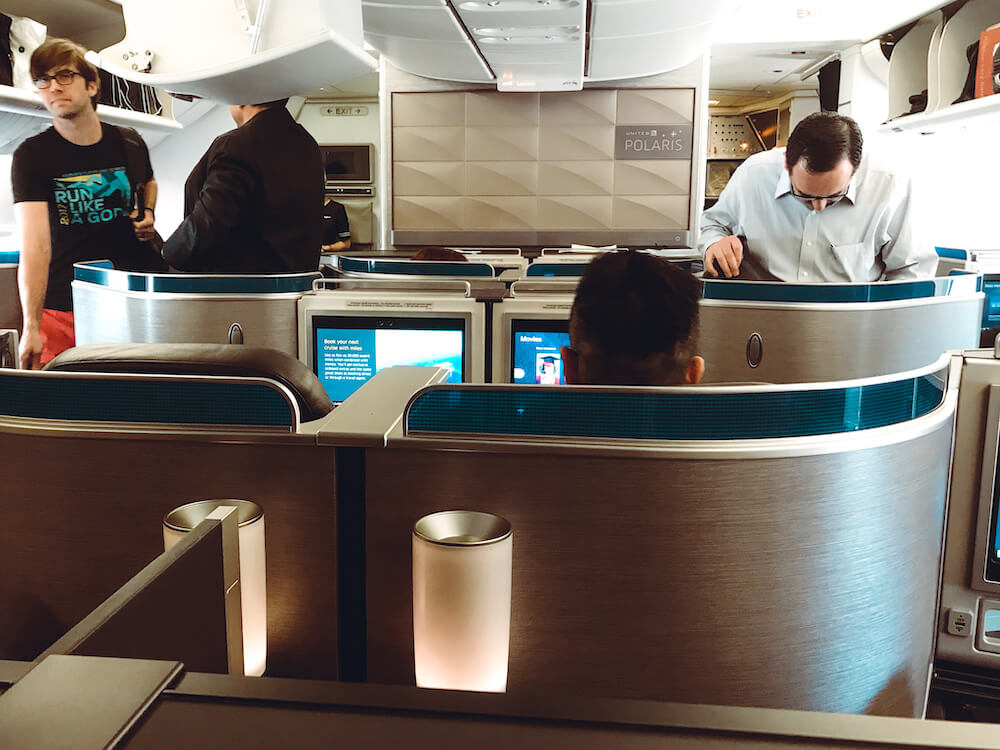 7. 2 Weeks Prior to Trip: Arrange Pet Care (if needed)
If you have a pet, this is key. Who will be taking care of them while you're traveling? Do you have a trusted friend or family member willing to watch them? If so, double check their schedules and make sure they're available.
If you need to board them, be sure to call ahead of time to schedule their visit.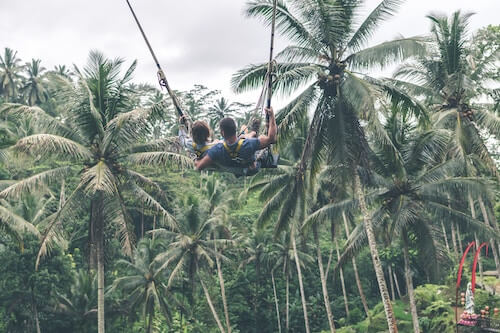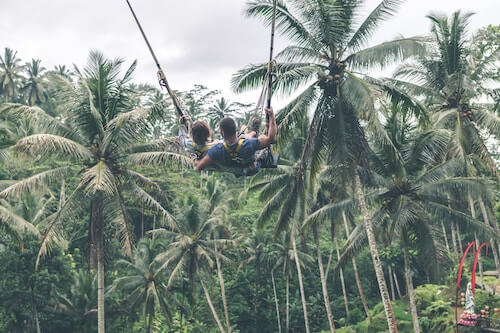 8. 1 Week Prior to Your Trip: Double Check Itinerary & Send a Copy to Someone
It's almost time to go! But first, double and triple check your itinerary to make sure that all of the details are correct. Are the flight's dates and times matching what you thought you booked? Are the hotels lining up with the flight dates? You may think you got it right, but to save stress and added costs in the future, it never hurts to check again.
After you've checked everything, print out your itinerary, insurance, passport copies, flight tickets/confirmations, hotel confirmation, tour confirmations, etc. and bring it with you just in case. You can also use TripIt or another service to keep track of your itinerary as well.
Lastly, send a copy of your itinerary, passport copies, insurance, etc., including dates and times of flights, hotels, tours, and contact numbers just in case to someone. We usually send a copy to each of our families to keep track of. It helps if someone needs to contact you and it gives our parents peace of mind on knowing what we're doing.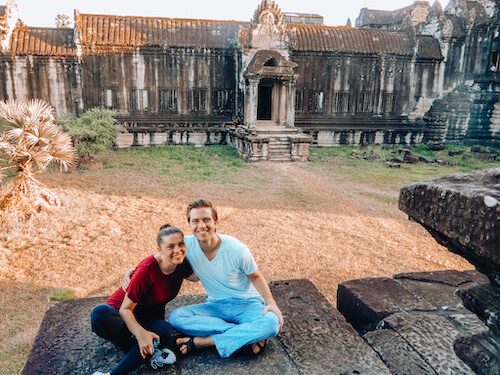 9. 1 Week Prior to Your Trip: Hold Your Mail
This is something many people forget, then they leave for several weeks and come back to an overfilled mess or worse: that package you've been waiting on was definitely stolen.
Prevent this by setting up a Hold Mail with the USPS. You can do it easily online, and you can request to either pick it up when you return or have it all delivered when you get back. Just input the dates you'll be gone and you won't have to worry about your mailbox.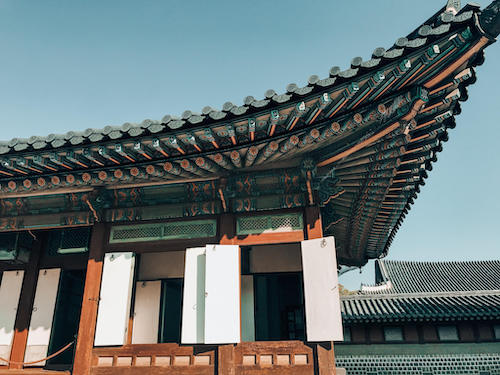 10. 1 Week Prior to Your Trip: Check Credit Cards/Bills and Let the Banks Know You are Traveling (Super Important pre-travel checklist item)!
Even if you're on vacay, your bills will still be due. Set up autopay, and pay off your credit cards before you go so you won't be surprised with a late payment fine upon your return.
Then, be sure to call your bank(s) with the cards you'll be traveling with and let them know that you'll be out of town, where you're going, and how long you'll be gone. This lets the bank know to not freeze your account during that time. You can do this online with most banks these days, or you can just call the customer service line and get it set up.
Pro-tip: Get a credit card that doesn't charge foreign transaction fees so you won't get hit with a bunch of fees every time you use it abroad. Our #1 pick is the Chase Sapphire Preferred. Read more here!
Check out these amazing tours around the world: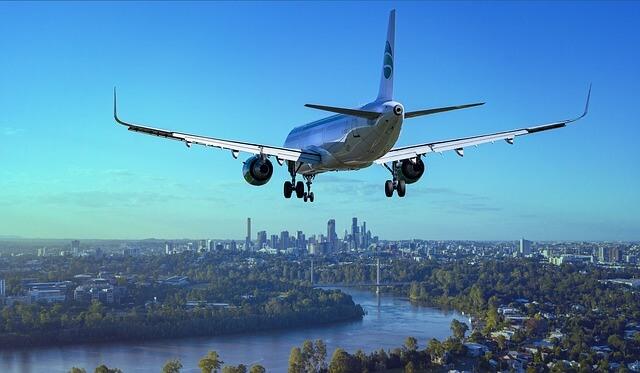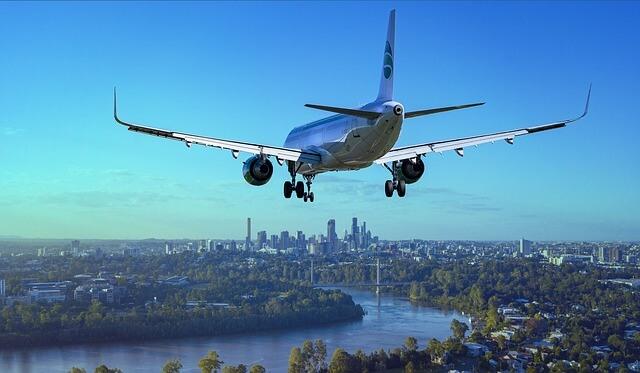 11. 1 Week Prior to Your Trip: Register Your Trip
The last thing to do before you leave that many people forget about is to register your trip with the US embassy. You can register for the STEP (Smart Traveler Enrollment Program) here, and it informs the US embassy in the countries that you are visiting that you'll be there. They can then contact you and help you out if an emergency were to arise or if you got your passport lost or stolen, etc.
It never hurts to add this precautionary step prior to your travels and can save you a lot of trouble later on if you need it.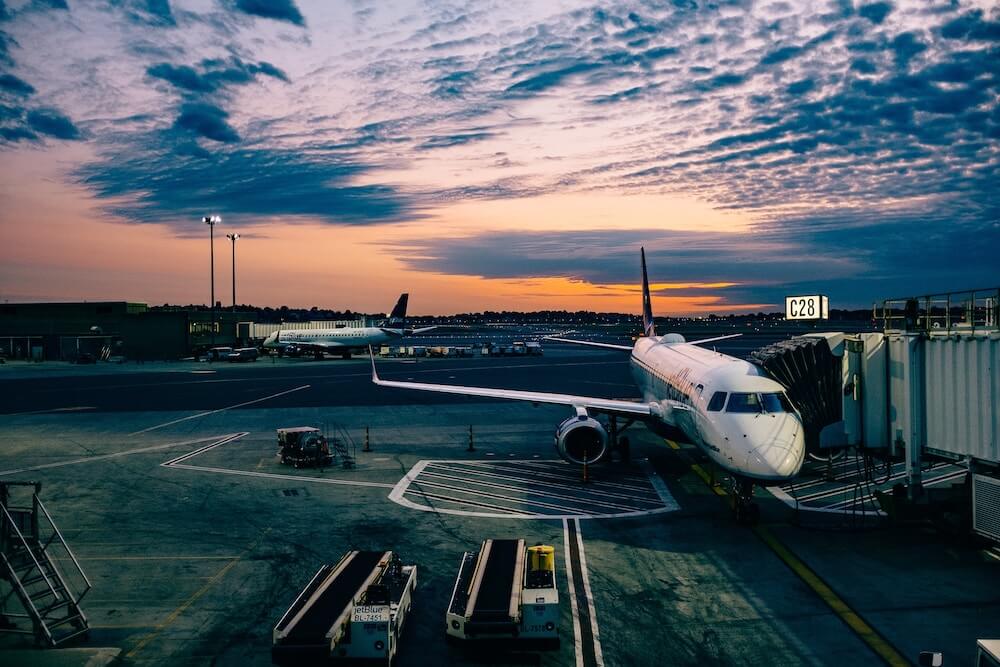 There you have it, all the pre-travel checklist items you need to know. So whether you're having a fun week in Mexico, or you're backpacking across Asia, these are all very important items to remember in order for your trip to go smoothly!
What items do you typically forget on your pre-travel checklist? What else do you do? Let us know in the comments!
Don't forget to subscribe for more exclusive content and listen to the podcast for amazing stories, great guest interviews, and destination guides!
Love this post or want to save for later? Pin it here!