Some posts on this site contain affiliate links, meaning if you book or buy something through one of these links, I may earn a small commission (at no additional cost to you!). Read the full disclosure policy here.
---
Travel as a couple can sometimes be a challenge. From compromising on the destination to figuring out the travel budget, it can certainly make things complicated unless you know what to do. In today's podcast, we're giving you all the details on how to plan a couples trip like a pro. So forget about the stresses of planning a trip together, figure out how to compromise and enjoy your next romantic getaway!
Kat and Chris will walk you through the steps they take to plan every adventure together including choosing a destination, how to build their budget and great budget resources, whether to use miles or pay cash for a flight, how to pick a hotel or day trip and more!
How do you plan a couples trip like a pro? What advice do you have? We want to know all about it! Leave a comment and let us know!
Time Stamps for How to Plan a Couples Trip Like a Pro:
0:11- Intro
1:03- Topic and updates
5:56- Step 1: How to choose a destination
13:03- Step 2: Creating a budget
17:30- Step 3: Booking flights
21:27- Step 4: Booking hotels, excursions, etc.
27:51- Recap of the steps
28:12- Final pieces of advice for planning a couples trip like a pro
33:51- Wrap up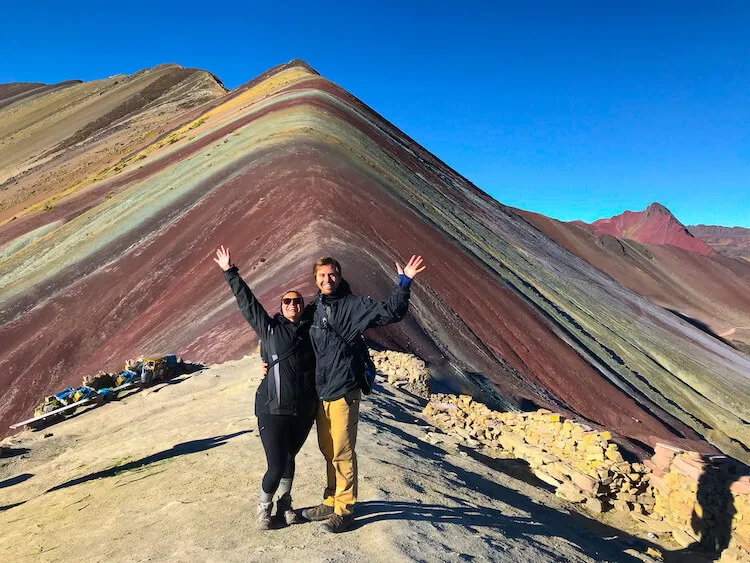 Helpful Links and Further Reading:
Other helpful episodes:
Articles mentioned or helpful:
Resources for budgeting and booking:
Let us know how you plan your travels like a pro: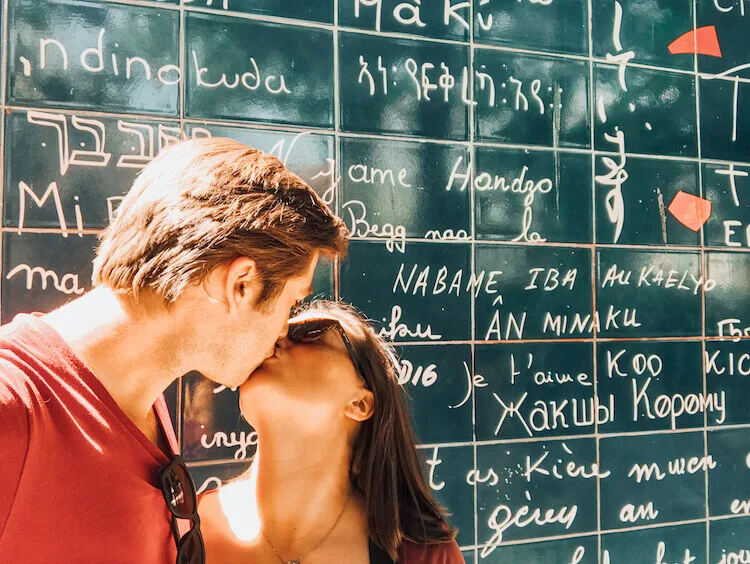 How You Can Help:
Pin it here!