Some posts on this site contain affiliate links, meaning if you book or buy something through one of these links, I may earn a small commission (at no additional cost to you!). Read the full disclosure policy here.
---
It is crazy to think that this is our last episode of the year! And to kick off our year in review series, we wanted to break down our top 10 food and drinks of 2019!
From delicious wine to creamy hot chocolate and savory shakshuka to sweet chimney cakes, this has been a great year for eating and drinking. Whether it is at a cafe in Paris or a tucked-away corner of Cusco, we are so excited to share with you the best places to eat and drink!
What would you like to eat and drink off of our list? What were your top food and drinks of 2019? Let us know in the comments or tweet at us @wwhoneymoon, message us on Instagram @worldwidehoneymoon, or email [email protected].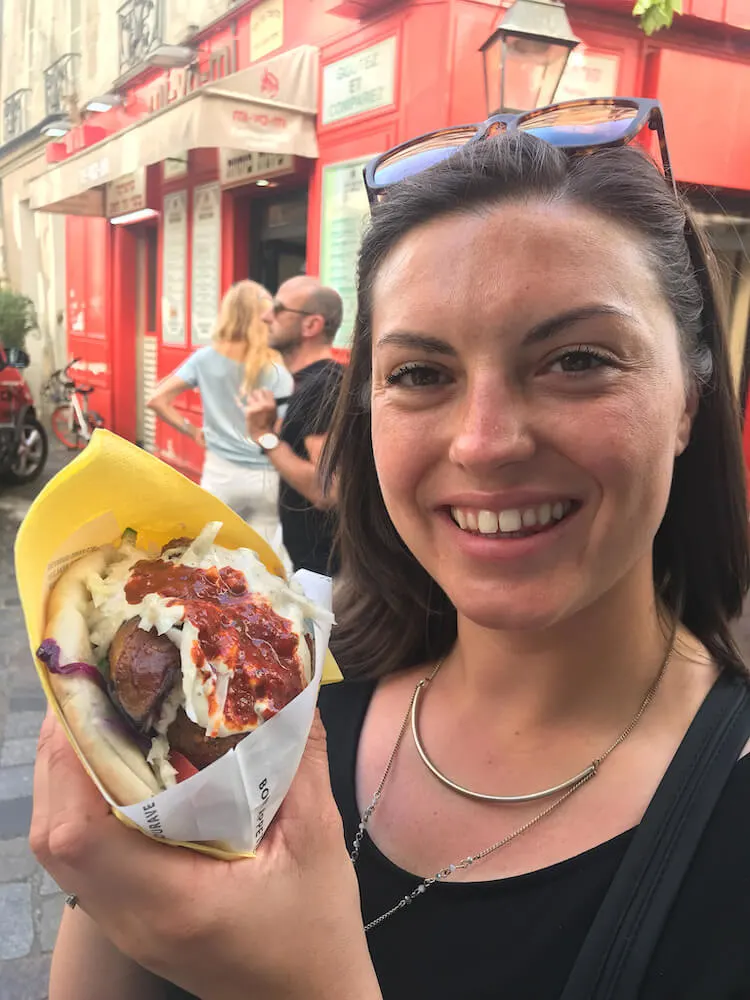 Time Stamps for Top 10 Food and Drinks of 2019:
0:15- Intro
0:40- Chat/updates
3:36- Topic intro
5:21- Honorable mentions for drinks
10:59- Top 10 drinks of 2019
27:56- Honorable mentions for food
32:50- Top 10 foods of 2019
51:19- Wrap up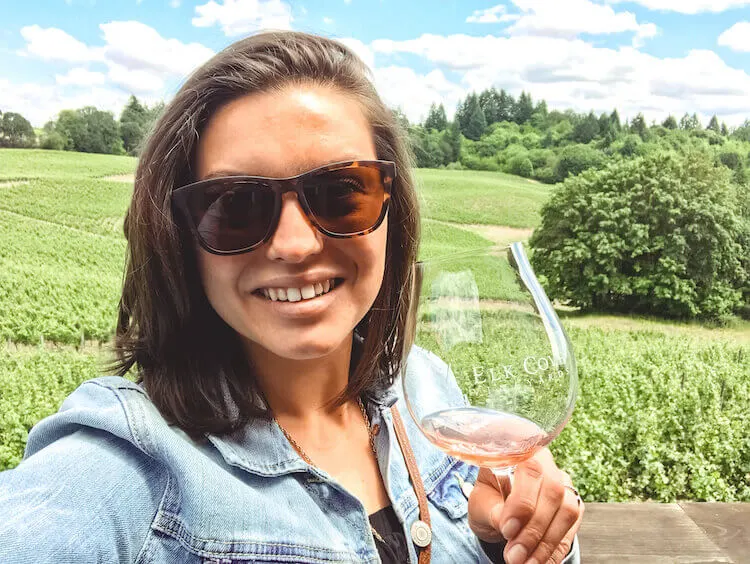 Places Mentioned in This Episode:
Honorable Mentions for Drinks:
Best Drinks of 2019:

Wayward Son Pinot Noir & Petite Syrah from Carhartt Vineyard in the Santa Ynez Valley, California
Cafe Americano at Cafe Bisetti in Lima, Peru
Pinot Noir from Elk Cove Vineyards in Willamette Valley, Oregon
Cimbi white wine from Nadas Winery in Etyek Region, Hungary
Gluhwein from the Alter Market Christmas market in Cologne, Germany
Gluhwein from the Am Hof Christmas Market in Vienna
Ancient hot chocolate from Les Deux Magots in Paris, France

Honorable Mentions for Food:

Raclette at the Alter Market Christmas market in Cologne, Germany
The lobster roll at Eventide Oyster Co. in Portland, Maine
Roast chicken at Chateau De Nitray in the Loire Valley, France
Mushroom toast at Eska in Prague, Czech Republic
Pastries at Cafe Central in Vienna, Austria

Best Food of 2019:

Shakshuka at London Coffee Society in Budapest, Hungary
Raspberry macaroon at Laduree in Paris, France
Trout with mole sauce at Julian Restaurant in Aguas Calientes, Peru
Chocolate cinnamon chimney cake at the St. Stephen's Basilica Christmas Market in Budapest, Hungary
Baguette from Tout Autour du Pain and cheese from La Petite Ferme D'Ines at Mache des Enfants Rouges in Paris, France
Cactus tacos from The Taco Stand in San Diego, California
Tofu saltado at Kion in Cusco, Peru
Avocado causa at La Trastienda in Lima, Peru
Falafel at L'As du Falafel in Paris, France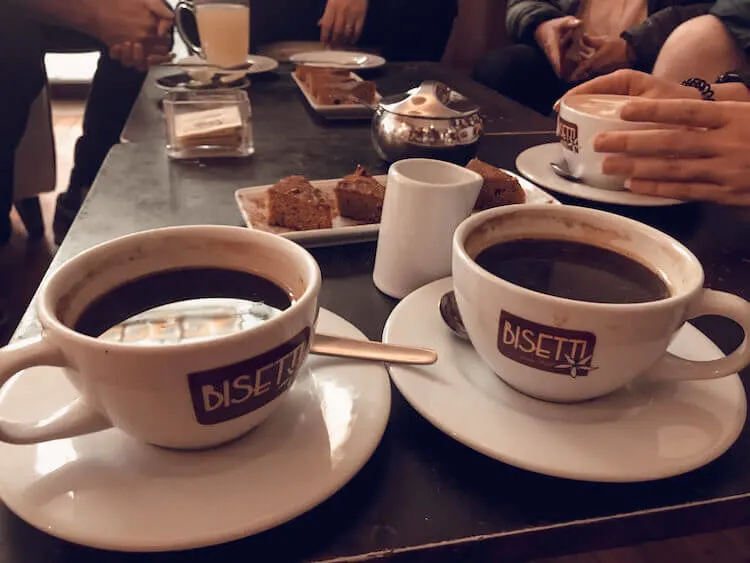 Helpful Links and Further Reading:
Blog Posts:
Podcast Episodes:
Great Food/Wine Tours: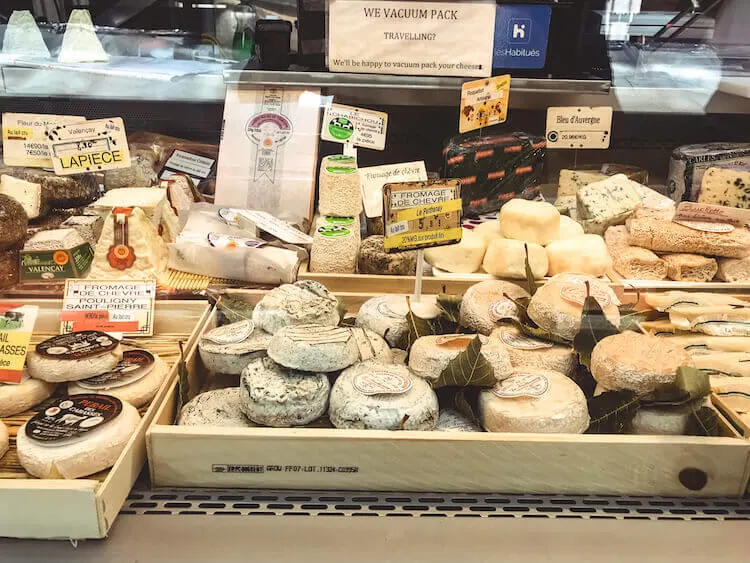 How You Can Help:
Pin it here!