Some posts on this site contain affiliate links, meaning if you book or buy something through one of these links, I may earn a small commission (at no additional cost to you!). Read the full disclosure policy here.
---
This has been an incredible year in travel. We've hiked up Rainbow Mountain, spotted a jaguar in the wild, drank wine in the Loire Valley, ate at cafes in Paris, got our Christmas spirit on across many Christmas markets in Europe, ate phenomenal tacos in San Diego, and even cruised in canals in Bruges. So when it came to picking the top travel memories of 2019, it was a challenge.
But to continue on our year in review series on the podcast, we wanted to share with you our 10 best travel memories of 2019. And to make it even more fun we are sharing our year's blooper reel. Yup, we're telling you our top 10 embarrassing moments in travel in 2019 too!
Clumsy moments, eating things by accident, and putting too much trust in tree branches, we've had a year of awkward moments. So we hope you enjoy our fun memories and embarrassing moments that we laugh back on!
What was your top travel memory in 2019? What about your most embarrassing moment? Let us know in the comments or tweet us @wwhoneymoon, message us on Instagram @worldwidehoneymoon, or email us at [email protected].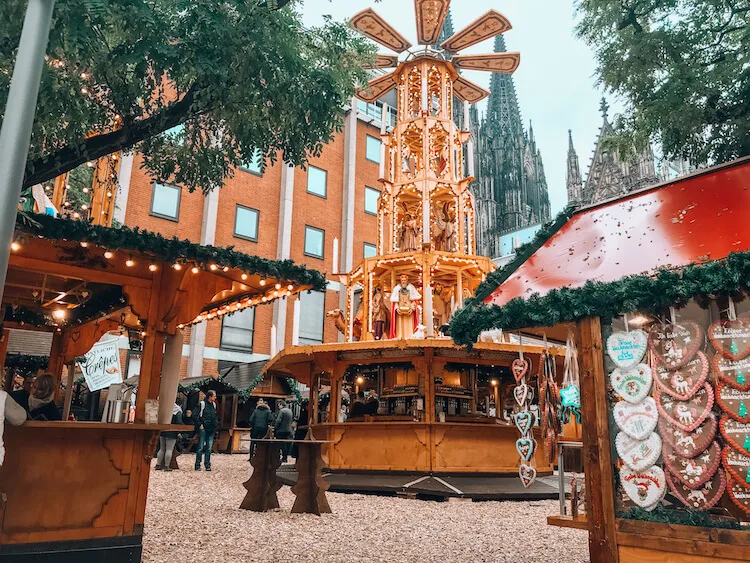 Time Stamps for Top Travel Memories of 2019 Plus Embarrassing Moments:
0:23- Intro
0:41- Updates/chat
4:42- Topic intro
6:40- Top travel memories of 2019 honorable mentions
14:43- Top 10 travel memories of 2019
42:38- Top embarrassing moments in travel in 2019 honorable mentions
48:11- Top embarrassing moments in travel in 2019
1:09:36- Wrap up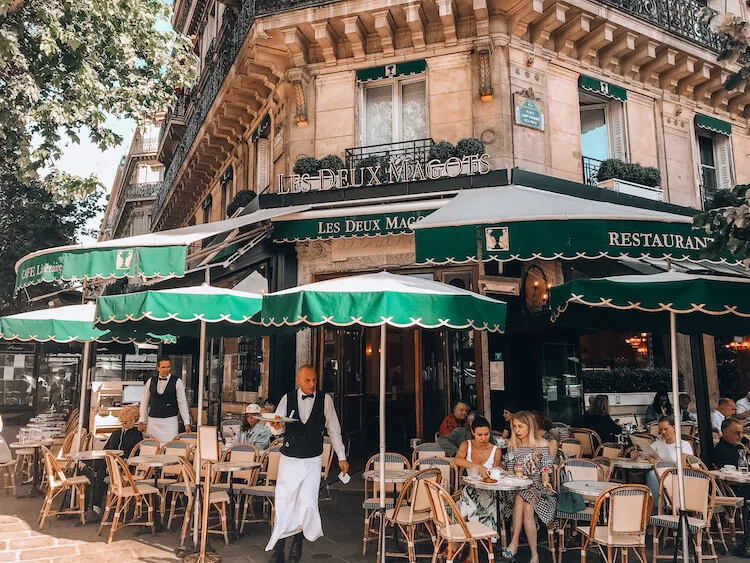 Helpful Links & Further Reading: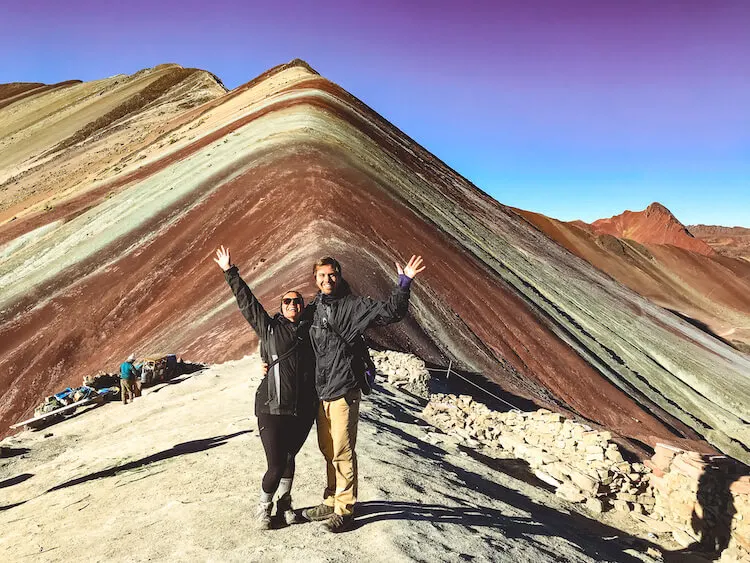 How You Can Help:
Pin it here!