Some posts on this site contain affiliate links, meaning if you book or buy something through one of these links, I may earn a small commission (at no additional cost to you!). Read the full disclosure policy here.
---
2 weeks, 2 itineraries! This podcast series is diving into how we recommend spending 2 full weeks in a continent, starting with how to spend 2 weeks in North America!
This idea was inspired by both the limited vacation time Americans get, but also knowing that if this is your first time in a new destination, you'll want to leave feeling like you've truly experienced it. Because while we hope to return to many gorgeous places in our travels, some may just be once in a lifetime.
As there are only 2 weeks to play with in this series, obviously a lot is going to get skipped. Chris and I tried to come up with the best way to see as much as possible without it being overwhelming in these itineraries.
But let us know what you think of both Chris and I's itineraries! Which was your favorite? You can let us know in the comments or you can reach us on Twitter @wwhoneymoon, Instagram @worldwidehoneymoon, or email [email protected].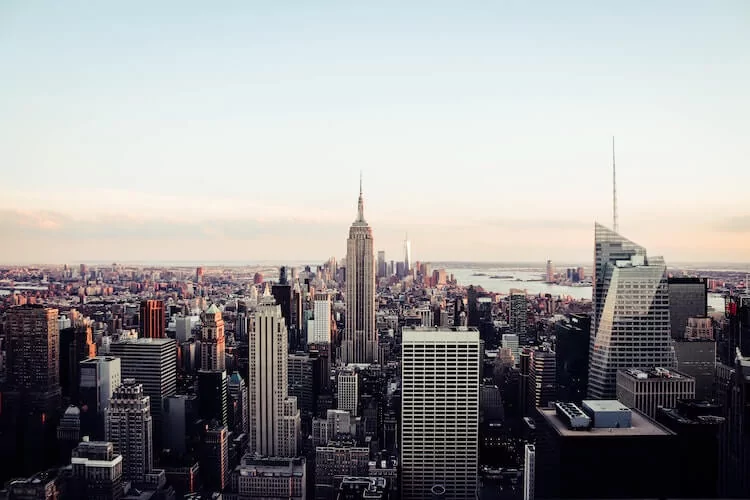 Time Stamps How to Spend 2 Weeks in North America:
0:20- Intro
0:38- Updates/chat
2:57- Highlight of the week
5:26- Topic intro: How to spend 2 weeks in North America
11:39- Kat's approach to making her 2-week itinerary
15:19- Kat's 2-week North American Itinerary: Quebec City, NYC, New Orleans, Yucatan Peninsula, Mexico City
31:39- Chris's approach to making his 2-week itinerary
34:33- Chris's 2-week North American itinerary: NYC, Turks and Caicos, Mexico City, Yellowstone National Park, Banff National Park
43:11- What was the hardest to leave out of the itineraries
46:52- What would we drop to make it not as quick?
51:00- What did we learn while creating our itineraries?
53:05- Any regrets while making our itineraries?
54:52- Would we go on each other's trip?
57:31- Wrap up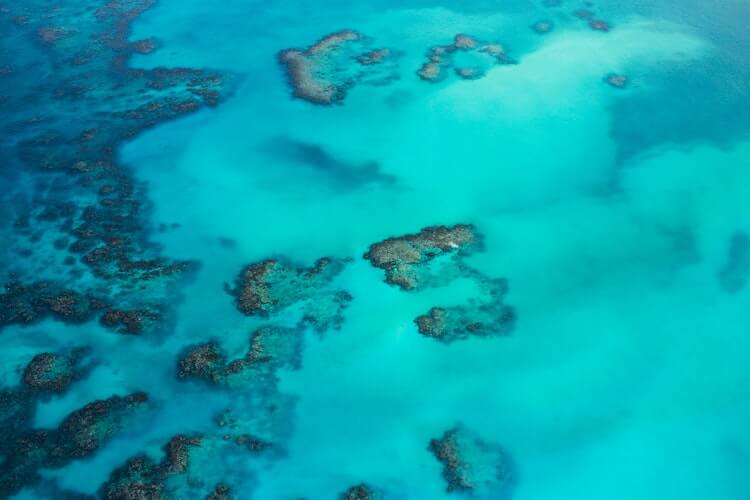 Helpful Links and Further Reading:
Related Podcast Episodes:
Related Blog Posts:
How You Can Help:
Pin it here!