Some posts on this site contain affiliate links, meaning if you book or buy something through one of these links, I may earn a small commission (at no additional cost to you!). Read the full disclosure policy here.
---
The more that Chris and I travel, the more we realize what we haven't seen! This is especially true now that we're in the US for the foreseeable future. We've barely taken time to explore our own backyard! But once we start traveling more again, we've got some ideas on the most unique places to visit in the USA!
In this podcast episode, we've got the most exciting destinations and experiences you'll want to have in the USA ranging from other-worldly landscapes to adventurous national parks. As the US has everything from lush forests to desert landscapes and all things in between, there is just so much to explore while traveling here!
We may even have a bonus from Alaska and Hawaii too at the end!
What unique US destinations have you visited already? Which would you most like to see on this list? Let us know in the comments or tweet us @wwhoneymoon, Instagram message us @worldwidehoneymoon, or email [email protected]!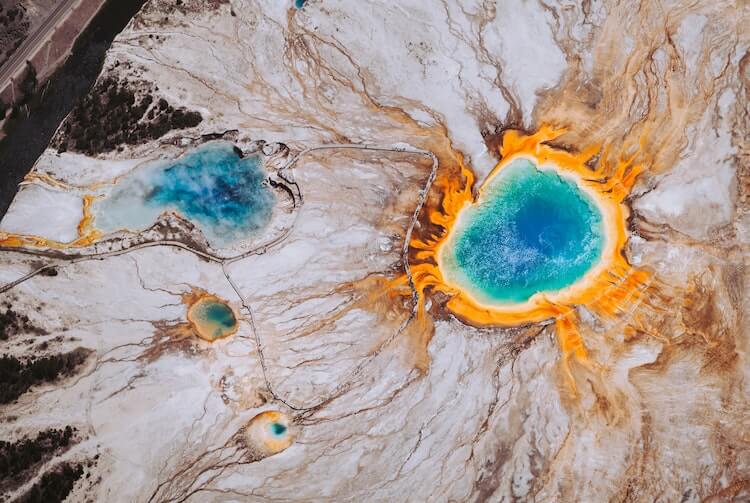 Time Stamps Unique Places to Visit in the USA:
0:14- Intro
0:31- Updates/chat
1:45- Highlight of the week
3:32- Topic intro
7:30- #1 unique places to visit in the USA: Albuquerque hot air balloon festival (And New Mexico in general)
11:28- #2: See a show on Broadway in New York City
14:33- #3: Bourbon Trail in Kentucky
16:56- #4: California wine regions
19:58- #5: Yellowstone National Park
22:06- #6: Hike out west
24:37- #7: Utah's mighty five
25:54- #8: Visit Washington, DC
28:42- #9: New York State road trip for autumn
29:57- #10 of the unique places to visit in the USA: Hike the Appalachian Trail
33:01- Alaska and/or Hawaii top destination
35:47- What is something that is a very American experience for an international visitor to do?
40:41- Summary
41:28- Wrap up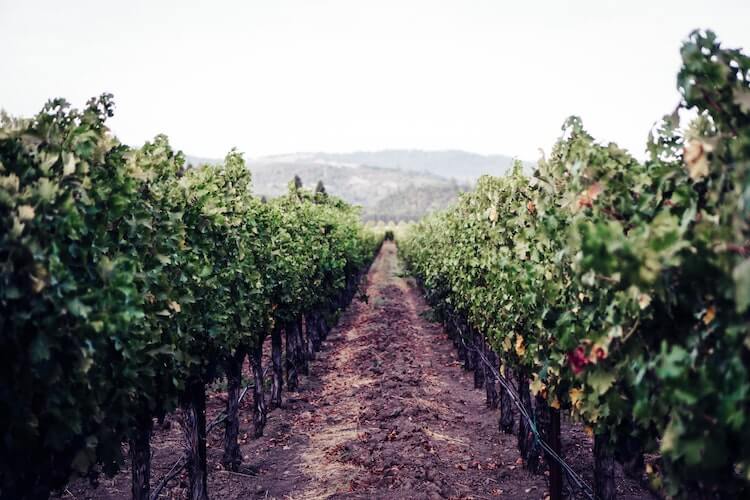 Helpful Links and Further Reading:
Blog posts:
Podcast episodes:
How You Can Help:
Pin it here!