Some posts on this site contain affiliate links, meaning if you book or buy something through one of these links, I may earn a small commission (at no additional cost to you!). Read the full disclosure policy here.
---
We're continuing our "do this not that series" with Do This NOT That: Cusco, Peru!
We loved our time exploring Cusco, Peru, and think it is well worth your time to spend a few days visiting this city. With cobblestone streets, tasty restaurants, and gorgeous plazas, a trip to Cusco will make you fall in love with its charm. That's why we had to create this episode!
From top things you must-see (and what to skip) to pro-tips to make the most of your trip, here are all of the things you should do (and avoid) to have the greatest trip to Cusco, Peru.
Which tip do you think is the best? Let us know in the comments or message us on Instagram @worldwidehoneymoon, Twitter @wwhoneymoon, or email [email protected].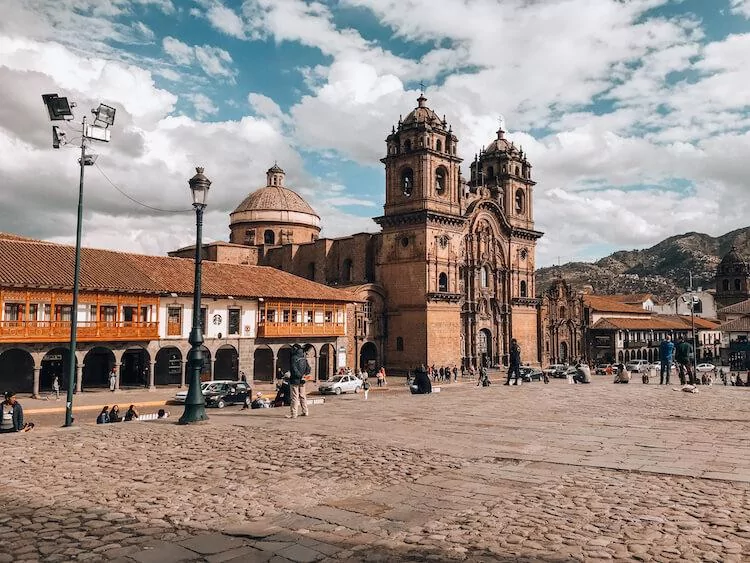 Time Stamps Do This NOT That: Cusco, Peru
0:18- Intro
0:34- Updates/chat
2:25- Topic intro
3:21- #1 Do this NOT that: Cusco: DO rest your first day in Cusco DON'T do too much
6:53- #2: DO wait to hike Rainbow Mountain DON'T do it the first day or two
9:51- #3: DO Stay in a hotel with a view DON'T just stay in any old hotel
11:37- #4: DO drink or dine above Plaza de Armas DON'T just hang out at ground level
13:47- #5: If you want high-quality alpaca wool/baby alpaca DO shop at the higher-end boutique's DON'T shop at the markets
17:16- #6: DO visit Museo y Catacumbas Del Convento San Francisco de Asis Del Cusco NOT the Church of the Society of Jesus
20:50- #7: DO stay in Aguas Calientes before visiting Machu Picchu DON'T do a one day trip from Cusco
24:25- #8: DO plan to splurge on dinner or drinks for one night DON'T do it every night (there's great cheap food everywhere!)
26:48- #9: DO drink the coca tea DON'T drink too much alcohol
29:52- #10: DO explore San Blas DON'T just hang out in Plaza de Armas
31:44- Wrap up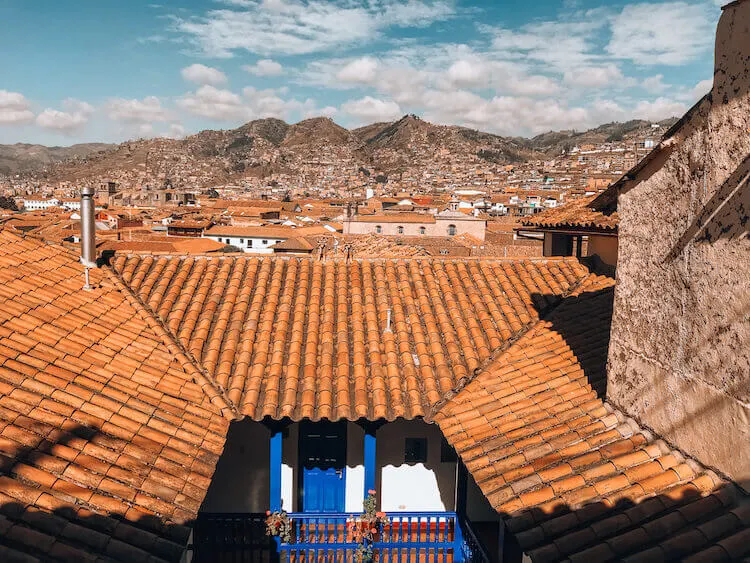 Helpful Links and Further Reading:
Peru Podcast Episodes:
Peru Blog Posts:
Hotel we stayed at Rumi Wasi
How You Can Help:
Pin it here!