Some posts on this site contain affiliate links, meaning if you book or buy something through one of these links, I may earn a small commission (at no additional cost to you!). Read the full disclosure policy here.
---
Coffee is a reward for getting out of bed in the morning. It is the fuel to get the day started. It is no wonder that many people love coffee. Plus, it is really tasty! But have you thought about where it is grown? Today, we're looking at the best coffee regions in the world!
From robusta to arabica, Tanzania to Indonesia, we're diving into the world of coffee, how it is grown, and some fun facts about where it comes from. So pour yourself a cup of joe, learn about where the term "mocha java" came from (hint: it is not what you think!), and enjoy this coffee-centric episode!
Which do you think is the best coffee region in the world? Let us know in the comments or message us on Instagram @worldwidehoneymoon, Twitter @wwhoneymoon, or email [email protected].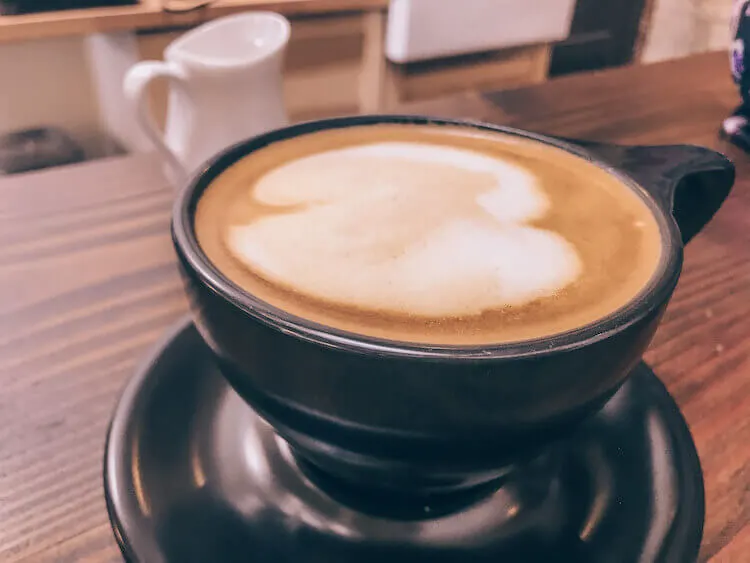 Time Stamps Best Coffee Regions in the World:
0:28- Intro
0:45- Updates/chat
2:02- Topic intro
5:31- #1 of the best coffee regions in the world: Ethiopia
8:23- #2: Tanzania
9:43- #3: Yemen (But don't travel there now!)
14:07- #4: Indonesia
15:54- #5: Brazil
17:51- #6: Papua New Guinea
19:45- #7:Uganda
22:48- #8: Colombia
25:21- #9: Cuba
27:26- #10: Costa Rica
28:55- Wrap up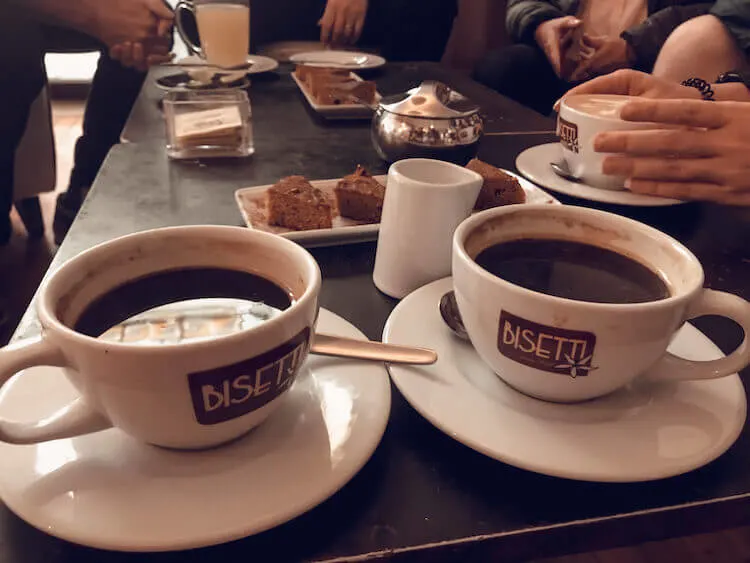 Helpful Links and Further Reading:
How You Can Help:
Pin it here!