Some posts on this site contain affiliate links, meaning if you book or buy something through one of these links, I may earn a small commission (at no additional cost to you!). Read the full disclosure policy here.
---
If you know Chris and me, you know that we love visiting the top wine destinations around the world! From sipping Pinotage in the Cape Winelands to frolicking around vineyards in the Willamette Valley, great wine can be found in many places.
So while we're dreaming of visiting more wine destinations around the world one day, for now, we're giving you all the details on the top 10 wine regions you need to add to your bucket list. From old world to new, red to white, and so much more, find out why these regions are some of the best places to drink wine!
Which wine region of the world is your favorite? Do you enjoy tasting wine during your travels? Let us know in the comments or tweet us @wwhoneymoon, message us on Instagram @worldwidehoneymoon, or email [email protected].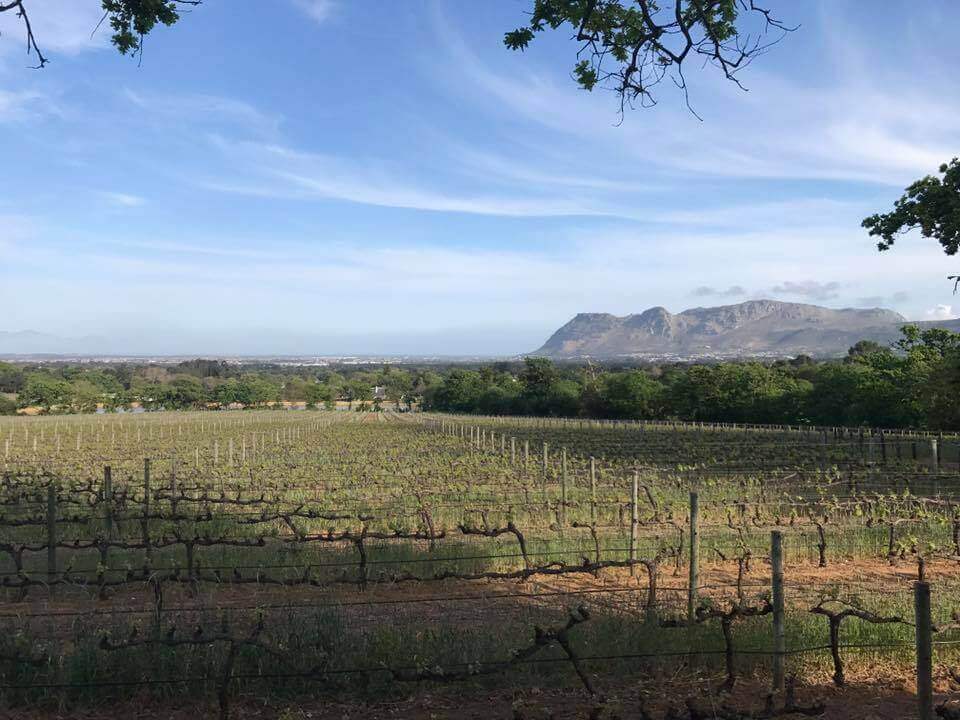 Time Stamps Top Wine Destinations in the World:
0:19- Intro
0:36- Updates/chat
7:18- Topic intro
11:17- Top wine destinations in the world #1: Stellenbosch, South Africa
15:25- #2: Mendoza, Argentina
18:11- #3: Etyek, Hungary
21:12- #4: Marlborough Sound, New Zealand
25:04- #5: Rioja, Spain
27:28- #6: Bordeaux, France
32:04- #7: Santa Ynez Valley, California
35:41- #8: Willamette Valley, Oregon
37:14- #9: Piedmont, Italy
39:09- #10: Kakheti, Georgia
43:09- Honorable mentions
45:06- Wrap up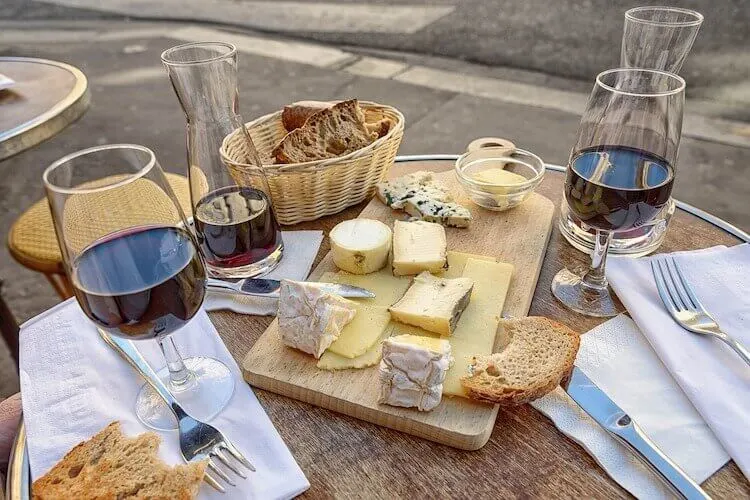 Helpful Links and Further Reading:
How You Can Help:
Pin it here!