Some posts on this site contain affiliate links, meaning if you book or buy something through one of these links, I may earn a small commission (at no additional cost to you!). Read the full disclosure policy here.
---
While we've been discussing more local travel lately, as we're from Cleveland, we absolutely love visiting the best wineries in northeast Ohio! This area is known as Ohio Wine Country, so you know it has to be great! From crisp Chardonnays to inventive Georgian-inspired wine, this area delivers fantastic glasses of vino ranging from sweet to dry.
In this podcast episode, we decided to break down our recommendations for which wineries to visit, which wines to try, and our top tips for visiting this area.
Which Ohio wine is your favorite? We're big fans of Harpersfield Chardonnay and M Cellars Rkatsiteli! Let us know your thoughts in the comments or tweet us @wwhoneymoon, Instagram message us @worldwidehoneymoon, or email [email protected].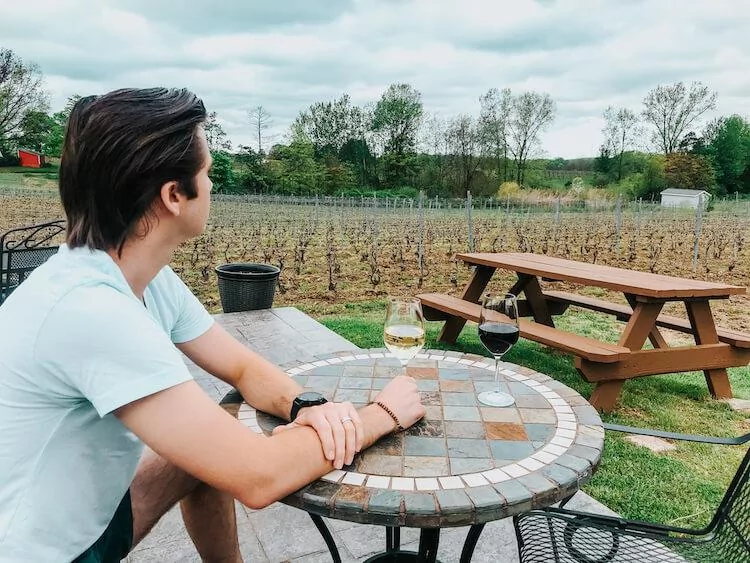 Time Stamps Best Wineries in Northeast Ohio:
0:16- Intro
0:34- Updates/chat
2:20- Highlight of the week
5:40- Topic intro
8:00- #1 on the list of best wineries in northeast Ohio: Cask 307
9:09- #2: Debonne Vineyards
11:33- #3: Ferrante Winery
13:24- #4: Grand River Cellars
15:46- #5: Harpersfield Vineyard
17:40- #6: M Cellars
20:02- #7: Old Firehouse Winery
22:15- #8: Silver Crest Cellars
24:18- #9: South River Vineyards
26:59- #10 on the list of best wineries in northeast Ohio: Lakehouse Inn and Winery
29:51- Tips for visiting the wineries in northeast Ohio
33:33- Sample itinerary
36:59- Wrap up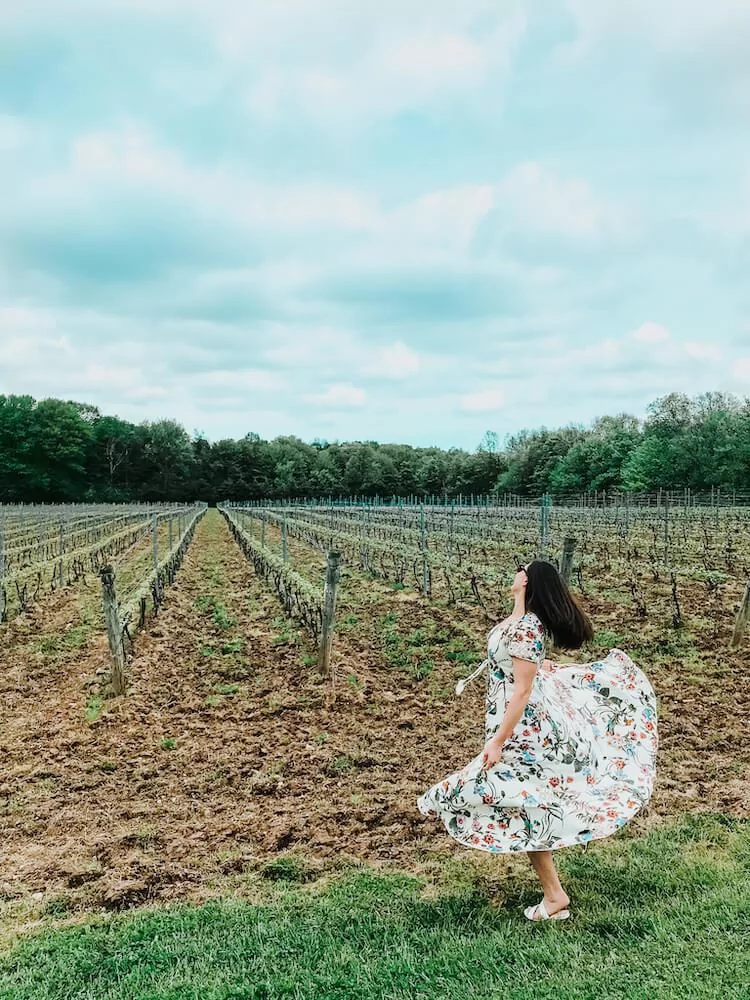 Helpful Links and Further Reading:
How You Can Help:
Pin it here!