Some posts on this site contain affiliate links, meaning if you book or buy something through one of these links, I may earn a small commission (at no additional cost to you!). Read the full disclosure policy here.
---
Pinterest SEO can seem like a challenge. I mean all SEO can seem pretty much impossible the first time you learn what SEO (search engine optimization) is all about. When I started this travel blog, I had no clue how to use Pinterest other than slapping up some "pins" from my post and hoping for the best.
As you can imagine, it didn't do much to bring in traffic. It wasn't until about a year ago that I realized that if I wanted to make money on this blog and grow my pageviews, I had to 1) master SEO for the long-game and 2) significantly up my Pinterest SEO to start growing sooner.
I'm happy to say that, after tackling both last year, I grew my traffic, got on Mediavine, and increased my income from affiliate programs! Now, I am showing you these Pinterest tips so you can grow your blog, podcast, or your online presence.
Ready to master Pinterest? Let's dive in!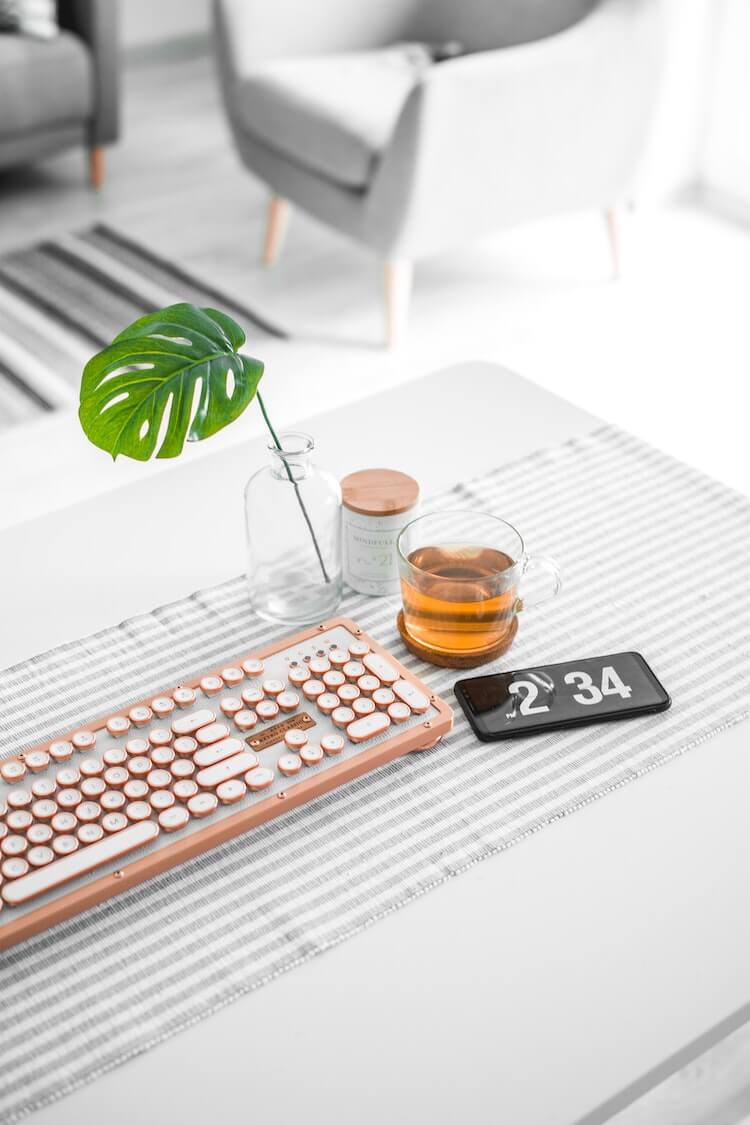 Top 10 Pinterest SEO Tips
1. Pinterest is a Search Engine.
I know many people think that Pinterest is a social media platform, but, while it is a way to connect with others, it is a search engine first and foremost. People search using certain words, find appealing pins, and save them for later or read them immediately.
Much like Google, Pinterest helps people find what they're looking for. Rather than Instagram or Facebook, where a user will scroll past photos and posts and maybe click on one or two posts, a person clicking on a Pinterest pin is usually trying to find an answer to a question.
They want answers like, "What is the perfect South Africa honeymoon itinerary?" or "What should I pack for Peru?" They type in those words in the search bar and hope to find answers to those questions.
It is super important that you understand that Pinterest is a search engine first and foremost because it makes learning Pinterest SEO that much easier. Your goal isn't to get likes or subscribers–it is to answer someone's question and solve a problem they are experiencing.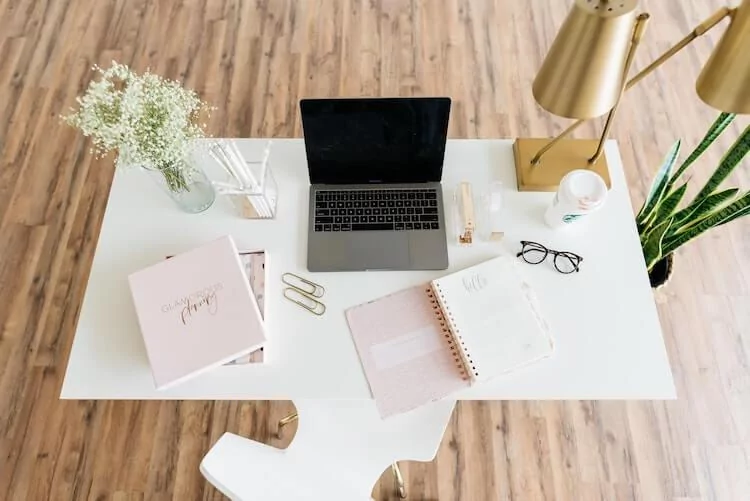 2. Keywords Are Well…KEY
Because Pinterest is a search engine, you may have guessed it–keywords are SUPER important.
Keywords are terms that people are searching for including recipe ideas, travel tips, and more. Also, similar to Google SEO, keywords need to be specific to actually work. Throwing in the word "travel" or "cake recipe" isn't likely to get you to the top of the search results. However, "solo travel tips" or "vegan vanilla cake recipe" are more likely to get more traffic as each is more specific to what a potential reader is actually searching for.
So, now that you know keywords are important in Pinterest SEO, where do you put them? In short, ALL the places. But, let's get a little more specific:
Your Pinterest name:

What is your niche? Make sure it is in there for those searching for tips in your specific niche! I talk about couple's travel and travel hacking, so I include it in my display name with my brand name.

Your description:

This is where you should include a few keywords in your niche and show some personality. Those who see your profile will know what to expect by your description and get a feel for who you are as a brand.
Pinterest boards:

We know that boards are important (and keep pins organized), but keywords are important here as well! People search for boards and the boards with keywords focused on your niche and a specific topic are really helpful. Make sure to keep the board names simple and include keywords in the description that detail what pins topics they'll likely see on that board.

Pins:

Arguably the most important, you need keywords in your pins! Be specific, include several relevant keywords and a few hashtags too. As most people find pins via searching, those specific keywords are vital to helping you rise to the top, giving you more shares, and, most importantly, more traffic to your website.

Alt Text Pins on Your Site:

I recommend uploading your pins to your article. Why? Because 1) You should have a social sharing plug-in that allows readers to easily share a pin to Pinterest from your article (I use JQuery for Pinterest), and 2) Pinterest likes to see the pin in your content. So be sure to include your keywords in your Alt text so that when it gets shared to Pinterest, it has the proper description.
3. Don't Just Throw Up Any Pin
We all love some Canva, right? It is free, makes the perfect-sized pins, and they even have easy to use templates. But just inserting a photo and title on a template won't always guarantee success.
Why?
As more and more people use Pinterest mobile, those pins with pretty but hard-to-read fonts aren't cutting it anymore. People love beautiful photos and easy to read titles that are engaging and make them want to know more.
When I started, I only used the templates (if I even used the correct-sized one at all). Then I realized I can easily make my own pins that were readable for mobile users with an engaging title.
Just keep in mind that people still enjoy pretty pins! So be sure to use good photography when making pins. Even if you can't find good Pinterest-worthy photos of your own, you can use royalty-free photos from Pixabay or Unsplash.
Combine that with keywords and this will help people be able to find, see, and want to click on your pin.
4. Experiment! That's What Pinterest SEO is All About
Did you know that you don't have to use the same title for multiple pins for an article? Now I'm not saying to use a completely irrelevant title to your article, as that will only frustrate your reader and increase your bounce rate.
Definitely use a relevant title, but make it engaging by using adjectives! For example, for my article about spending 2 weeks in South Africa, I've titled pins with "The Most Romantic 2 Week Honeymoon in South Africa," or "The Ultimate 2 Weeks in South Africa." As I have a couple's travel blog, both titles are relevant for my article.
You can also experiment with various images! Try out different photos in your pin, the number of photos in your pin, etc. I aim for 1, 2, or 4 photos in a pin and see which is most successful.
While you're at it, play around with fonts (readable fonts, of course) and color schemes! See what works best for you and gets the best results.
After experimenting, you can use some of the successful pins as templates for creating future pins. But it is fun and helpful to continually experiment and see what works.
5. Keep It Fresh
Pinterest is all about fresh pins these days. While you may still find that you have a few pins that continually do well overtime or pick up again randomly, overall, Pinterest enjoys fresh content.
That doesn't mean that you have to produce brand new blog posts every day! Instead, you can create new pins for past articles and share them on Pinterest.
I typically create around 7-10 new pins per week and share them on Pinterest. Also, the more you continually make fresh pins the more of them will be pins that continually do well on Pinterest, driving you more traffic over time!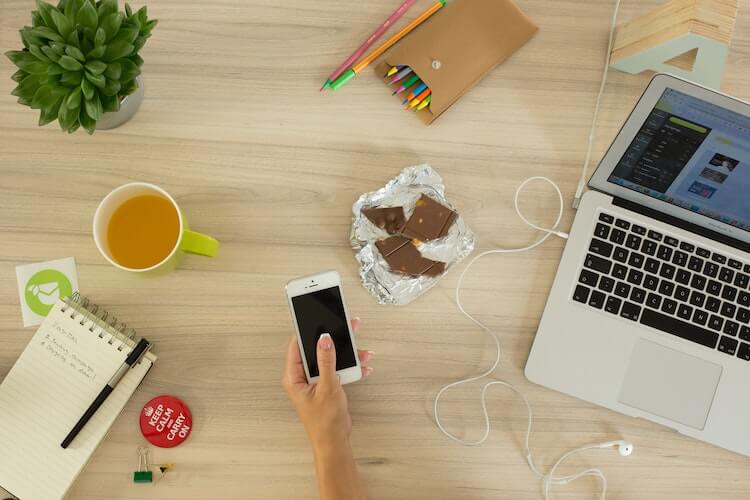 6. Tailwind is Perfect for Optimizing Your Pinterest SEO
Tailwind is a lifesaver when it comes to Pinterest. Is the $120 price tag for the year worth it? 1,000%!
Pinterest loves consistent pinning. If it were up to them, we'd all be searching, scrolling, and pinning every hour of every day.
But who has that kind of time?! Tailwind helps you schedule content consistently (I schedule between 30-40 pins per day) without having to spend all of your time on Pinterest. This is fantastic for the weeks that I'm traveling. I schedule my pins in advance and it pins for me while I'm gone.
Plus, with Tailwind's paid version, you have access to Tailwind Tribes! With the regular Tailwind paid plan, you have access to 5 Tailwind Tribes. You can share up to 30 posts per month on your Tribes, giving you access to more people who can share your content!
It is also great for finding high-quality content from others to share on Pinterest. Which leads me to my next point…
7. Sharing/Resharing Is Where It's At
Do you know how I said that Pinterest is a search engine before? Well… it 100% is, but it has some social aspects too. Namely, group boards and Tailwind Tribes.
Usually how Pinterest boards work is that you request to join, and you may share so many pins per day/week/etc. In return, you must share X amount of other people's pins from the board. It is a great way to find good quality content to reshare on Pinterest (which Pinterest likes) and for people to reshare your content (which in turn will have more people see it on the other person's page and lead to click-throughs, follows, and shares).
How do you find boards? Searching for boards within your niche via Pinterest's "search boards tool" helps. Also, if you know of people in a similar niche to you, you can check their boards and see which group boards they are in and apply for them. This is an easy way to see group boards in your niche.
As for Tailwind Tribes, the rules are pretty similar.
With both boards and tribes, you can also schedule content in advance using Tailwind. However, for group boards, I love using Tailwind's App on Google Chrome. I just open the group board, click on the app, and it lets me choose and schedule the pins via Tailwind. It saves a lot of time!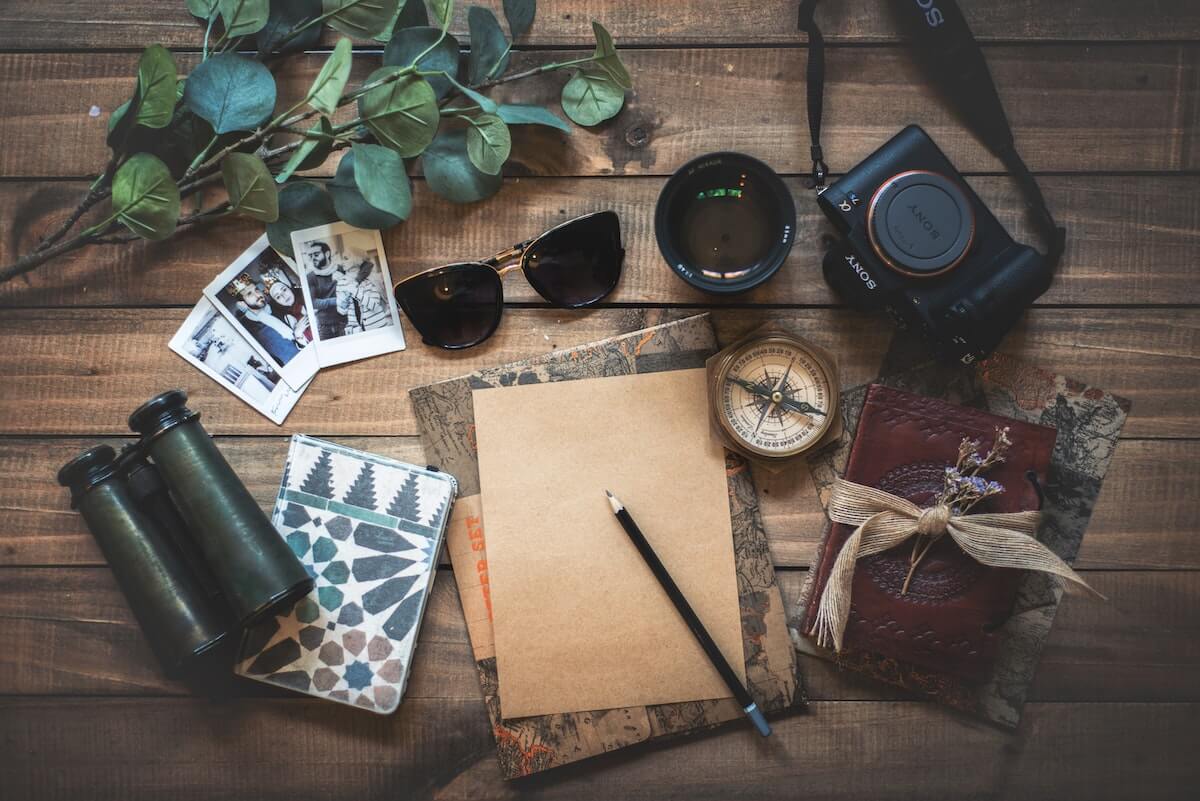 8. Schedule Pins, But Definitely Do Manual Pinning Too
I definitely recommend scheduling pins in advance to save you time later on. I typically schedule about 50% of my own pins to other people's pins. I also make sure to schedule a new pin to at least 3-5 of my relevant boards (including a Best Of board) and then around 3-5 group boards so others can share from there.
The beauty of scheduling is that you can space out how often the same pin gets pinned to boards. Tailwind doesn't recommend less than 2 days in between pinning the same pin to another board. So I typically do 5-7 days between boards. Without Tailwind, this would be time-consuming to do manually!
However, I also recommend pinning manually too. This isn't just for other people's pins, but for your own! Don't just let Tailwind do all the work! It is a good idea to pin manually from your website with both actual pins as well as photos. I usually manually share a new pin directly from my website to my most relevant Pinterest board first and schedule the rest via Tailwind. And you should be sharing other people's pins as well manually.
9. Make Sure You're Using Rich Pins
This is key for Pinterest. This essentially shows more detail about your pin (author, title, description), and Pinterest prefers these over non-rich pins. All you really need is to add meta tags on your website. Find out how here.
Not sure if you have rich pins enabled on your site? You can test that out using Pinterest's Rich Pins Validator.
10. Pinterest SEO Can Help With Actual SEO
So why is Pinterest SEO so important? Not only does having the proper SEO strategies in place (as discussed above) help your pins to rank and be easily found on Pinterest (thus driving traffic to your site), but Pinterest SEO helps a little with actual SEO.
Social shares play a role in the search engine's determining whether or not an article is worth ranking. It isn't as big of a role as higher-ranked websites giving you a backlink, but it certainly helps.
Having a lot of people share and reshare your content on Pinterest shows Google and other search engines that you probably have a high-quality article. This, in turn, helps you when it comes to ranking on Google as well!
So for a double whammy of traffic, knowing Pinterest is a good idea too!
Do you have more questions about Pinterest SEO strategies? Check out my Pinterest Management and Consulting page for more information on how I can help you grow your Pinterest and drive traffic to your blog or podcast!
Pin it here!