Some posts on this site contain affiliate links, meaning if you book or buy something through one of these links, I may earn a small commission (at no additional cost to you!). Read the full disclosure policy here.
---
You asked we answered! Thank you to everyone who submitted questions about travel, blogging, and more for our podcast episode dedicated to answering your travel questions among anything else you wanted to ask!
After traveling together for several years and running this blog and podcast for a while now, we wanted to give you all the details you wanted to know! So from dishing on our favorite restaurants in our home city of Cleveland, road trip ideas, and even tips for starting your own blog, we've got answers to the questions you submitted to us.
What other questions do you have? Let us know in the comments or reach out on Twitter @wwhoneymoon, Instagram @worldwidehoneymoon, or email [email protected].
Time Stamps Your Travel Questions Answered:
0:14- Intro
0:31- Updates/chat
3:43- Highlight of the week
5:56- Topic intro
7:15- First of your travel questions answered: Do you guys ever differ greatly on a place that you'd like to visit? If so, how do you compromise?
12:34- #2: Can you go over points and credit cards more?
17:09- #3: What have you given up to travel more?
22:13- #4: Any tips for how to start writing a travel blog?
26:24- #5: What are the best and worst types of souvenirs?
29:46- #6: Top road trip ideas within Midwest or driving distance?
32:53- #7: Would you rather travel to your top 5 countries and never travel again, or never be able to travel to your top 5 countries?
37:36- #8: What travel books/guidebooks/memoirs do you enjoy?
40:45- #9: How do you choose which part of a given country to go to?
43:50- #10: What is an underrated US city that you would recommend?
45:53- #11: What are your favorite Ohio restaurants/breweries and top restaurants in Cleveland?
54:08- #12: Are there any countries that you wouldn't travel to?
55:46- #13: Best wildlife encounter?
57:21- Wrap up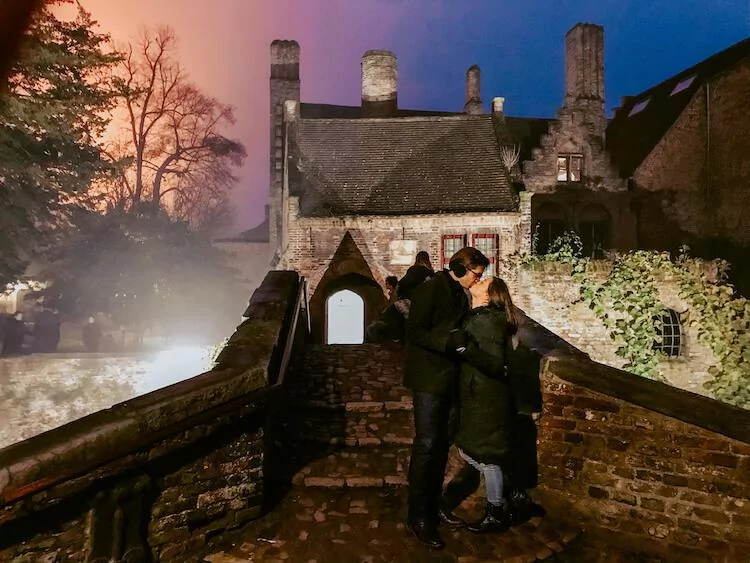 Helpful Links and Further Reading:
How You Can Help:
Pin it here!