Some posts on this site contain affiliate links, meaning if you book or buy something through one of these links, I may earn a small commission (at no additional cost to you!). Read the full disclosure policy here.
---
Spring is in full swing and summer is upon us. And now we are starting to see places open up after being closed for months. People are slowly starting to travel again, but with that brings many questions like, "Is it safe to travel again?", "How do I prevent getting sick while traveling?", and even, "Where can I travel to?" We've been asking ourselves these same questions as we look forward to planning future travel, so we have some travel tips for after the lockdown we wanted to share.
This podcast episode covers everything from the 6 important considerations for planning a future trip to what we feel future travel this year and early next year will look like. We know this doesn't cover everything, but it is a good start for those of us wondering what kind of travel we may be able to experience this year.
As always, we recommend checking with the CDC, WHO, and other health and local websites to determine whether travel is safe! But if you have more travel tips, please let us know! You can comment below or tweet us @wwhoneymoon, message us on Instagram @worldwidehoneymoon, or email [email protected].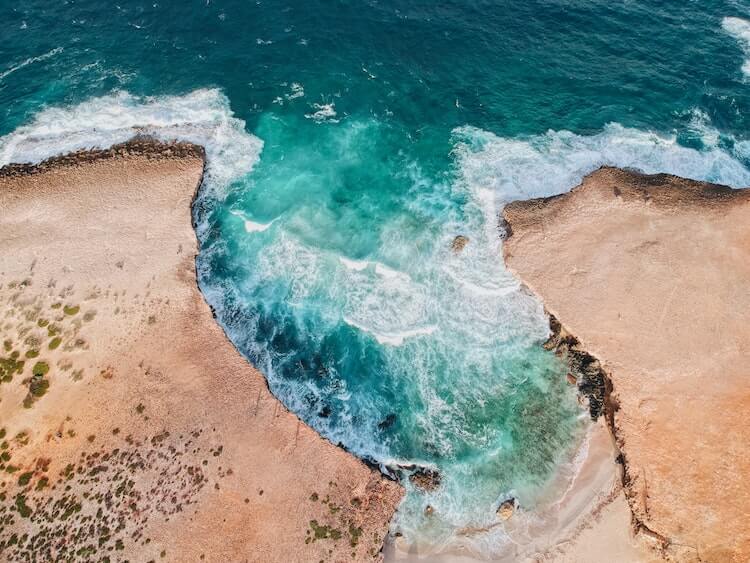 Time Stamps Travel Tips For After The Lockdown:
0:16- Intro
0:32- Chat/update
3:47- Highlight of the week
6:20- Topic intro
8:25- #1 of the travel tips for after the lockdown: Be aware of and consider travel quarantines/advisories
14:17- #2: How to get there/getting around
19:43- #3: Travel considerations for accommodation
24:28- #4: How to get food
26:41- #5: Activities you can partake in
31:37- #6 of the travel tips for after the lockdown: What do you have going on after your trip?
33:24- Other important things to consider when booking trips
37:04- What we're thinking for our future trips later this year
49:23- Wrap up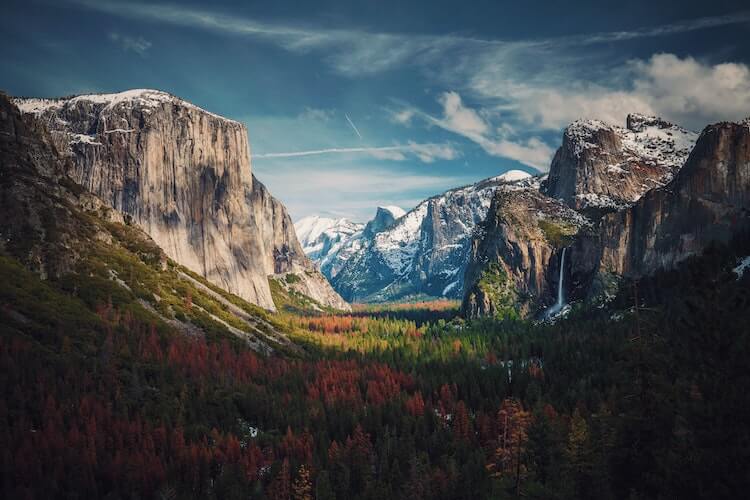 Helpful Links and Further Reading:
Always Check for Updates On:
Blog Posts:
Podcast Episodes:
How You Can Help:
Pin it here!