Some posts on this site contain affiliate links, meaning if you book or buy something through one of these links, I may earn a small commission (at no additional cost to you!). Read the full disclosure policy here.
---
Whew, what a crazy time! While we're not going anywhere anytime soon, we've canceled trips, sat at home, and have eaten too many snacks. But this is also a time that we've learned so many travel lessons to utilize for the future!
Whether it is learning to appreciate past and future travel, living in the moment, or prioritizing where you spend time/money, find out the top travel lessons we've discovered while we've been stuck at home!
What are your thoughts? What lessons have you learned that you can use for future trips? What else would you like to hear from us at this time? Let us know in the comments or you can reach us on Twitter @wwhoneymoon, Instagram @worldwidehoneymoon, or email [email protected].
Time Stamps Travel Lessons Learned at Home:
0:16- Intro
0:34- Updates/chat
2:22- What we're thankful for
11:34- Topic intro
13:26- #1 Travel lesson learned at home: The importance of sanitizing
16:09- #2 It is okay to slow down
18:00- #3 Travel is a privilege
21:02- #4 How to keep in touch with family and friends
22:34- #5 It is okay to be disappointed in a canceled trip
24:34- #6 The importance of supporting local businesses at home and abroad
27:51- #7 Spend money and time on things you care about
30:57- #8 Delicious food doesn't have to be expensive or complicated
35:01- #9 How to really appreciate past and future travel
40:18- #10 Be patient with others
44:21- Wrap up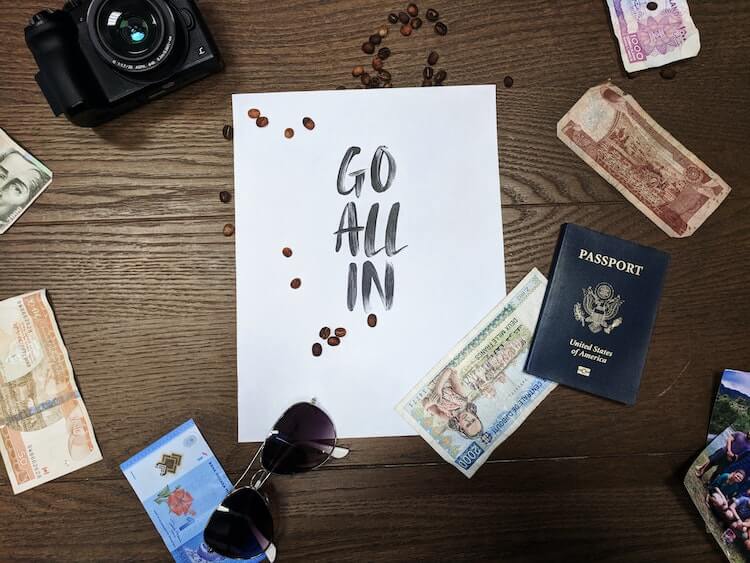 Helpful Links and Further Reading:
Other Staycation Podcast Episodes:
Relevant Blog Posts:
How You Can Help:
Pin it here!