Some posts on this site contain affiliate links, meaning if you book or buy something through one of these links, I may earn a small commission (at no additional cost to you!). Read the full disclosure policy here.
---
What are the ways to bring travel to you?
If you're like us, you've canceled trips, stocked up on groceries, and haven't been outside for longer than 2 seconds to take out the trash. While this is the time of year that our travel ramps up, we're sitting at home unsure of when this will be over.
However, we have come up with some fun ways to bring travel to you when we're all stuck at home wishing we were on the beach…or hiking…or eating something that isn't frozen veggies and ramen.
So here are our favorite ways to travel while at home!
What thoughts do you have? What are your favorite ways to travel while at home? Let us know in the comments or tweet us @wwhoneymoon, message us on Instagram @worldwidehoneymoon, or email [email protected].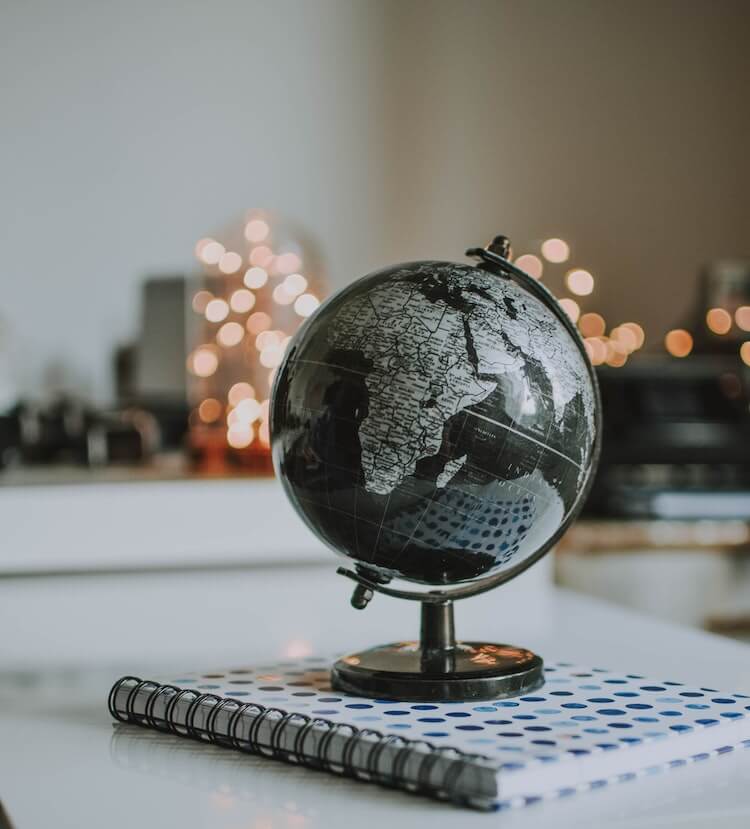 Time Stamps Ways to Bring Travel to You:
0:14- Intro
0:30- Updates/catch-up
7:42- Topic into
8:37- #1 Tip: Cook a Meal From Your Travels
13:33- #2: Drink a Favorite International Beverage
16:32- #3: Plan a trip
18:41- #4: Find travel inspiration
22:36- #5: Visit a nearby place
26:10- #6: Learn a language
29:16- #7: Read a travel book
34:28- #8: Watch a foreign film
37:15- #9: Make a travel scrapbook
40:12- #10: Reminisce on prior trips
42:53- Wrap up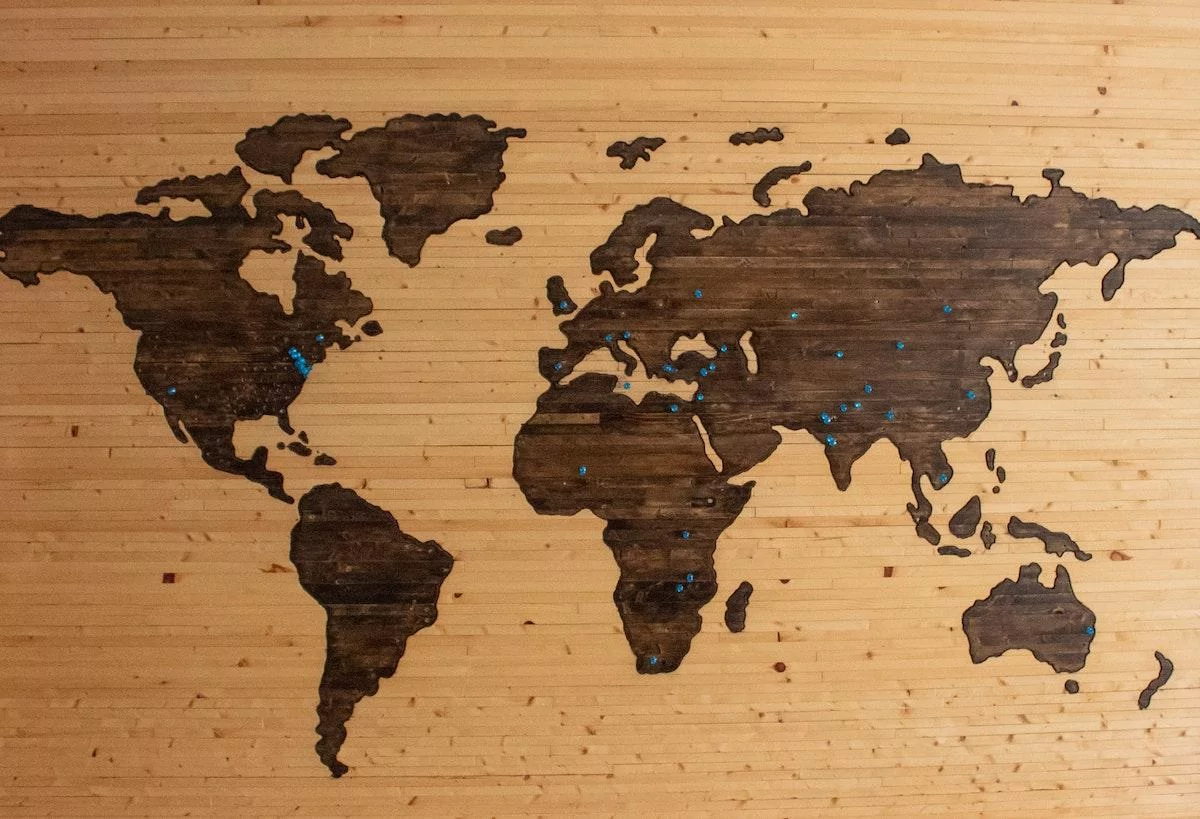 Helpful Links and Further Reading:
How You Can Help:
Pin it here!