Some posts on this site contain affiliate links, meaning if you book or buy something through one of these links, I may earn a small commission (at no additional cost to you!). Read the full disclosure policy here.
---
Road trips are the thing this summer and with that, you may be wondering how to pull off a couple's road trip. Chris and I have been doing some long-distance driving as a couple ever since we met (fun fact: we were long distance when we started dating!). From couple's road trips to DC, Toronto, and even to NYC, we know that road trips can be so much fun together!
But..they can also be stressful, boring, and drag on. After all, the flat landscape of Ohio isn't nearly as exciting to look at as the mountains out west, right?
In this podcast episode, we've got our top 10 tips to create the best road trip possible, plus the blunders we've had over the years! We hope you enjoy learning from our mistakes and make your next road trip one for the books!
What other tips for road trips do you have? Let us know in the comments or tweet us @wwhoneymoon, message us on Instagram @worldwidehoneymoon, or email [email protected].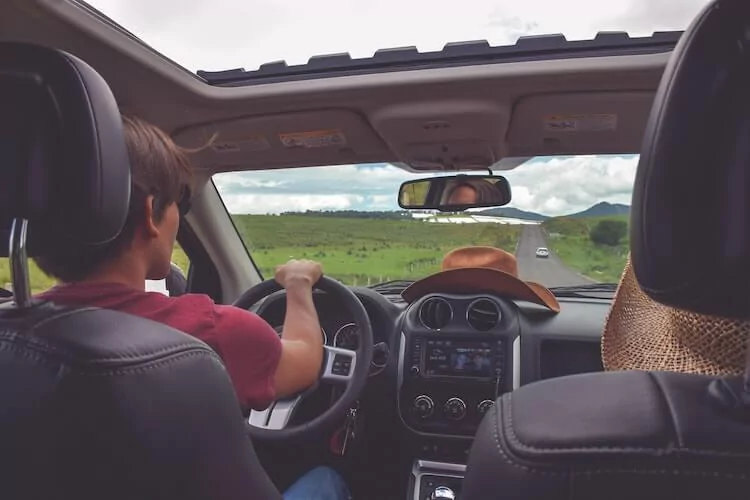 Time Stamps 10 Tips To Survive A Couple's Road Trip Together:
0:19-Intro
0:35- Updates/chat
5:04- Highlight of the week
7:09- Topic intro
10:08- #1 of the couple's road trip tips: Plan to eat and stay local
14:12- #2: Plan route and stops ahead of time and consider using a GPS
18:12- #3: Embracing your role in the car
22:38- #4: Bring snacks and water
26:02- #5: Consider taking turns driving
28:56- #6: Come up with an in-depth topic to discuss
32:36- #7: Consider alternate forms of entertainment
36:02- #8: Plan something fun to break up the road trip
39:31- #9: Be mindful of your budget- couple's road trips add up!
43:29- #10: Leave a little room for spontaneity!
45:42- Wrap up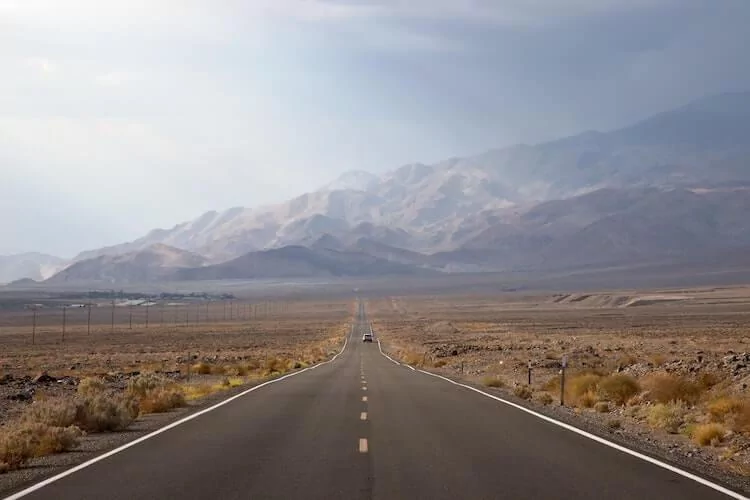 Helpful Links and Further Reading:
How You Can Help:
Pin it here!