Some posts on this site contain affiliate links, meaning if you book or buy something through one of these links, I may earn a small commission (at no additional cost to you!). Read the full disclosure policy here.
---
Window seat or aisle? Should you recline that seat? What makes a traveler versus just a tourist? These are just some of the best travel questions and debate topics. These great discussions can be had in a hostel common room, at a bar with new friends, or even fun date night questions between couples. Either way, every single person could have a completely different answer than the other…that's what makes it so much fun!
In this podcast episode, we're diving into the great travel debates and travel questions, answering them in our own opinions, and asking you to let us know your thoughts! From what we think counts as having visited a destination to whether or not the aisle or window seat reigns supreme….one thing we can agree on: the middle seat should ALWAYS get both armrests. They've earned it.
What are your thoughts? Let us know what answers you've come up with in the great travel debates on Twitter @wwhoneymoon, Instagram @worldwidehoneymoon, or email [email protected].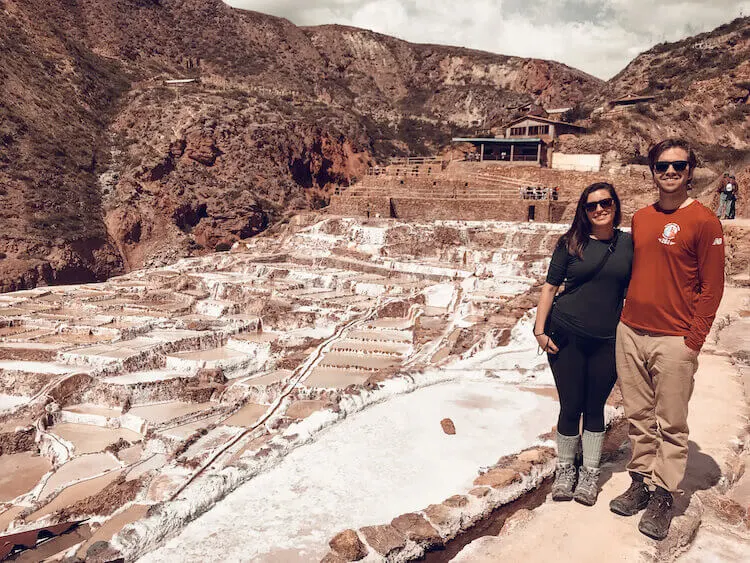 Time Stamps Best Travel Questions and Debate Topics:
0:16- Intro
0:33- Updates/chat
1:27- Highlight of the week
5:57- Topic intro
7:53- #1 of the best travel questions and debate topics: Best airplane seat and etiquette
16:53- #2: Do you count countries or experiences?
23:43- #3: What is the difference between a traveler and a tourist
30:44- #4: Once in a lifetime splurge in a year or several budget trips?
36:52- #5: To cruise or not to cruise?
41:46- #6: Does tourism destroy the local culture?
47:25- #7 of the best travel questions and debate topics: What does it take to determine whether you've visited a destination?
59:20- Wrap up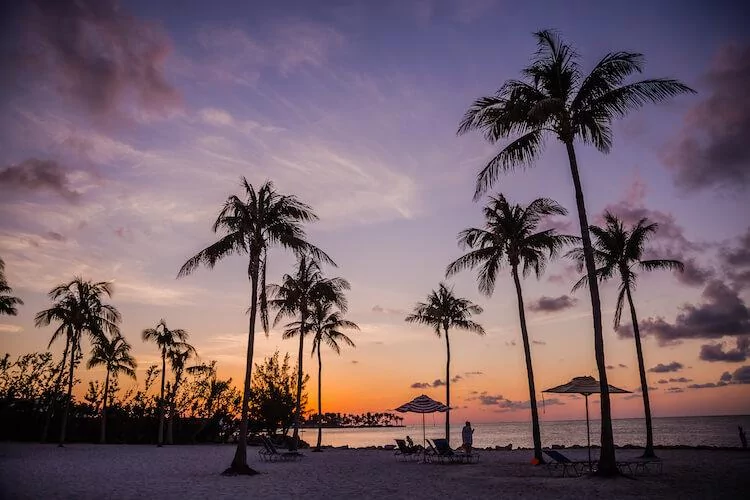 Helpful Links and Further Reading:
How You Can Help:
Pin it here!