Some posts on this site contain affiliate links, meaning if you book or buy something through one of these links, I may earn a small commission (at no additional cost to you!). Read the full disclosure policy here.
---
2020 has been a crazy year am I right? It certainly has changed our approach to travel!
This definitely wasn't the year we expected it to be. We haven't even flown the entire year! We haven't eaten inside of a restaurant since early March. And, to be honest, had you told us that our only trips this year would be a long weekend in the Smoky Mountains and a week in Vermont…we would've been disappointed. Look, we're glad we had those experiences and loved our trips, but it just wasn't what we had in mind for 2020 travel.
But we must adapt. Travel will one day return to normal again, and we'll be jet setting to places near and far. However, many of us will be changed from this year. I'll likely start wearing masks on planes and public transport each cold and flu season. Wiping down airplane seats will be the norm. And even prioritizing bucket list trips may be a thing as who knows when travel will be taken from us again?
We talk about this and more in this podcast episode about how 2020 has changed us and our approach to travel now and in the future.
Let us know your thoughts! You can reach us in the comments or message us on Instagram @worldwidehoneymoon, Twitter @wwhoneymoon, or email [email protected].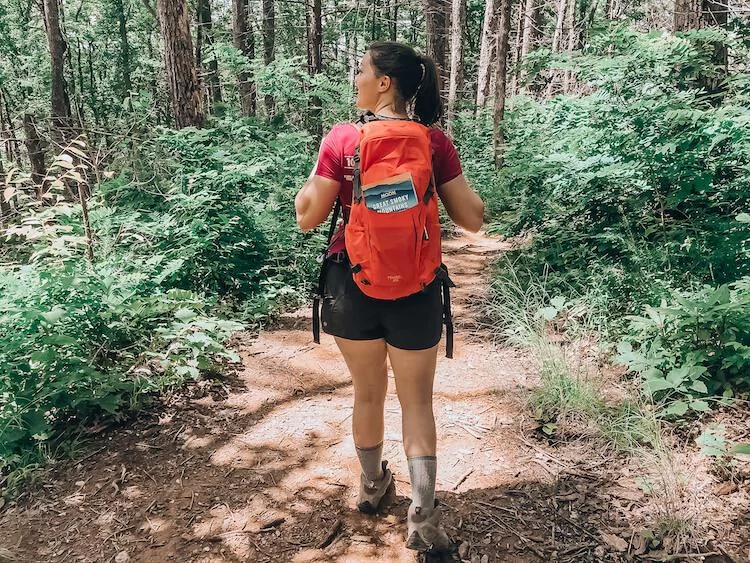 Time Stamps How 2020 Has Changed Our Approach to Travel:
0:14- Intro
0:29- Updates/chat
2:10- Topic intro
4:20- Travel hygiene is likely going to be different
11:38- We're appreciating any travel
17:20- Knowing requirements is SO important before traveling (both to feel safe and state/country requirements)
20:54- We're changing how we're prioritizing trips and destinations
26:01- Supporting local tour companies, boutique hotels, and local spots is so important when we travel again
31:58- Always say yes!
34:46- Consider eco-friendly travel
35:23- Wrap up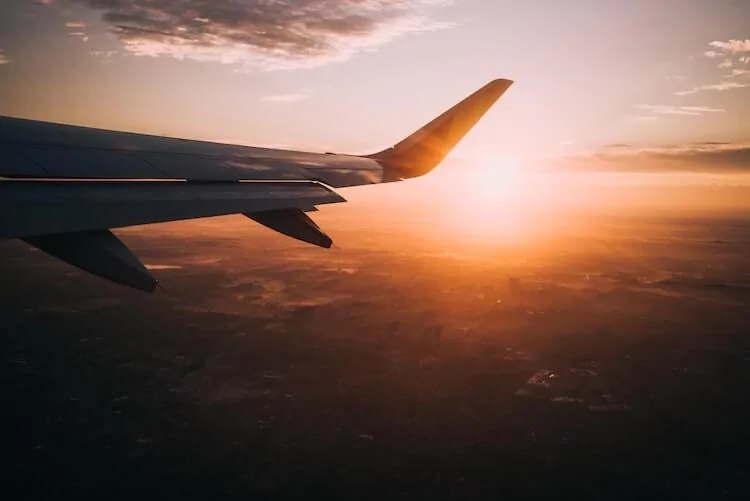 Helpful Links and Further Reading:
Relevant Podcast Episodes:
Related Blog Posts:
How You Can Help:
Pin it here!