Some posts on this site contain affiliate links, meaning if you book or buy something through one of these links, I may earn a small commission (at no additional cost to you!). Read the full disclosure policy here.
---
Looking for road trip tips for Vermont? You've come to the right place!
Chris and I just got back from a delightful 8 day road trip around the great state of Vermont. We hiked up mountains, gazed at fall foliage, searched for moose, and drank some of the world's best IPAs. In short, it was the perfect fall road trip!
Visiting Vermont in the fall is a dream, and we're here to help you plan your perfect trip there! With tips on great hikes to enjoy the fall foliage, best breweries to check out while you're there, and even ideas on where to visit, this podcast episode is full of helpful information for planning the perfect fall road trip through Vermont.
What are your thoughts? Would you visit Vermont? Let us know in the comments or reach us on Instagram @worldwidehoneymoon, Twitter @wwhoneymoon, or email [email protected].
**This episode is brought to you by Moon Travel's The Open Road: 50 Best Road Trips in the USA. All opinions expressed are always our own.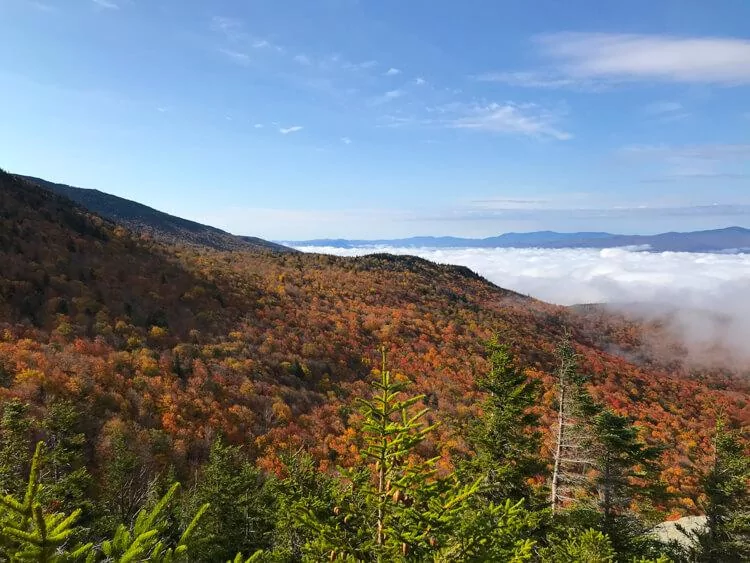 Time Stamps Fall Road Trip Tips for Vermont:
0:18- Intro
0:34- Updates/chat
1:24- Moon Travel Guides book: The Open Road: 50 Best Road Trips in the USA
3:41- Topic intro: the best fall road trip tips for Vermont
4:25- How long to spend in Vermont?
5:12- Tip #1: Plan to stop at unique attractions
9:50- Tip #2: Stock up on local beer!
17:11- Tip #3: Go visit covered bridges
20:50- Tip #4: Go moose searching
26:41- Tip #5: Get out and hike to see the best fall foliage
31:28- Tip #6: Pick apples and have all the apple things
34:23- Tip #7: Woodstock and Stowe are 100% worth a visit
37:23- Tip #8: Try as many maple products as possible (and cheese!)
43:55- Tip #9: Burlington is a must-visit
47:08- Tip #10: Always take the scenic route
50:56- Wrap up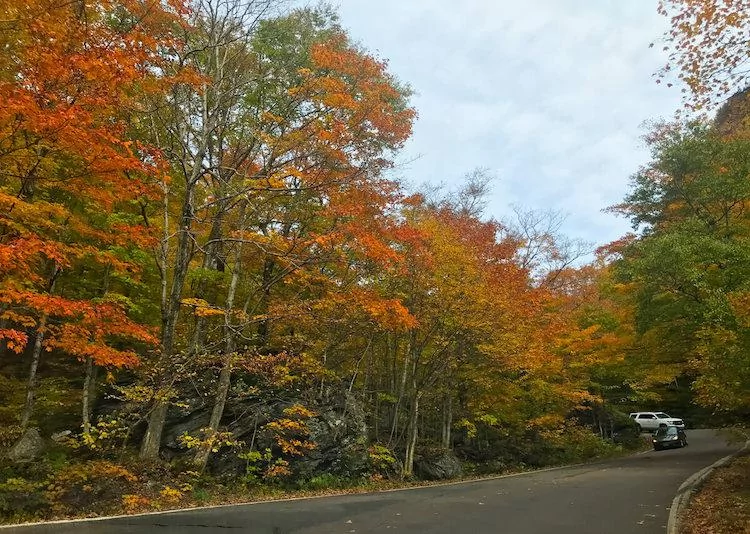 Helpful Links and Further Reading:
Related Podcast Episodes:
Related Blog Posts:
Where we stayed in Vermont:

Stowe/Jeffersonville Airbnb

East Burke Airbnb

Must-See Attractions:

Bragg Farm Sugar House
Sugarbush Farm
Billings Farm and Museum
Dog Chapel
Waterbury Reservoir
Cold Hollow Cider Mill
Shelburne Orchards
Shelburne Vineyards

Where to Drink Beer/Cider in Vermont:

The Alchemist- Must try Heady Topper and Focal Banger
Burlington Beer Company- Must try It's Complicated Being a Wizard
Zero Gravity- Must try Incredibly Proud Ale & Madonna
Lawson's Finest Liquids- Must try Sip of Sunshine & Lil Sip
Stowe Cider- Must try Apple Haze & Brain Waves Cherry
Idyltime Brewing Company- Get the brewer's flight
Craft Beer Cellar in Waterbury

Covered Bridges:

Red Covered Bridge
Coburn Covered Bridge
Gold Brook Covered Bridge

Moose map for Island Pond

Best Hikes in Vermont:

Stowe Pinnacle
Sterling Pond and Long Trail

Mt Killington via the Bucklin Trail
Mt Pisgah
Northeast Kingdom Trails

Best Scenic Routes:

Vermont 100
Vermont 108
Notch Road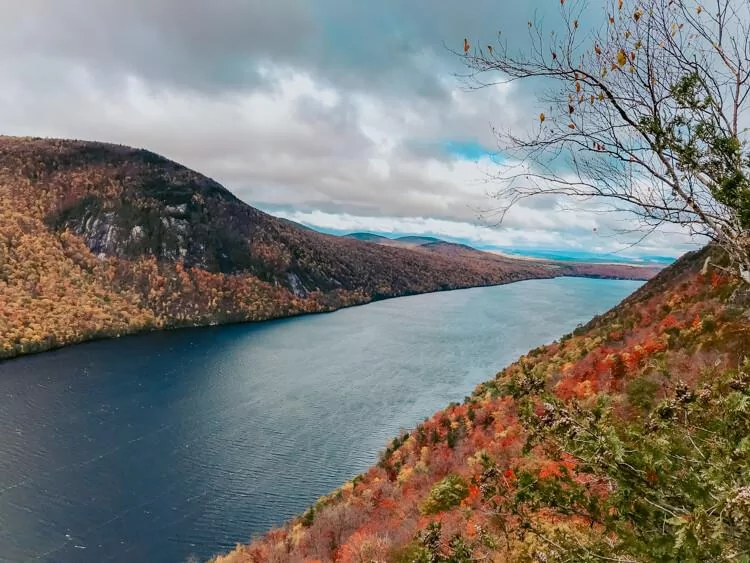 How You Can Help:
Pin it here!