Some posts on this site contain affiliate links, meaning if you book or buy something through one of these links, I may earn a small commission (at no additional cost to you!). Read the full disclosure policy here.
---
When the weather is nice, there is nothing like getting up early and going for a nice long day hike. Chris and I have been hiking together since we started dating. From the easy hikes in our nearby national park, Cuyahoga Valley National Park, to the challenging Rainbow Mountain hike, we've got plenty of day hiking tips for beginners.
From what to wear to what to bring with you (hint: So much WATER!), here are the top things you'll want to know before going on a longer day hike.
Which day hikes do you love? What hiking tips for beginners do you have? Let us know in the comments or message us on Twitter @wwhoneymoon, Instagram @worldwidehoneymoon, or email [email protected].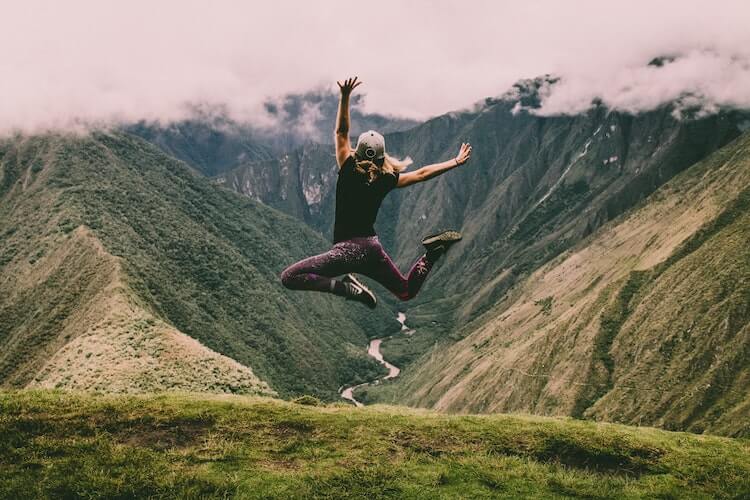 Time Stamps Day Hiking Tips for Beginners:
0:19- Intro
0:37- Updates/chat
4:08- Highlight of the week
8:57- Topic intro
11:23- #1 of the day hiking tips for beginners: Know your body
16:19- #2: Look for the hidden gems
20:45- #3: Pack enough water and snacks!
26:37- #4: Know the details of your route (i.e. distance, elevation, environment, difficulty)
29:47- #5: What to pack and wear for your day hike
34:27- #6: Bring a map and/or compass
36:52- #7: What to do about those inevitable "pit stops"
40:08- #8: Hike earlier in the day
42:37- #9: Respect the environment
43:59- #10 of the day hiking tips for beginners: Treat yourself after that challenging hike!
45:42- Wrap up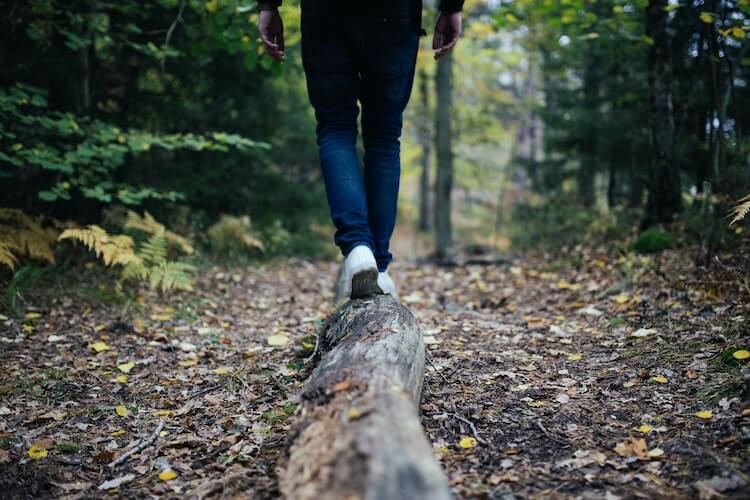 Helpful Links and Further Reading:
Helpful tools for planning a hike:
What to Pack:

Day hiking backpack (We love our Osprey Hikelite)
Water (we love this 3L bladder for a hiking backpack, a Lifestraw water bottle, or a Nalgene water bottle)
Electrolytes (Nuun Sport Hydration Electrolyte tablets)
Snacks (nuts, trail mix, granola bars, PB&Js, pickles, bread, etc.)
Body Glide (to prevent chafing while wearing shorts)
Tick key (to get those ticks off)
Navigation (i.e. map, compass, guidebook). We love our Garmin Fenix 5 for its compass and hiking tools.
Toilet paper (do NOT leave behind) and a plastic bag to take it with you
Headlamp for hiking in the dark/sunrise
Flashlight if you'd prefer that over a headlamp
Hand sanitizer

What to Wear:

Hiking Boots (I love my Merril Moabs and Chris loves his Keen hiking boots)/Gym shoes (if an easier hike)
Hiking socks (we love these wool hiking socks) + an extra if going on a longer hike
Hiking pants/running leggings/gym shorts
Sweat-wicking tops + an extra if going on a longer hike
Sports bras

Podcast episodes:
How You Can Help:
Pin it here!