Some posts on this site contain affiliate links, meaning if you book or buy something through one of these links, I may earn a small commission (at no additional cost to you!). Read the full disclosure policy here.
---
Who else is setting travel goals for 2021?
Okay, last year we remember creating our 2020 travel bucket list. It was full of international destinations ranging from a week in Colombia to road tripping around Scotland. As you can imagine, those dreams quickly disappeared in March. While we definitely had a couple of great road trips in 2020, we're now looking ahead to the future and setting our 2021 travel goals more…well realistically.
We're talking about our dream destinations for 2021 that we could reasonably travel to including more US and North America destinations and maybe a couple of spots in Europe for later in the year.
What are your 2021 travel goals? You can let us know on Instagram @worldwidehoneymoon, Twitter @wwhoneymoon, or email [email protected].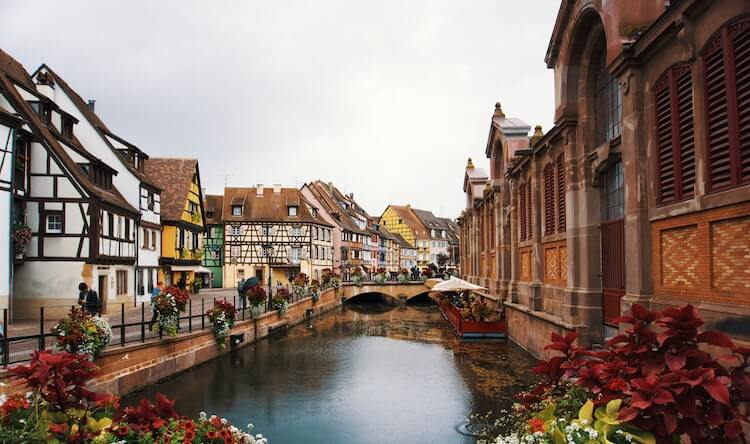 Time Stamps Realistic Travel Goals for 2021:
0:20- Intro
0:36- Updates/chat
3:30- Highlight of the week
5:53- Topic intro
8:26- Something good from 2020
14:03- Travel destination goal #1: Philadelphia, Pennsylvania
15:52- #2: Scotland
17:27- #3: Shenandoah National Park
19:57- #4: Napa and Sonoma
22:13- #5: Quebec Province
24:30- #6: Somewhere beachy (Aruba, Florida Keys, etc.)
25:43- #7: The Bahamas
27:56- #8: Christmas markets in Europe round 2 (Germany and France)
30:00- #9: Portugal and Spain wine regions
31:53- #10: France (Road trip through Provence, Paris, Dijon)
33:19- Honorable mentions
34:26- Wrap up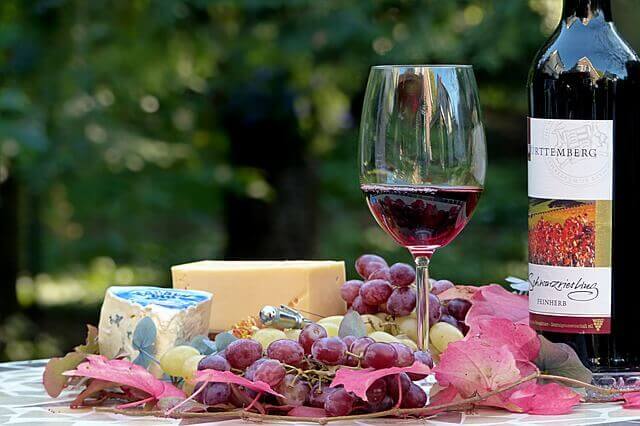 Helpful Links/Further Reading:
Related Blog Posts:
Related Podcast Episodes:
How You Can Help:
Pin it here!