Some posts on this site contain affiliate links, meaning if you book or buy something through one of these links, I may earn a small commission (at no additional cost to you!). Read the full disclosure policy here.
---
Chris and I have noticed a bit of a pattern when it comes to our travels: we tend to gravitate toward bucket list wildlife encounters more so than cities.
Okay, we LOVE visiting cities like Paris, Budapest, etc., but when there is a chance to spot a jaguar lazily sunning herself on the banks of a river in the Amazon or even to be amongst several lions in the middle of the wilderness on safari in Africa, we are totally there!
What could be better than seeing an animal in its natural state in some beautiful place in the world?
This is why for those fellow animal lovers out there we have created this amazing bucket list wildlife encounters episode! From spotting polar bears from a tundra buggy to an elephant on safari, these are the top 10 animals you can see in the wild!
Which animals have you seen in the wild? Which would you like to see? Let us know in the comments or you can tweet us @wwhoneymoon, message us on Instagram @worldwidehoneymoon, or email [email protected].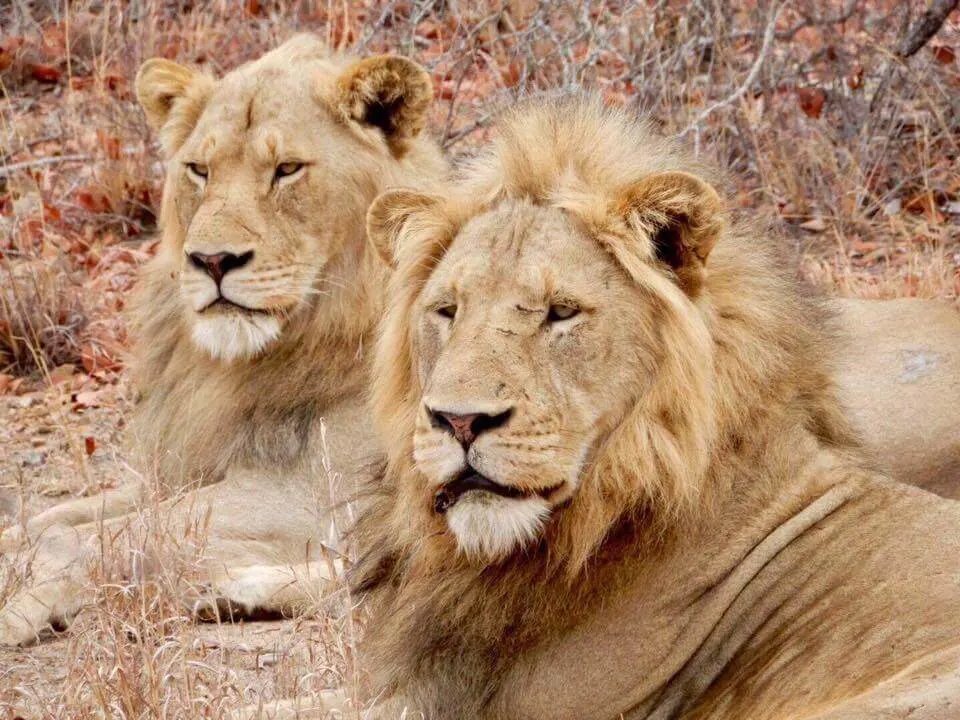 Time Stamps Bucket List Wildlife Encounters:
0:19- Intro
0:35- Updates/chat
3:07- Highlight of the week
7:58- Topic intro
13:48- #1: Jaguar in the Amazon Rainforest
17:17- #2: African elephants on safari
19:22- #3: Lion on safari
22:36- #4: Emperor penguins in Antarctica
24:05- #5: Mountain gorilla in Uganda/Rwanda/Democratic Republic of the Congo
26:19- #6: Tiger safari in India
29:20- #7: Walrus in the Arctic
31:06- #8: Orangutans in Borneo
33:49- #9: Mantis shrimp in the tropics
38:14- #10: Polar bear safari in Churchill, Canada
39:50- Honorable mentions
43:13- Wrap up
Helpful Links and Further Reading:
Related blog posts:
Related podcast episodes:
How You Can Help:
Pin it here!