Some posts on this site contain affiliate links, meaning if you book or buy something through one of these links, I may earn a small commission (at no additional cost to you!). Read the full disclosure policy here.
---
Today's episode is all about Americans and travel. Not right now, but when travel was a big thing. As Americans who travel abroad frequently, we definitely notice how other people perceive us after we answer the inevitable question, "So…where are you from?"
I'm not saying it's a bad reaction. Sometimes it is a fascination about the US. Most of the time the conversation steers toward politics. But we're taking the time to reflect on some thoughts about America, Americans, and travel recently.
In this episode, we're asking questions like is the US a desirable country to visit? How has travel changed our perspective as Americans? And even are Americans desirable tourists?
Please let us know your thoughts, especially if you are not an American. You can always reach us on Twitter @wwhoneymoon, Instagram @worldwidehoneymoon, or email [email protected].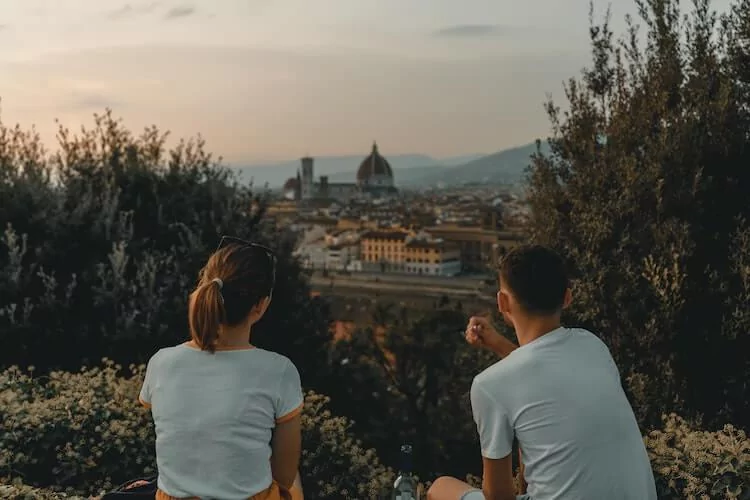 Time Stamps Americans and Travel:
0:23- Intro
0:39- Updates/chat (Giveaway heads up!)
4:17- Highlight of the week
8:44- Topic intro: Americans and travel
11:30- How has travel changed your perceptions?
26:43- Is America a desirable destination for travelers?
35:59- Are Americans desirable tourists in other countries?
46:30- Wrap up: let us know your thoughts!
Helpful Links and Further Reading:
How You Can Help: