Some posts on this site contain affiliate links, meaning if you book or buy something through one of these links, I may earn a small commission (at no additional cost to you!). Read the full disclosure policy here.
---
As a newlywed couple that has been deciding whether or not to even have kids, we made a list a while back of trips before kids. If we end up having children, we are determined to bring them across the world on adventures with us, however, some trips are not conducive for family vacations.
Some trips don't allow children under a certain age. Other trips are significantly easier to do without having kids with you. So on this podcast episode, we break down the top 10 trips before kids that you'll want to go on as a couple!
Whether it is an African safari or big trip made for romance, here are the best destinations to visit before having kids!
What are your thoughts? What trips would you take before children? Let us know in the comments or reach out on Twitter @wwhoneymoon, Instagram @worldwidehoneymoon, or email [email protected].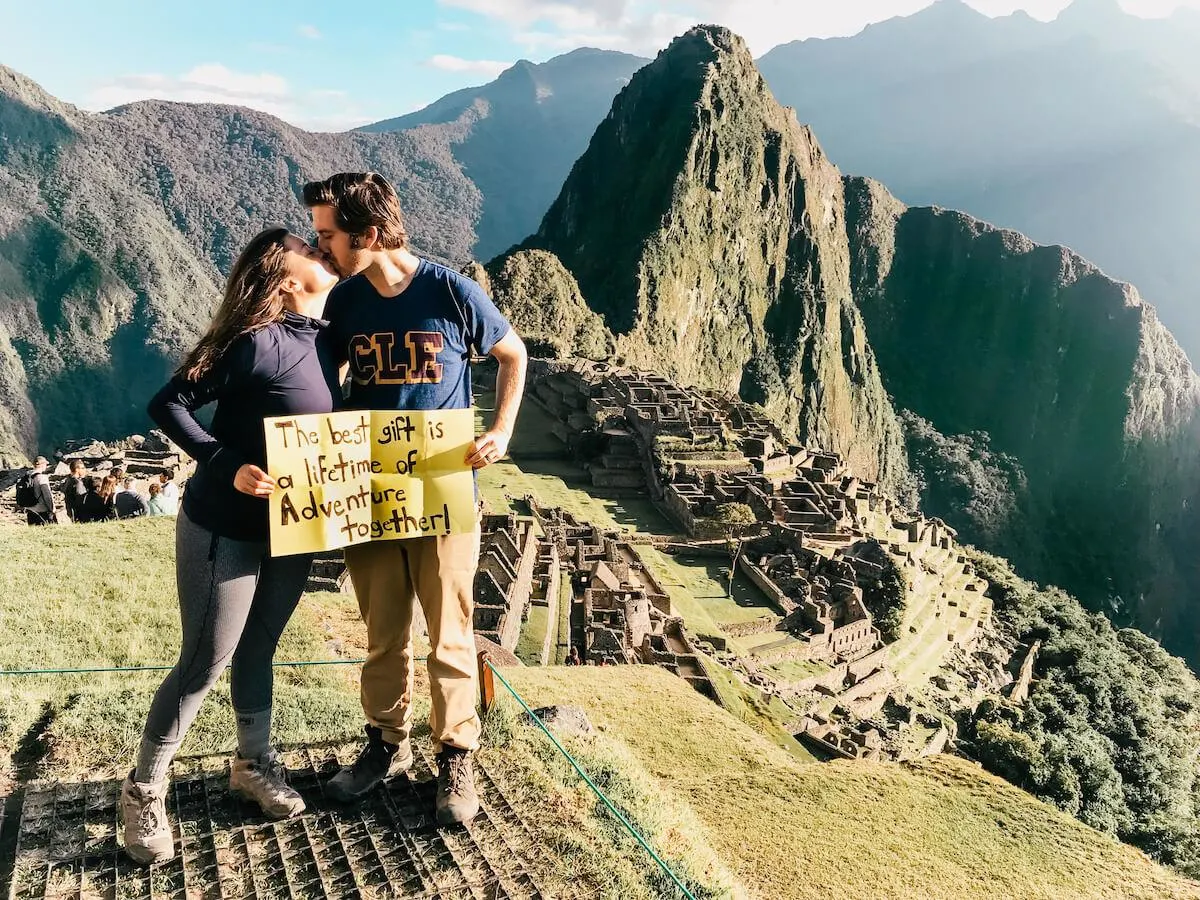 Time Stamps Trips Before Kids:
0:23- Intro
0:40- Updates/chat
4:14- What we're thankful for
13:03- Topic intro and explanation
20:13- #1 of the trips before kids: Israel/Jordan
22:04- #2: Peru
24:37- #3: Japan
26:26- #4: Southeast Asia
28:55- #5: Morocco
29:49- #6: Gorilla trek (Uganda, Rwanda, or the DRC)
33:18- #7: African safari
36:28- #8: Antarctica
39:38- #9: Australia
41:08- #10 of the top trips before kids: Argentina/Chila (Patagonia)
42:30- Honorable mentions
45:36- Which trips could be easier with older children
50:28- Wrap up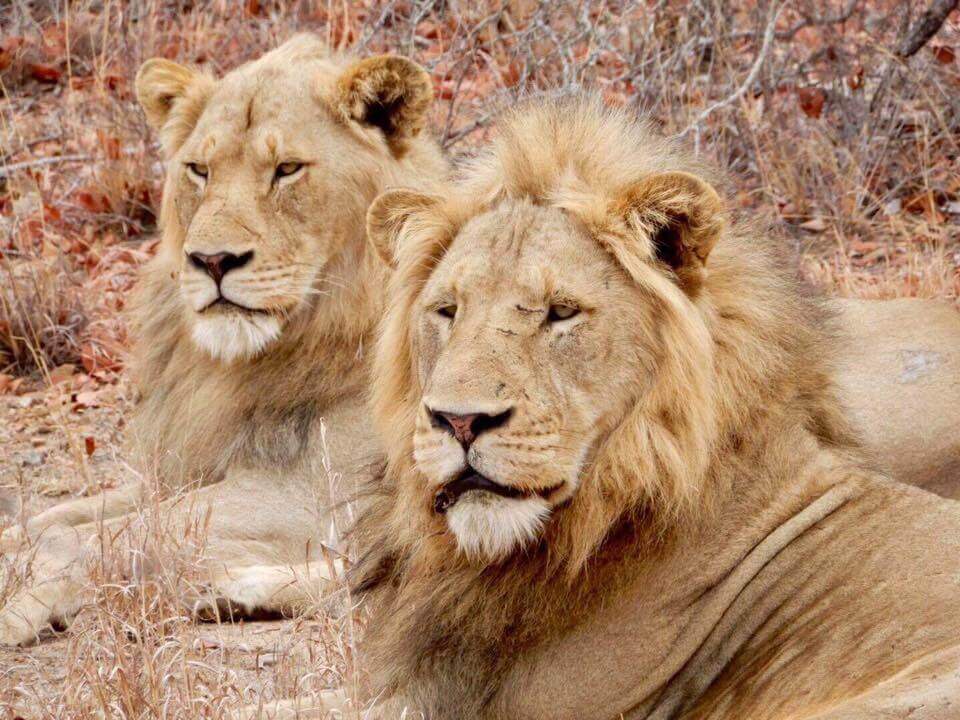 Helpful Links and Further Reading:
Peru Articles:
Southeast Asia Articles:
South Africa Articles:
How You Can Help:
Pin it here!