Some posts on this site contain affiliate links, meaning if you book or buy something through one of these links, I may earn a small commission (at no additional cost to you!). Read the full disclosure policy here.
---
We're at 100 episodes of the World Wide Honeymoon Travel Podcast!! Yay! So we're talking all about our top travel memories, favorite embarrassing moments of the other person, and fun travel questions you guys submitted!
We honestly couldn't have done any of this without your support. We can't thank you enough! When we first started this podcast, we had no idea how many people we'd reach. It has been such a fun journey creating this podcast, which we began 2 years ago!
So this podcast episode is jam packed with memories, tidbits about our most popular episodes (and our favorite episodes to record), plus those rapid fire travel questions.
And to thank you for your support, we've got a giveaway that starts when this is released and ends on February 17 at 7 am EST. Enter here for a chance to win a $300 Airbnb gift card!
What are your favorite WWH Travel Podcast episodes? Let us know your rapid-fire travel question answers too! We love to hear from you! And don't forget to leave us a 5-star review. It really helps other people find us and keep this community going!
As always, you can reach us on Twitter @wwhoneymoon, Instagram @worldwidehoneymoon, or email [email protected].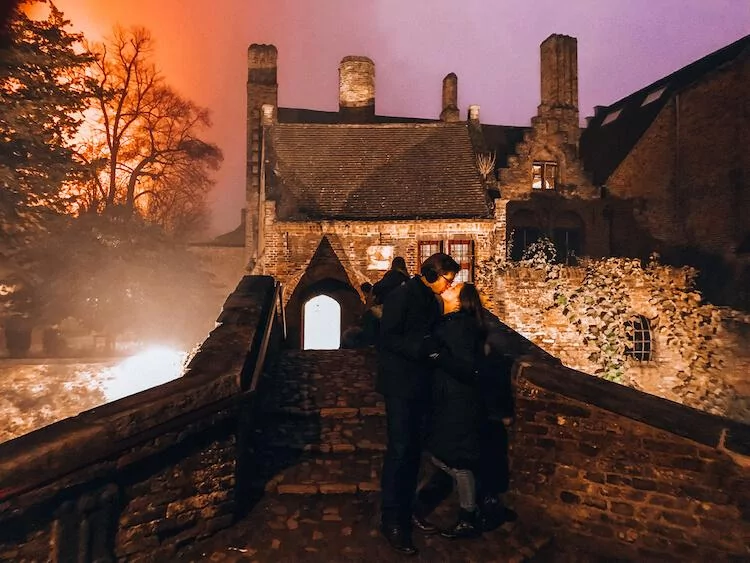 Time Stamps Episode 100 Fun Travel Questions and Top Travel Memories:
0:20- Intro
0:37- Updates/chat
2:19- Giveaway update!!
3:58- Highlight of the week
5:28- Topic overview: Fun travel questions, top memories, and more!
7:06- Reintroduction of us and World Wide Honeymoon
14:20- Top travel memories
19:07- Most embarrassing travel moment of the other person!
27:52- Most popular podcast episodes
30:12- Favorite episodes to record
32:22- Rapid-fire fun travel questions!
1:12:22- Wrap up
Helpful Links and Further Reading:
Most popular podcast episodes:
Our favorite episodes to record:
How You Can Help:
Pin it here!