Some posts on this site contain affiliate links, meaning if you book or buy something through one of these links, I may earn a small commission (at no additional cost to you!). Read the full disclosure policy here.
---
What is it like to travel internationally right now?
We certainly had this same question months ago, after not even so much as having been on a plane for a solid year and a half. Was travel safe? Where could we travel? Would other countries even let us in? We had this and several questions before we boarded our flight to Belize in July.
Now, we've been to Belize and I just returned from a trip to France, and we have more insight into how international travel is happening now. So in this episode, we talk about why we've felt good about traveling and our comfort levels, requirements for both France and Belize travel right now, and muse about whether things like a health pass could get travel back up and running.
Have you traveled internationally yet? What are your questions? Let us know in the comments below or you can reach us on Twitter @wwhoneymoon, Instagram @worldwidehoneymoon, or email [email protected].
Note: This is coming from our perspectives as American citizens traveling abroad which includes our access to testing, vaccines, etc. Things will certainly look different if you are coming from another country.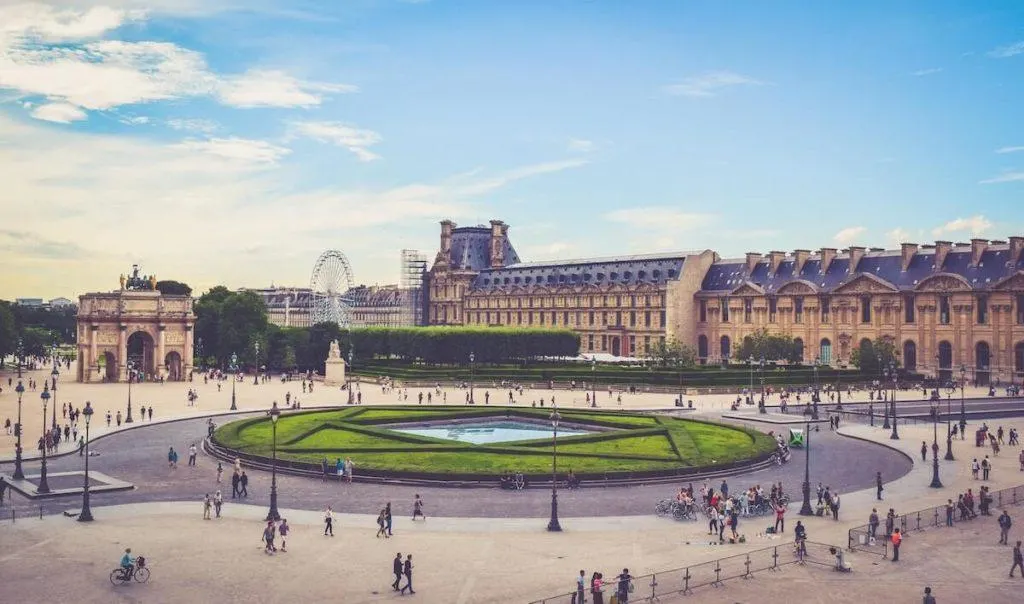 Time Stamps What Is It Like To Travel Internationally Right Now:
0:29- Intro
0:45- Updates/chat
8:36- Highlight of the week
13:04- Topic intro: What is it like to travel internationally right now?
14:50- Starting out- these are our comfort levels for traveling now
19:13- France's travel restrictions and requirements
25:19- Belize's travel restrictions and requirements
29:26- Are health passes the way to kickstart travel again?
32:08- How safe did we feel traveling internationally?
36:40- Wrap up
Helpful Links and Further Reading:
France Travel Restrictions

Related Blog Posts:
Related Podcast Episodes:
How You Can Help:
Pin it here!