Some posts on this site contain affiliate links, meaning if you book or buy something through one of these links, I may earn a small commission (at no additional cost to you!). Read the full disclosure policy here.
---
Chicago is such a fun town! With friendly locals, a fantastic food scene, and world-class museums, you can't go wrong with a visit to Chicago. So whether you're traveling here for the first time or a frequent visitor, here are the top things to do in Chicago!
We've visited Chicago many times both as a couple as well as individuals throughout our life. We have friends there, we've traveled for work there, and we find excuses to keep coming back to explore. Every time, we find new things to do in Chicago and fall in love with it even more!
So we wanted to highlight where to stay, eat, and play in Chicago in this podcast episode.
What are your thoughts on this episode? Have you been to Chicago and have tips? Would you like to hear more USA content on the podcast? Let us know in the comments or you can reach us on Twitter @wwhoneymoon, Instagram @worldwidehoneymoon, or email [email protected].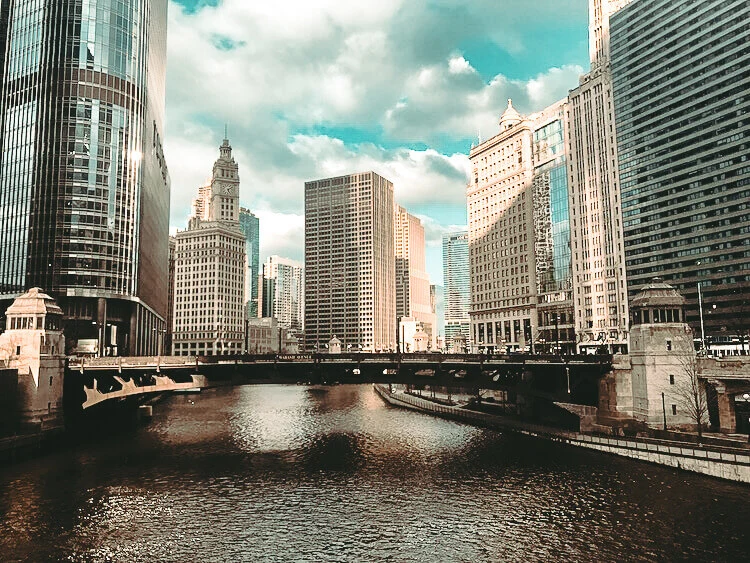 Time Stamps Things to do in Chicago:
0:16- Intro
0:33- Chat/updates
3:24- Topic intro
5:55- Overall thoughts on Chicago
8:36- Where to stay in Chicago
11:10- When to visit Chicago
14:40- Things to do in Chicago
21:25- Top Thing to do in Chicago
22:29- Where to eat in Chicago
28:34- Best meal in Chicago
29:34- Where to drink in Chicago
33:24- Biggest surprise about Chicago
35:21- Would we go back?
36:46- Wrap up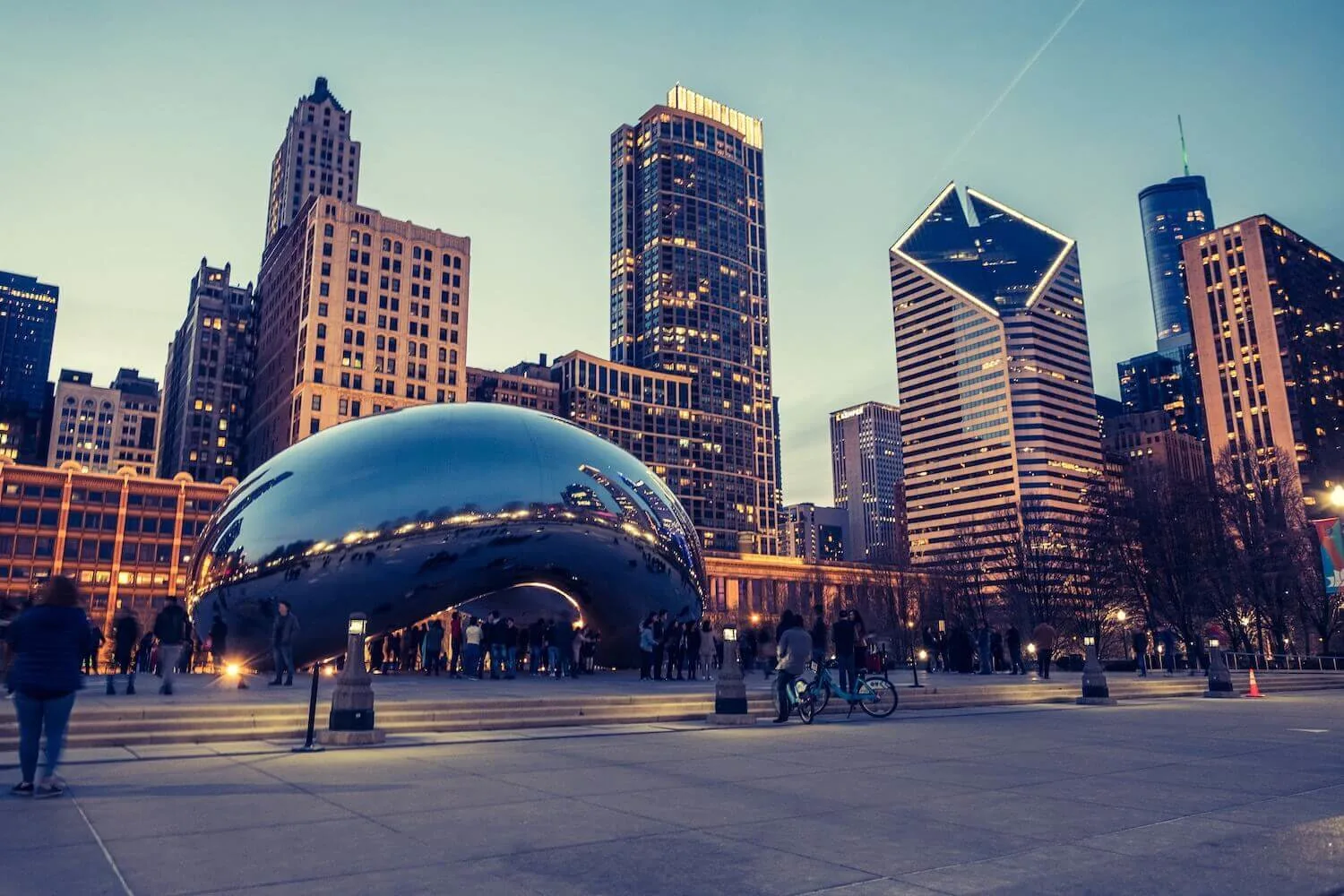 Helpful Links and Further Reading:
Getaway House Review

Want $25 off? Use our code WORLDWIDE25

Other US destinations for weekends:
Hotels in Chicago:
How You Can Help:
Pin it here!