Some posts on this site contain affiliate links, meaning if you book or buy something through one of these links, I may earn a small commission (at no additional cost to you!). Read the full disclosure policy here.
---
Winter is in full force. It's cold, and with hardly any public holidays off of work from February until the end of May, we could all use a week off. While we love to reminisce on spring breaks from college, we certainly don't want to head to Panama City Beach or Fort Lauderdale to hang out with students letting loose for a week. So, what are the best adult spring break destinations?
What are some great spots for those in their late 20's and up to travel to in order to take a much-needed spring break? That's what we're unpacking in this podcast episode. From off-the-beaten-path spring beach destinations to foodie adventures, we've got the best adult spring break destinations for your week-long getaway!
Where would you like to travel for your spring break? Let us know in the comments! You can also tweet us @wwhoneymoon, message us on Instagram @worldwidehoneymoon, or email [email protected].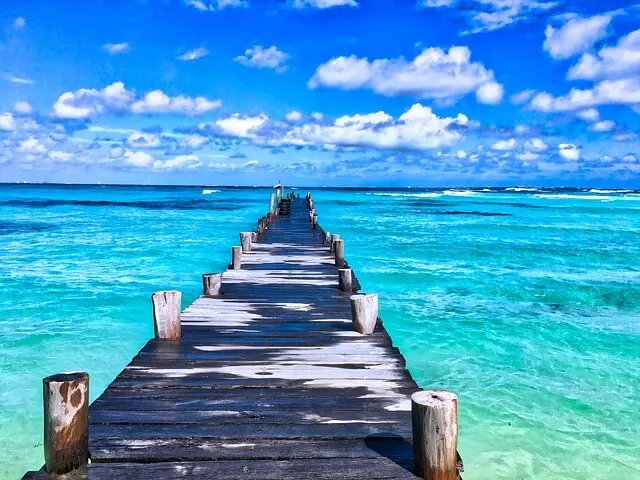 Time Stamps Best Adult Spring Break Destinations:
0:26- Intro
0:44- Updates/chat
5:29- Topic intro and overview
8:00- #1 adult spring break destination: DC
10:48- #2 destination: Mexico City & Acapulco
14:33- #3 destination: Belize
15:59- #4 destination: Iceland
18:58- #5 destination: Yucatan Peninsula
20:51- #6 destination: San Antonio (and Austin)
24:10- #7 destination: California road trip
26:20- #8 destination: Antigua and Barbuda
29:47- #9 destination: Utah
30:53- #10 adult spring break destination: Las Vegas
33:52- Honorable mentions
36:38- Wrap up
Helpful Links and Further Reading:
Blog Posts:
New to Airbnb and want to use it for spring break? Get $40 off!
We love rentalcars.com for car rentals!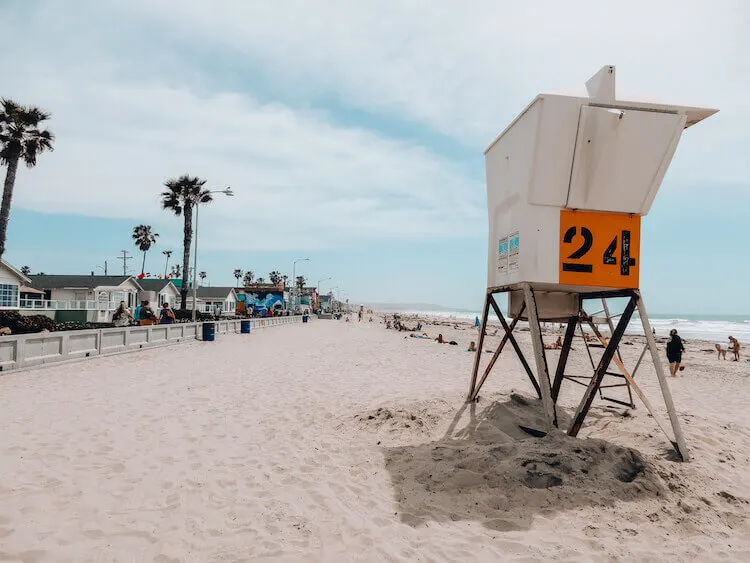 How You Can Help:
Pin it here!