Some posts on this site contain affiliate links, meaning if you book or buy something through one of these links, I may earn a small commission (at no additional cost to you!). Read the full disclosure policy here.
---
Ever wanted to stay on a coffee plantation in Costa Rica? You're in luck because that's exactly what we're talking about in this podcast episode!
We were lucky enough to stay at Finca Rosa Blanca during our visit to Costa Rica back in November/December, and it was magical. From the beautiful rooms to the stunning views, you could spend so much time here relaxing.
Add on the amazing, fresh coffee and the chance to take a tour of the coffee plantation to learn more and you've got a great escape for coffee lovers!
Learn all about why you should definitely stay at a coffee plantation in Costa Rica here!
What are your thoughts? Would you stay here? Let us know in the comments or you can reach us on Twitter @wwhoneymoon, Instagram @worldwidehoneymoon, or email [email protected].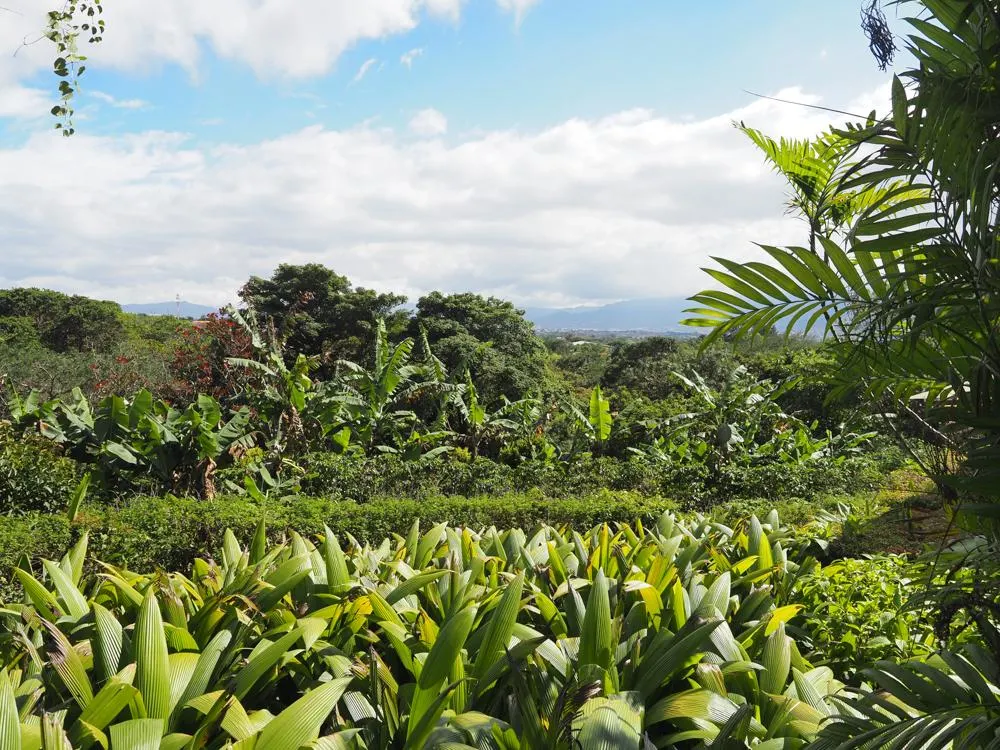 Time Stamps Staying at a Coffee Plantation in Costa Rica:
0:22- Intro
0:39- Updates/chat
3:55- Highlight of the week
9:34- Thoughts prior to staying at a coffee plantation in Costa Rica
13:11- First impressions
16:59- How to get to Finca Rosa Blanca
17:40- Where to stay: Finca Roca Blanca
19:26- When to visit
20:37- Things to do at and around Finca Rosa Blanca
32:10- Best meal at Finca Rosa Blanca
35:09- Do we recommend for first timer's?
36:43- Which suite is the best?
38:31- How long should you stay?
39:05- Best excursion
39:28- Do we recommend the tasting menu?
42:26- Would we go back?
44:43- Wrap up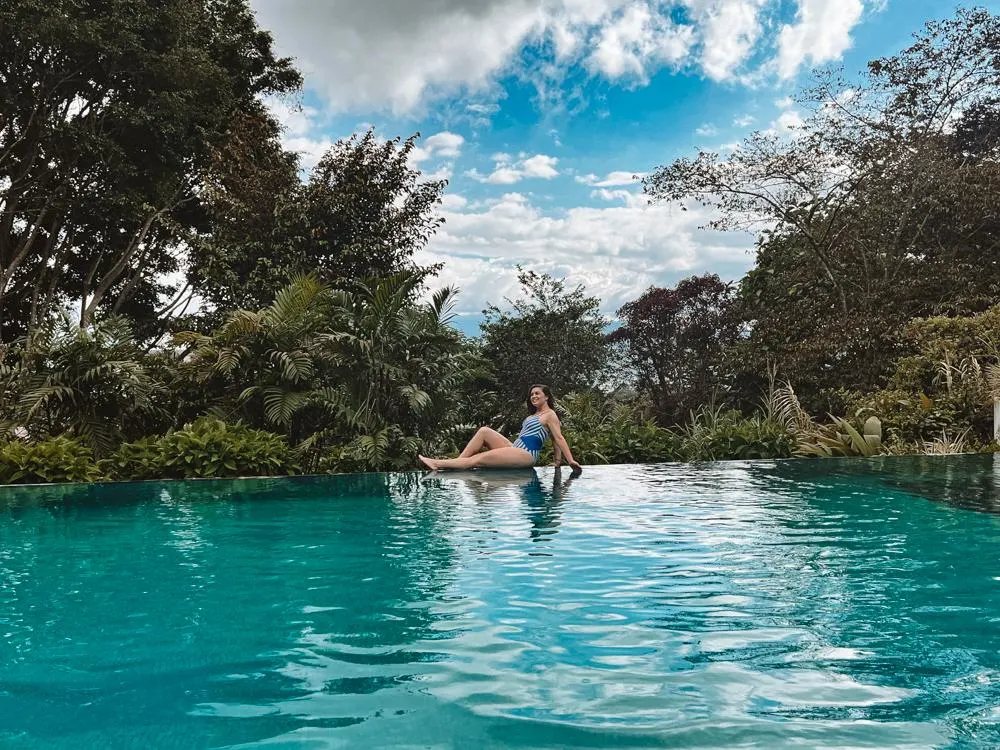 Helpful Links & Further Reading:
How You Can Help:
Pin it here!