Some posts on this site contain affiliate links, meaning if you book or buy something through one of these links, I may earn a small commission (at no additional cost to you!). Read the full disclosure policy here.
---
Many people ask us time and again, "How do you travel so much?!" And we know what they're really asking. What they really want to know is "How do you have the time and money to travel so much?" We get it. It can be a challenge to travel more with less time off.
And while we've explained a ton about our love of travel hacking, both in our travel stats podcast episode, or even in our miles and points update from last year, we are able to travel more for less money.
But what about time?
That's where these tips come in handy! Whether it is getting up early to see more or utilizing those days off work in combination with holidays, we want to show you how you can travel more with your precious time off work!
What other tips and advice do you have to travel more? Let us know in the comments or tweet at us @wwhoneymoon, message us on Instagram @worldwidehoneymoon, or email [email protected]!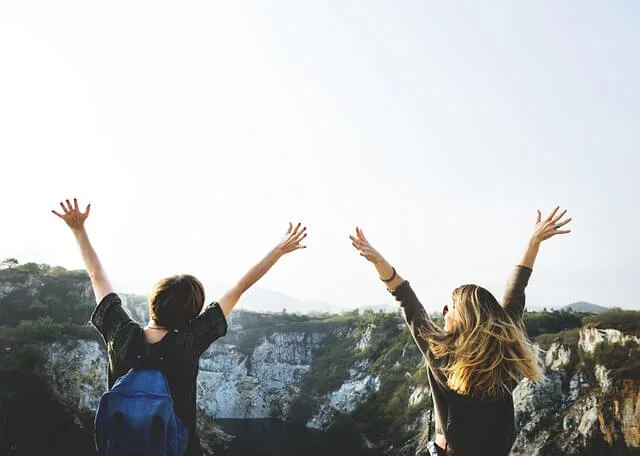 Time Stamps 8 Ways to Travel More With Less Time Off:
0:24- Intro
0:42- Updates/chat
5:55- Topic intro
8:26- #1 Tip to travel more: pair travel with a hobby
11:36- #2 Take advantage of weekends and holidays
14:23- #3 Less is more
19:45- #4 Planning to get up early
23:51- #5 Think small scale/travel doesn't need to be large
29:35- #6 Don't be afraid to negotiate your time off at work or take unpaid time off
33:37- #7 Align your goals and lifestyle with your values
38:17- #8 Plan in advance
42:11- Wrap up
Helpful Links and Further Reading:
Blog posts referenced:
Podcast episodes:
Planning always helps, which is why we always get World Nomads for the things in life you can't plan for. Whether it is a lost passport or delayed flight, check out how to get great travel insurance for those "just in case" moments.
For booking day trips and tours, we love checking Get Your Guide to find the perfect trips to see more during less time in a destination.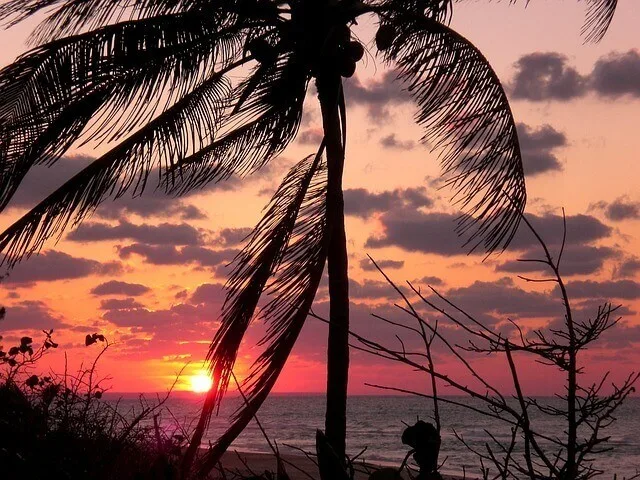 How You Can Help:
Pin it here!