Some posts on this site contain affiliate links, meaning if you book or buy something through one of these links, I may earn a small commission (at no additional cost to you!). Read the full disclosure policy here.
---
Ever ventured to a cool hidden spot and thought ,"Wow! This is incredible! How do people not know about this underrated place?!" What about going to a place people constantly go on about and feel like, "Hmm… I don't get it?" Us too. So we're talking all about the most overrated and underrated things in travel.
From destinations that are worth it (or not) to whether or not flying business class is what it's cracked up to be, we're diving into which things are the most overrated or underrated.
What things in travel do you feel aren't worth the hype? What things aren't rated highly enough? Let us know your thoughts (and whether you agree/disagree) with us in the comments or message us on Instagram @worldwidehoneymoon, Twitter @wwhoneymoon, or email [email protected].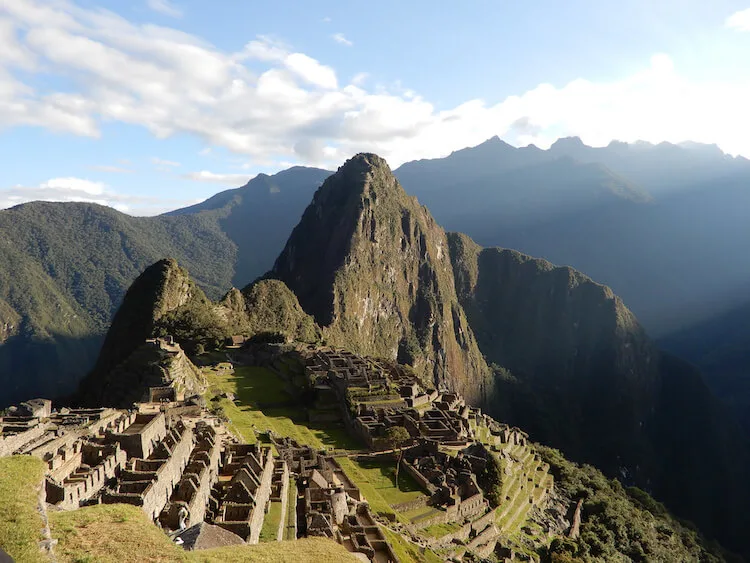 Time Stamps Overrated and Underrated Things in Travel:
0:18- Intro
0:35- Updates/chat
10:02- Topic intro: Overrated and underrated things in travel
10:54- Is Disney World overrated or underrated?
15:08- Business class flying for a 5-hour flight
17:34- Los Angeles
21:31- The Blarney Stone
23:29- Machu Picchu
26:22- Going to the beach
28:57- St. Patrick's Day celebrations
32:20- Airport lounges
36:06- Travel by train
38:22- Easter Island
42:51- Wrap up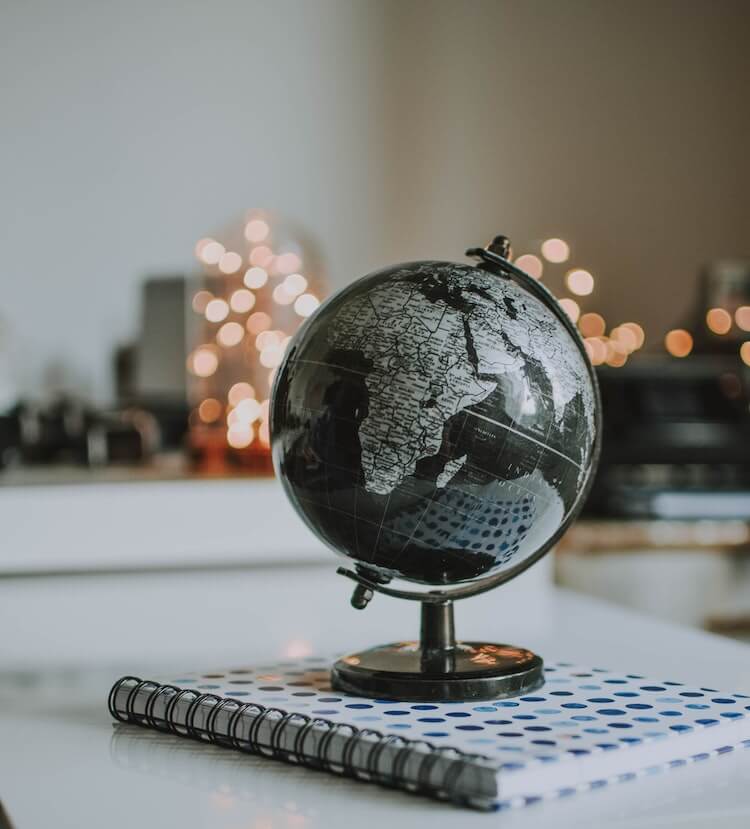 Helpful Links and Further Reading:
Relevant Podcast Episodes:
Mentioned in Episode:
How You Can Help:
Pin it here!