Some posts on this site contain affiliate links, meaning if you book or buy something through one of these links, I may earn a small commission (at no additional cost to you!). Read the full disclosure policy here.
---
When you have an extra-long list of dream destinations to visit, how do you choose your next travel destination? Chris and I have struggled with this one in the past, and even when we visit some of our bucket list destinations, we end up adding several new ones to the list!
And while of course, you'd think that the top of the list will be where you visit first, there are other factors involved like travel time to get there, how affordable the destination is vs. what you've budgeted, compromising with your significant other on the place and activities, etc. It can be a challenge to decide your next travel destination. When we started planning next year's week-long trip for the two of us, we know that it can only be 7 days, and our budget is no more than $2,800 total (including flights, hotels, etc). While our number one destination wasn't feasible within our time and money constraints, we happened upon one further down our list that surprised us, and we can't wait to see it!
So this week's podcast is here to help you pick where you want to travel to next! Enjoy our top tips and we hope you can find your next travel spot for your perfect vacation!
What is your dream travel destination? How do you choose your next travel destination? Let us know in the comments or tweet at us on Twitter @wwhoneymoon, Instagram @worldwidehoneymoon, or email me at [email protected]!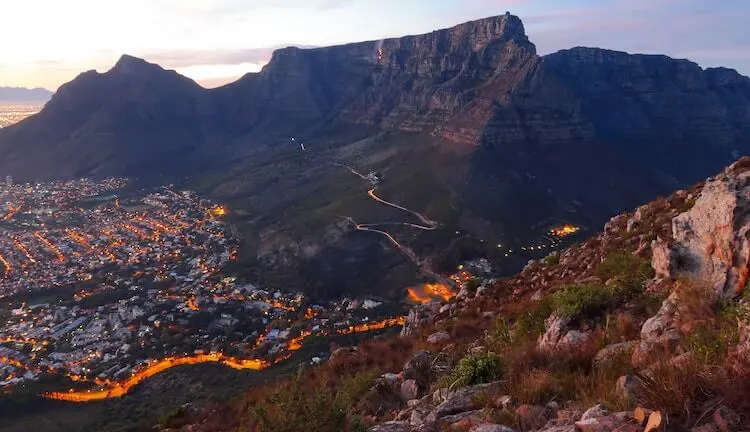 Time Stamps for 8 Tips to Help You Choose Your Next Travel Destination:
0:18- Intro
0:34- Topic
1:19- Updates and chat
7:25- #1 Tip to help you choose your next travel destination: Make a list of your dream destinations
10:13- #2 Tip: Figure out what experiences and activities you'd like to do to decide on a destination
14:26- #3 Tip: How to compromise on the destination if traveling with someone
18:24- #4 Tip: Figure out which destinations are feasible financially and/or with miles and points
22:55- #5 Tip: How much time do you have to travel?
25:40- #6 Tip: Are the activities available at your dream destination(s)?
29:52- #7 Tip: Can you go at the right time for your destination (i.e. weather, fewer crowds, etc.)?
32:27-#8 Tip to help you choose your next travel destination: Trust your gut!
36:07- Wrap up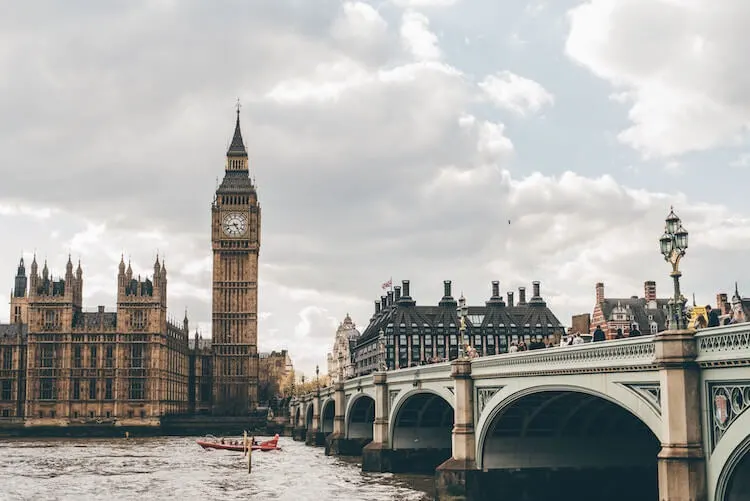 Helpful Links & Further Reading:
Articles to help you choose a destination:
Our favorite travel itineraries:
Other podcast episodes you'll love:
Pro-tips for trip planning:

For finding the best flight prices, we always check on Skyscanner. It searches so many airlines to make sure you get the best deal! And if you have flexibility in your timeframe or destination, you can search by the cheapest month or search "Everywhere" for the cheapest destinations.
When it comes to booking hotels, we love to check out TripAdvisor for reviews and then book on Booking.com for the best deals.
If you're traveling internationally, it may be a good idea to get travel insurance. We love World Nomads because it is super affordable, covers a ton of activities, and has a couple of great coverage plans.
Renting a car? Check out Rentalcars.com for great deals when traveling!
Lastly, if you want to go on a day trip or tour around the city, we LOVE Get Your Guide! We used them on our Loire Valley day trip and it was so amazing! You can read reviews of day trips before going to choose the best one too!
How You Can Help:
Pin it here!