Some posts on this site contain affiliate links, meaning if you book or buy something through one of these links, I may earn a small commission (at no additional cost to you!). Read the full disclosure policy here.
---
Are all-inclusive resorts worth it?
In many seemingly easy to answer questions, this question deserves a classic, "it depends."
I know, as much as that isn't really an answer. The truth is, all-inclusives can be worth it. They can also be a complete waste of time and money. And the main factor in determining its worth is you!
Are you an adventure traveler who loves hiking in jungles, scuba diving along a reef, or enjoying the local cuisine? Then no, all-inclusive resorts aren't worth it. However, if you want to chill out and relax, then maybe it can be.
In this podcast episode, we're diving into all the pros and cons of all-inclusives, whether we'd go to one, and whether it is actually worth it.
Let us know your thoughts in the comments below or you can reach us on Twitter @wwhoneymoon, Instagram @worldwidehoneymoon, or email [email protected].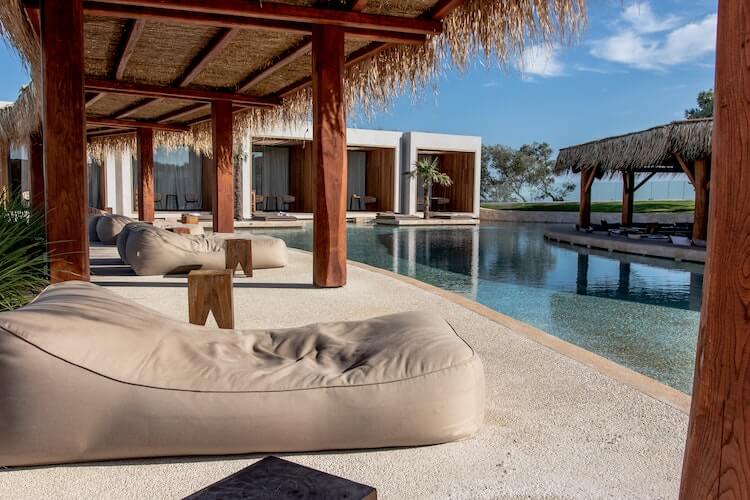 Time Stamps Are All-Inclusive Resorts Worth It?
0:20- Intro
0:37- Updates/chat
4:06- Highlight of the week
5:25- Topic intro: Are all-inclusive resorts worth it?
7:45- What are the different types of all-inclusives?
11:05- Pros of all-inclusive resorts
18:06- Cons of all-inclusive resorts
24:32- When does it make sense to book an all-inclusive
28:15- When all-inclusive resorts don't make sense
31:54- Would we go to an all-inclusive
36:29- Wrap up
Helpful Links and Further Reading:
Related Podcast Episodes:
Related Blog Posts:
How You Can Help:
Pin it here!