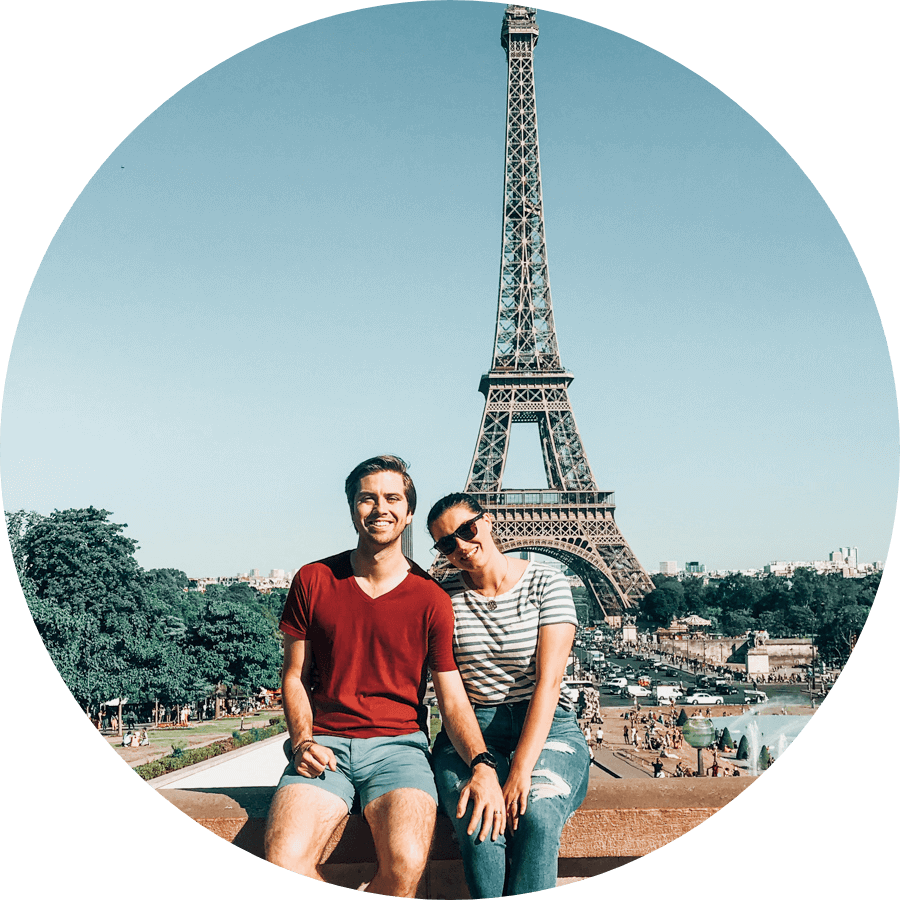 Meet Kat and Chris!
Four years ago, I asked Chris the fateful question that started it all: If you could visit anywhere in the world, where would you go? He said that his dream was to go on a safari in Africa. Ever since that trip, we've been addicted to traveling together. We're big fans of eating our way through a destination, finding hidden gems, and laughing at our mishaps along the way.
Now, we share our adventures, tips for traveling, travel hacks, and amazing itineraries for your own romantic getaway on both the blog and podcast!
We're here to show you that traveling as a couple isn't picture-perfect, but it is one of the most rewarding experiences to have together. Most importantly, the honeymoon doesn't have to end!
Want to learn more? Follow along for the journey here, our podcast, and on social media!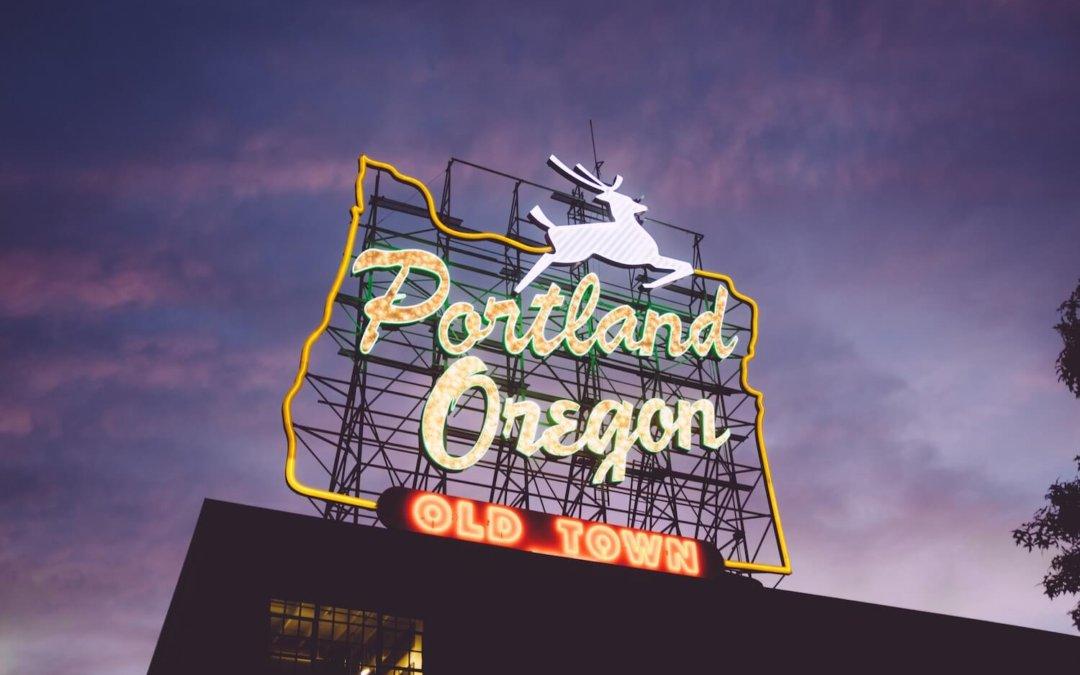 Are you looking for the perfect 3 days in Portland, Oregon itinerary? You've come to the right place! Portland, Oregon is the epitome of the Pacific Northwest: eclectic cafes, various breweries (like other great cities like Portland, Maine, and Cincinnati), and...