Some posts on this site contain affiliate links, meaning if you book or buy something through one of these links, I may earn a small commission (at no additional cost to you!). Read the full disclosure policy here.
---
I'll never forget hearing one of the most commonly told travel myths, "Isn't travel unsafe?"
It was from my family as I was about to embark on a 5-week solo trip around Europe after I graduated from university. Honestly, I didn't expect to go on this trip alone. However, as none of my friends could take off 5 weeks to join me, and I knew the following summer I'd be studying for my CPA exam, it was now or never. So I chose now.
Was is unsafe? Not really. In fact, I've felt safer traveling than at home for the most part.
But that isn't the only travel myth out there. In fact, there are many. So whether you are afraid to get out there and travel more because of these myths or you are trying to answer well-meaning friends and family members, we're addressing the top travel myths we've heard and explaining why they're totally wrong.
What myths in regards to travel have you heard? Let us know your thoughts below or you can reach us on Twitter @wwhoneymoon, Instagram @worldwidehoneymoon, or email [email protected].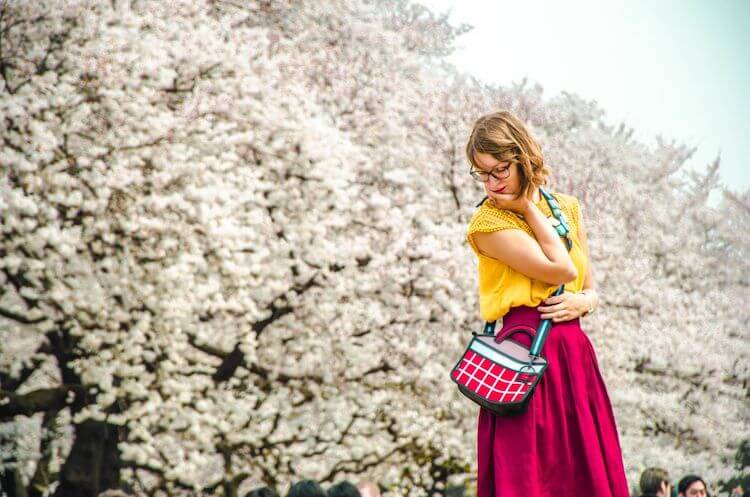 Time Stamps 10 Travel Myths:
0:18- Intro
0:36- Updates/chat
9:22- Highlight of the week
12:09- Topic intro
14:42- #1 of the top travel myths: Travel is expensive
18:10- #2: I'll always be able to travel
22:07- #3: Travel is dangerous
26:10- #4: You can't travel with kids
30:11- #5: Travel means going somewhere far away
31:49- #6: I will struggle if they don't speak English
35:23- #7: You needs lots of time to travel
39:26- #8: I want to travel, but it'll be lonely
43:32- #9: I want to travel, but there is only one way to travel…and it isn't me
47:37- #10: There isn't any benefit to travel
51:15- Wrap up
Helpful Links and Further Reading:
Related Blog Posts:
Related Podcast Episodes:
How You Can Help:
Pin it here!