Some posts on this site contain affiliate links, meaning if you book or buy something through one of these links, I may earn a small commission (at no additional cost to you!). Read the full disclosure policy here.
---
It is time to hop on this trend: unpopular travel opinions!
Is Paris or Rome worth the visit or are they overrated? Should you recline your seat on a plane? What about child-free flights? Some may be controversial, and some may just be preferences in travel, but we've all got travel opinions, right?
Thanks to a listener suggestion, we polled our listeners on Instagram and found out all your unpopular travel opinions. So in this episode, we're listing them out and giving our opinions too!
What opinions do you think you'll hear? What are your unpopular travel opinions? You can let us know in the comments or reach us on Twitter @wwhoneymoon, Instagram @worldwidehoneymoon, or email [email protected].
Be sure to subscribe to our Instagram for podcast updates and fun episodes where you can participate!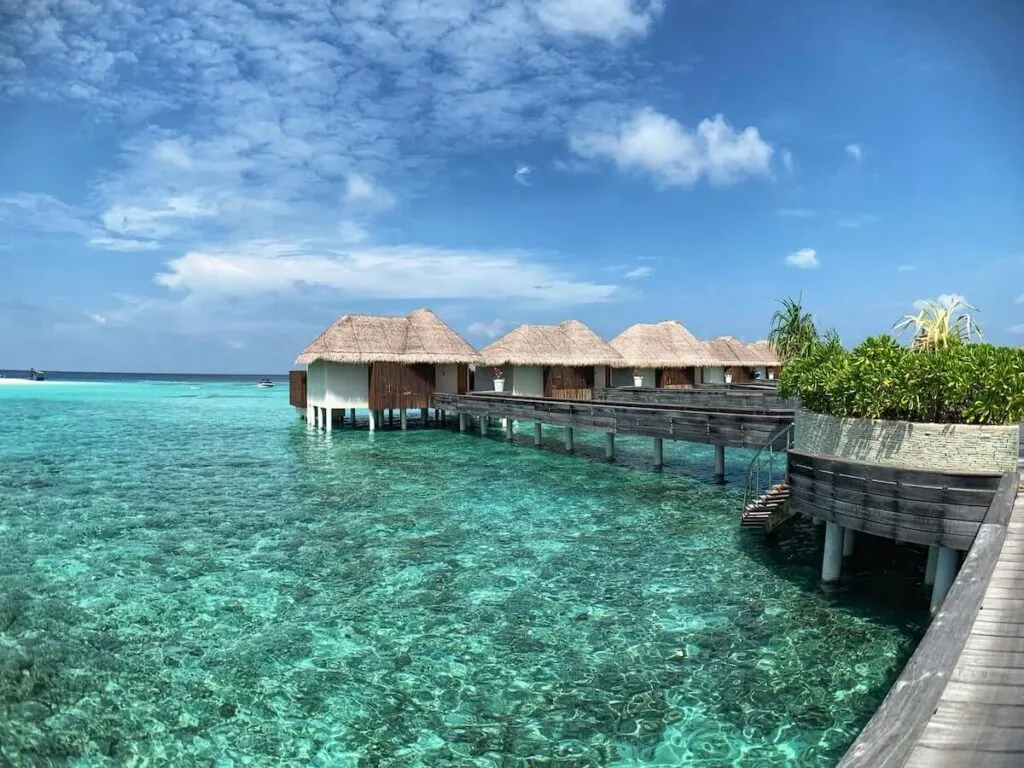 Time Stamps Unpopular Travel Opinions:
0:17- Intro
0:34- Updates/chat
6:07- Highlight of the week
7:40- Topic intro
9:26- #1: Unpopular travel opinion: Italy is overrated
16:36- #2: Would you drive 6 hours for a cheaper flight?
19:26- #3: Airbnbs are better than hotels
22:16- #4: Stop hating on things being "touristy"!
24:00- #5: It is rude to not learn some basic words in another language while traveling to a different country
25:25- #6: Why stay up late partying in a new city when you can do that at home?
28:30- #7: To recline or not on planes?
30:00- #8: Are group day tours great or bad?
31:17- #9: Venice is actually pretty great
32:03- #10: Disney isn't worth the money
34:18- #11: Going on a giant cruise isn't experiencing the culture of where you stop
35:38- #12: Should there be child-free flights?
39:04- #13: Is Paris overrated?
41:11- #14: Eastern Europe is underrated
41:26- #15: Rome is overrated
42:01- #16: Sunrise is better than sunset
42:55- #17: Most tours aren't worth it
44:03- #18: Not everything needs to be photographed while traveling
46:39- #19: Strict agendas aren't as fun
47:41- #20: Koh Phi Phi is worth the hype
48:20- #21: Disney and Vegas are overrated
50:31- #22: Amalfi Coast is terrible in the summer
51:15- #23: Don't need a fancy hotel if I'm not spending much time in it
52:07- #24: Go to McDonald's abroad
53:32- #25: Sitting still on vacation is boring
54:34- #26: Nature is better than cities
55:00- #27: Street food is better than a fancy restaurant
57:37- Wrap up
Helpful Links and Further Reading:
Relevant Blog Posts:
Relevant Podcast Episodes:
How You Can Help:
Pin it here!