Some posts on this site contain affiliate links, meaning if you book or buy something through one of these links, I may earn a small commission (at no additional cost to you!). Read the full disclosure policy here.
---
How does one even begin to create their African safari budget?
Well, most of the time, you either check out various tour groups and book with them, or, if you want customization and to go at your own pace, you usually have to reach out to a safari planner.
And with that, embrace the sudden inflow of calls and emails with safari companies asking questions and trying to get you to book through them. We get it. It's their job to bring in sales. But wouldn't it be nice to know some information and create an African safari budget before you reach out to a company?
That's where this episode comes in! We're giving you all the details on what to expect when paying for a safari. In this guide, we'll talk about costs of lodges, tips to save money, cost of tours and going through a safari planner, and even how much we've spent on our own safaris.
Let us know your thoughts in the comments or you can reach us on Twitter @wwhoneymoon, Instagram @worldwidehoneymoon, or email [email protected].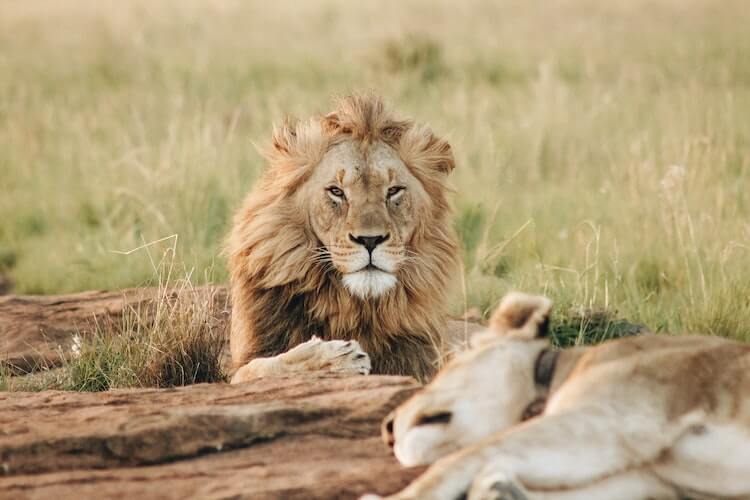 Time Stamps African Safari Budget Guide:
0:20- Intro
0:37- Updates/chat
8:36- Topic intro: How to make an African safari budget
13:56- Where can you go on safari?
17:27- What type of safari do you want?
20:12- Tour costs and lodging costs
29:11- Recommended travel companies
31:20- How to find the right company for you
35:58- Why choosing a travel company for your safari is beneficial
38:39- Factors that go into a safari cost
43:20- How much have we spent on a safari?
50:52- Wrap up
Helpful Links and Further Reading:
How You Can Help:
Pin it here!