Some posts on this site contain affiliate links, meaning if you book or buy something through one of these links, I may earn a small commission (at no additional cost to you!). Read the full disclosure policy here.
---
Let's talk about travel New Year's resolutions!
Each year, many of us set resolutions and goals for the following year. We make goals for our careers, health, relationships, and more. But what about in our travels?
In this podcast episode, Chris and I talk about what we want to prioritize in travel in 2022 and discuss our travel New Year's resolutions from being more sustainable to getting outside of our comfort zone!
What are your travel goals for 2022? Let us know in the comments or you can reach us on Twitter @wwhoneymoon, Instagram @worldwidehoneymoon, or email [email protected].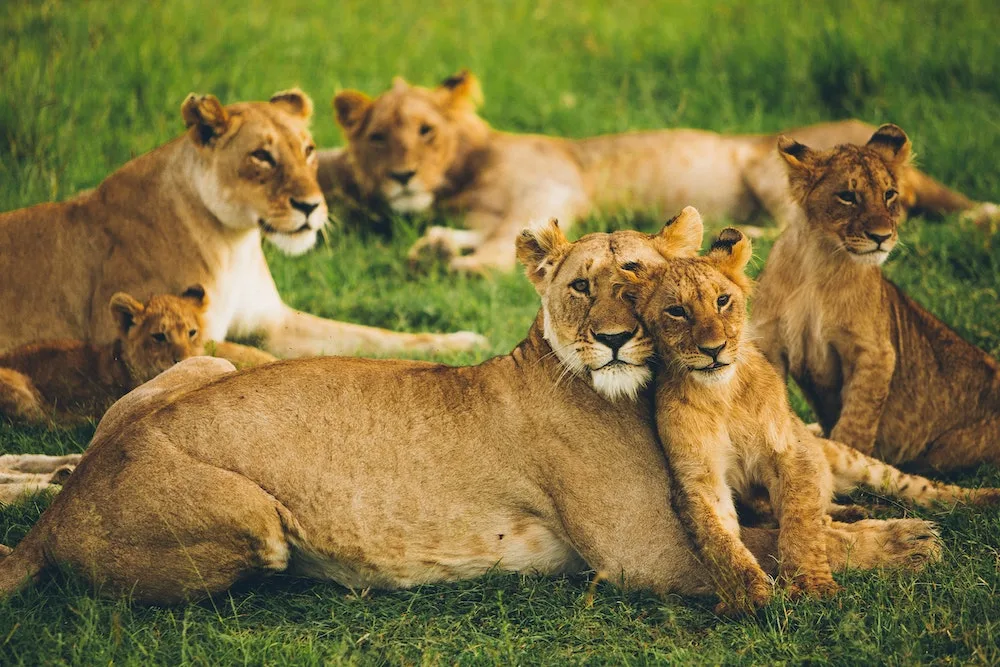 Time Stamps Travel New Year's Resolutions:
0:23- Intro
0:40- Updates/chat
2:37- Highlight of the week
4:27- Topic intro: Travel New Year's Resolutions
6:47- Resolution #1: Offset carbon emissions from travel
8:54- #2: Give places a fair chance
14:51- #3: Hike all the trails in Cuyahoga Valley National Park
18:19- #4: Get outside comfort zone while traveling
20:48- #5: Spend time at a beach
23:14- #6: Make time to travel with loved ones
24:30- #7: See a new national park
25:53- #8: To be more sustainable/eco-friendly
27:12- #9: Each of us plans a weekend trip for the other person!
28:11- #10: Explore more locally
30:46-Wrap up
Helpful Links and Further Reading:
How You Can Help:
Pin it here!