Some posts on this site contain affiliate links, meaning if you book or buy something through one of these links, I may earn a small commission (at no additional cost to you!). Read the full disclosure policy here.
---
There are so many events worth traveling the world to experience!
Carnival in Rio, Oktoberfest in Germany, and Holi in India are a few iconic events to witness. We talk about those and even more off-the-beaten-path events that you'll want to mark your calendars to attend one day! So whether you love a good water fight or enjoy festive decor and parades, these are incredible events to experience!
What is an event worth traveling the world to experience in your opinion? Let us know in the comments or you can reach us on Twitter @wwhoneymoon, Instagram @worldwidehoneymoon, or email [email protected].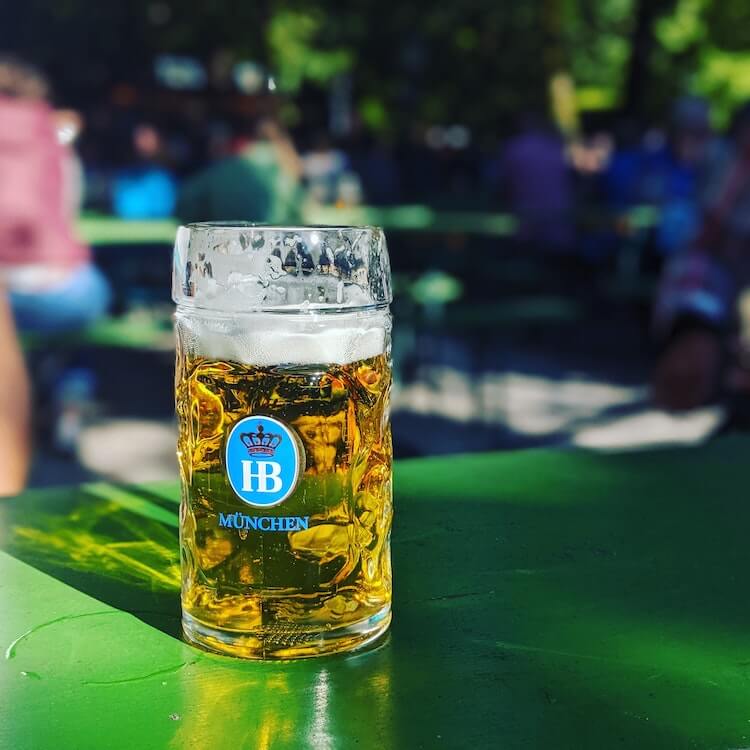 Time Stamps 10 Events Worth Traveling the World to Experience:
0:22-Intro
0:40- Updates/chat
2:07- Highlight of the week
4:25- Topic intro: Events worth traveling the world to experience
6:35- #1: Oktoberfest in Munich, Germany
11:52- #2: Return of the Alpine Pastures in Annecy, France
15:38- #3: Day of the Dead in Mexico
17:56- #4: Christmas markets in Cologne, Germany
20:32- #5: World Cup
22:23- #6: Carnival in Rio de Janeiro, Brazil
23:36- #7: Cooper's Hill Cheese Rolling Festival in Gloucester, England
29:53- #8: Holi in India
32:20- #9: Feria de Abril in Seville, Spain
34:49- #10: Songkran in Thailand
36:08- Which would we attend next year if we could?
38:12- Wrap up
Helpful Links and Further Reading:
How You Can Help:
Pin it here!